Arabic Translation Services in the KSA
Best Arabic translation services in the KSA
Are you seeking a fast and well-trusted translation agency in Saudi Arabia? Fast Trans is definitely your best choice. With our accuracy, proficiency, and dedication we were able to gain the trust of our customers from all over the world. 
We provide the best translation services within various fields including but not limited to medical, legal, marketing, Islamic English to Saudi Arabia Arabic translations.
Certified Arabic Translation in Saudi Arabia
Arabic is the official language of the KSA, and businesses need professional Arabic translation services in order to tap into the market there. 
Hence, we provide certified English to Saudi Arabic translation services that are accurate and can help your business expand, target new customers, and make your products and services more accessible to the local population in Saudi Arabia.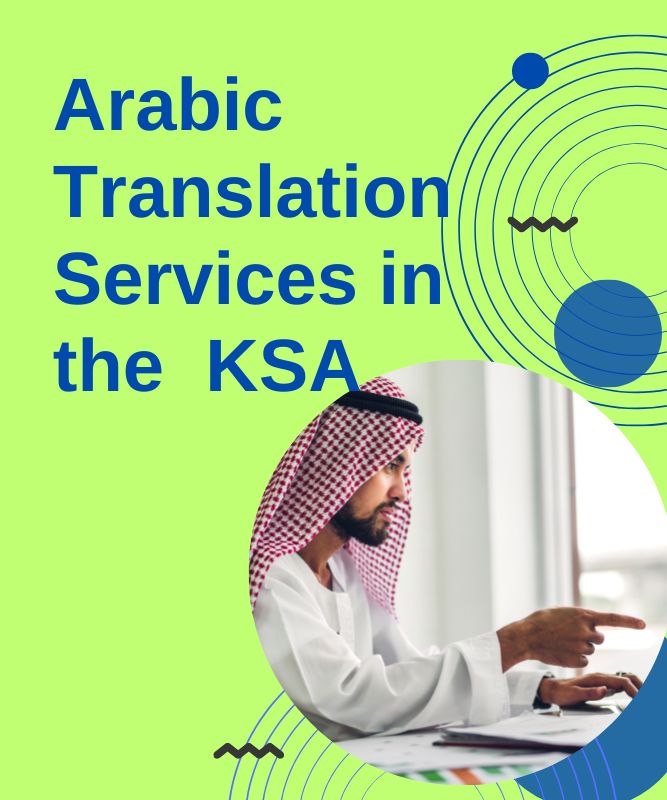 Why Hire a Translation Company in Saudi Arabia?
Hiring a professional translation agency is essential if you are expanding your business in the KSA; since it will enable you to efficiently communicate with your clients and stakeholders there, as well as facilitate your workflow and help you avoid the unwanted consequences of misinterpretation and faulty translations.
Arabic translation Services in the Saudi Kingdom
We provide our customers with the most professional, accurate, and rapid translations within various disciplines including the following:
Arabic localization services in Saudi Arabia:
We help you translate to saudi Arabic paying attention to Cultural and legal relevance of all translated material, here are Some of our localization services in Saudi Arabia:
Why is Fast Trans the best translation agency in the Saudi market?
With years of experience in various fields of translation Fast Trans guarantees the best translation in the market. Here is what makes our translation services so special
1. Native translators
Translators with native language knowledge of the source and target language
2. Subject matter expertise
Translators with specialist knowledge in the subject matter of the text.
3. All file formats accepted
We accept and translate all kinds of file formats.
4. Rapid turnaround
Quick turnaround times for translations, often within 24 hours. You can always be fine the deadlines with us.
5. Manual translations
Translations done without the use of translation software.
6. Proofreading service included
Professional proofreading services included in the translation package.
Worldwide Trusted Arabic Translation Services
I've contracted Fast Trans to do videos, academic, and scientific translation for me. I found the experience so great and the translation is much more accurate than other translations provided by others.
At Tabseer Press, we have been collaborating with Fast Trans in translating several scientific and philosophical English books (Oxford Press) into Arabic. We found them to be highly professional and accurate in translation. For that reason, we are still dealing with them.
I want to thank all the staff in Fast Trans for their excellence and the speed of their professional translation services. I ask Allah to bless them and guide them to his blessings.
Arabic Translation into and from All Languages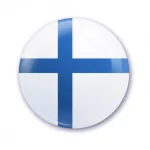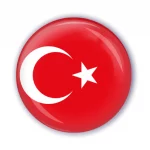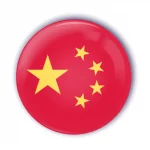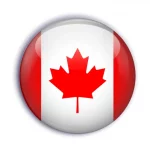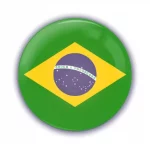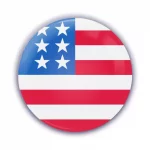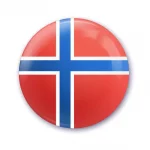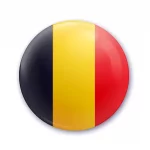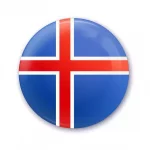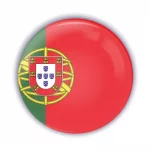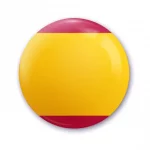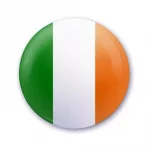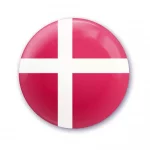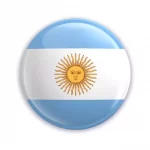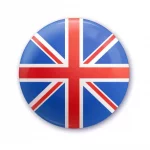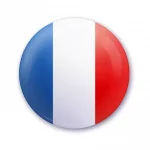 How does the Arabic translation process work?
It Only Takes A Few Steps to Get Your Translation Done: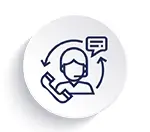 Deliver A Document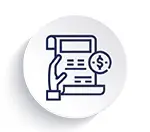 Quote & Date Agreement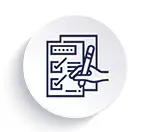 Preparing Translation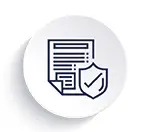 In-Depth Review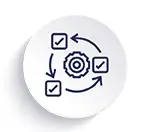 Receive Your Translation