Arabic Certificate Translation Services
Arabic certificate translation services in Egypt
Fast Trans Arabic certificate translation services help you get all your certificates translated from Arabic to English and vice-versa with the highest quality and at an affordable cost.
We translate all types of certificates into Arabic including Birth certificates, death certificates, marriage certificates, as well as academic and medical certificates.
Professional Arabic certified translators
Through our large network of certified translators, you can get your certificates translated with the best quality and lowest price.
We also provide same-day certified translations of all your urgent official documents and certificates that are accepted by various governmental institutions.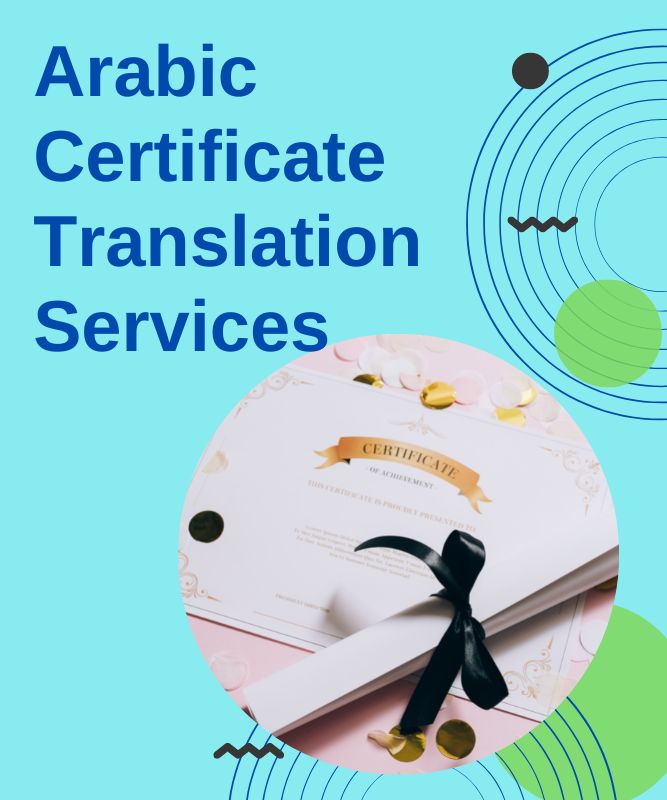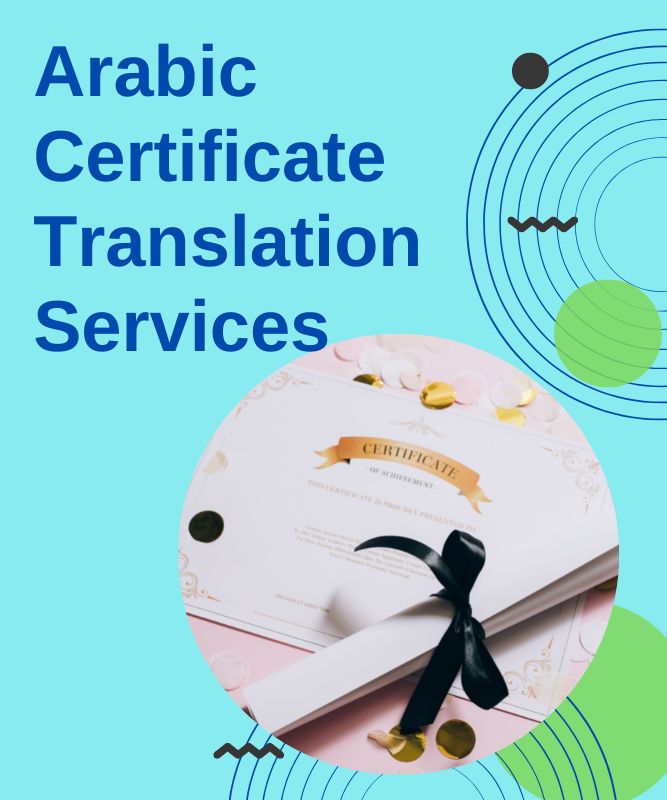 What is Arabic certificate translation?
Arabic certificate translation is the transfer of your certificate from its source language into Arabic, taking into consideration the legal differences and the intent and tone of the original document.

Therefore, Fast Trans helps you translate your birth certificate with highest accuracy and in a suitable format.
Why translate your certificates into Arabic?
There are many circumstances where certificate translation is essential, whether you are applying for a Visa permit to travel abroad, or you intend to join an educational program for you or a member of your family, or even translate your medical certificates before traveling to a foreign country, you will undoubtedly need to hire professional certificate translation agency to get the job done.
What are the Examples of certificates translation we commonly translate?
Fast Trans provides professional translation of all types of certificates and official documents. Below are some examples of the certificates we commonly translate.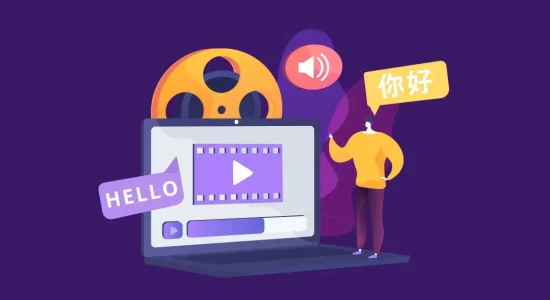 Birth Certificate Arabic translation
There are many situations where you will need to get a birth certificate translated. If you're seeking a passport or a visa to live abroad, you should have your birth certificate translated. Upon admission, several academic institutions demand a translated birth certificate. Before enrolling yourself or your child in an educational institution, you should obtain a translation of the birth certificate.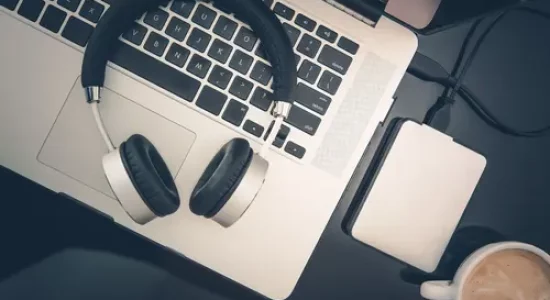 Academic certificate translation
If you are willing to apply for a job or an educational program in a foreign country, academic certificate translation becomes crucial. Most educational authorities require a certified translation of academic diplomas as a part of the admission process. Therefore, getting your certificates translated by a professional translation agency prevents any delay or errors in such important documents.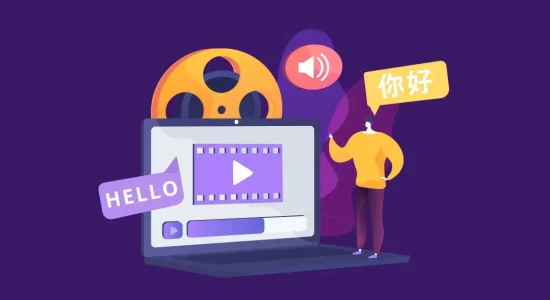 Immigration certificate translation
Are you applying for a Visa permit? You will definitely need to translate your official documents before submitting them to the immigration authorities.

There is no need to worry, Fast Trans certificate translation service will assist you in translating all your documents accurately and quickly.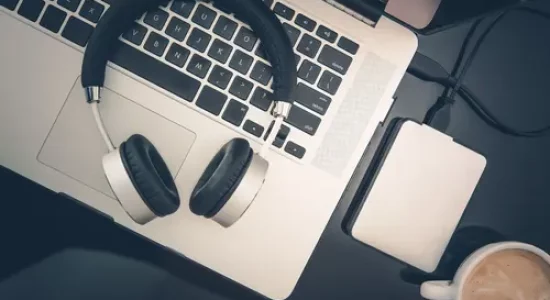 Medical certificate translation
Translating your medical reports and certificates is of extreme importance if you intend to travel abroad. Fast Trans can help you translate your medical reports and certificates putting into consideration the sensitivity of these documents as regards personal data confidentiality and the need for a 100% accurate translation.
Why choose Fast Trans For Arabic certificate translation services?
Fast Trans Arabic certificate translation service is your best choice if you are seeking 100% accurate certified translations.
Certified Arabic translations
Highly responsive customer support
We are Close Wherever You Are
Worldwide Trusted Arabic Certificate Translation Services
I've contracted Fast Trans to do videos, academic, and scientific translation for me. I found the experience so great and the translation is much more accurate than other translations provided by others.
At Tabseer Press, we have been collaborating with Fast Trans in translating several scientific and philosophical English books (Oxford Press) into Arabic. We found them to be highly professional and accurate in translation. For that reason, we are still dealing with them.
I want to thank all the staff in Fast Trans for their excellence and the speed of their professional translation services. I ask Allah to bless them and guide them to his blessings.
Types of certificates we translate:
Fast Trans translates all types of official documents and certificates including:
Birth Certificate translation

Death certificate translation 

Marriage certificate translation 

Divorce certificate translation 

Medical certificate translation 

Immigration certificates translation 

Academic diplomas
Arabic Certificate Translation into and from All Languages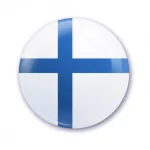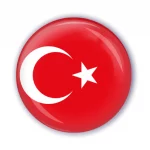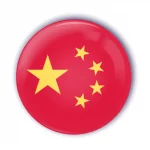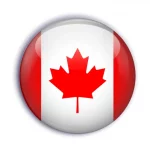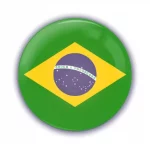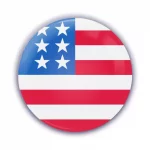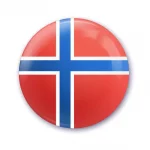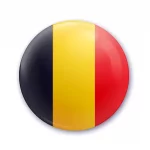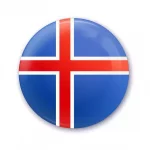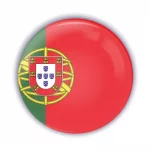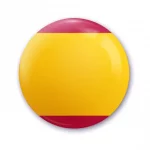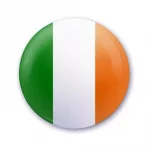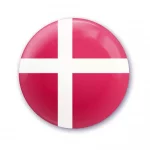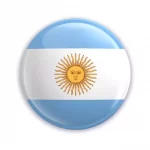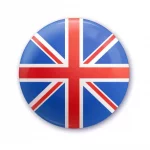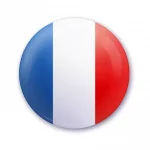 How does the Arabic translation process work?
It Only Takes A Few Steps to Get Your Translation Done: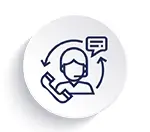 Deliver A Document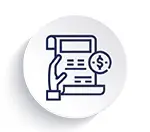 Quote & Date Agreement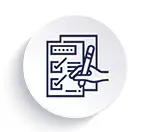 Preparing Translation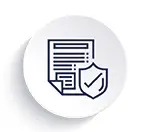 In-Depth Review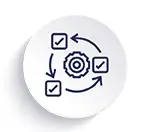 Receive Your Translation