Arabic Education And E-learning Translation Services
Professional Arabic E-learning Translation
You can now share your knowledge with the world, with the help of our expert Arabic E-learning and education translation and localization services.
Fast Trans is one of the top education translation services in the Middle East which offers Arabic E-learning and education translations of all online learning tools and course materials as well as educational resources.
Expert Arabic E-learning translation team for E-Learning and Education materials
In today's globalized society, cross-cultural communication is crucial in practically every aspect including E-learning and education.
At Fast Trans, we have a strong track of translating online courses thanks to a staff of skilled translators and project managers who have a thorough understanding of the most cutting-edge learning technologies.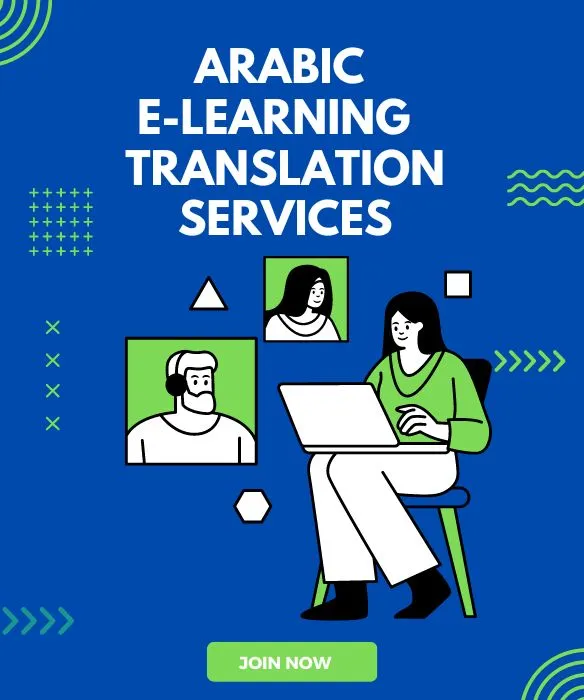 What is Arabic E-learning translation?
Arabic E-learning and education translation is the conversion of educational materials and learning resources from their source language into Arabic. These educational materials include teaching resources, testing materials, academic records, course descriptions, class timetables, and more.
Why is Arabic E-Learning Translation important?
People may now learn at their own pace and from anywhere thanks to E-Learning, which has emerged as one of the main educational approaches.
Arabic E-learning Translation and localization services became crucial after observing how people learn more effectively and more quickly in their native language utilizing culturally relevant material. Here are some of the reasons why Arabic E-learning translation is inevitable nowadays.
1. Recent expansion of online learning
It's not surprising that E-learning, often known as online learning, has expanded over the past few years. After all, it is a logical step toward conventional learning and education. High-quality Arabic elearning content localization service is crucial as it prevents students from being limited by their native language.
2. E-learning translation Breieks Language barriers can hinder education
Language can easily become a barrier for students who do not speak English natively or for those who do not speak English as their first language. To prepare these students for success, it is crucial to provide the appropriate learning localization process.
3. It is a key to educational success
For successful E-learning, both teachers and students must comprehend what is being taught. Hence, translation's objective in E-learning and education is to guarantee that educators and students are efficiently communicating with one another, and that students can comprehend the ideas that teachers are explaining to them.
4.E-learning translation is crucial to access new markets
Arabic E-learning translation can also be useful for businesses and educational institutions looking to expand in the Middle East and reach a larger audience by translating E-Learning and educational resources into Arabic.
Why not just utilize Google to translate educational documents?
Although machine translation is simple to use, frequently free, and a lot of students already have access to it, machine translation is ineffective at providing students with the translation services they actually require; since these tools translate words for words, they can misinterpret idioms, complex phrases, and sentences.
Why choose Fast Trans Arabic E-learning translation?
Free Trial For Ongoing Arabic Translation Projects
Support to Various File Formats
Worldwide Trusted Arabic Education Translation Services
I've contracted Fast Trans to do videos, academic, and scientific translation for me. I found the experience so great and the translation is much more accurate than other translations provided by others.
At Tabseer Press, we have been collaborating with Fast Trans in translating several scientific and philosophical English books (Oxford Press) into Arabic. We found them to be highly professional and accurate in translation. For that reason, we are still dealing with them.
I want to thank all the staff in Fast Trans for their excellence and the speed of their professional translation services. I ask Allah to bless them and guide them to his blessings.
Types of E-learning materials that we translate
Fast Trans provides professional Arabic E-learning and education translation service of all learning materials including:
Certificates 

Term papers

Academic Records

Teaching resources 

Education materials

Report Cards

Standard Email Communication Notices

Testing Materials

Brochures and Pamphlets

Student/Parent Forms

Legal Documents

Extracurricular Activities

Enrollment Information

Course Descriptions, and Class timetables

GPA and Transcript Request Forms

Lecture Materials

Community Notices and Bulletins

Financial Aid Information

Academic references

Academic publications
Arabic Translation into and from All Languages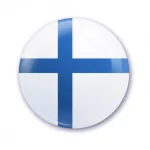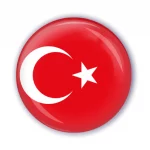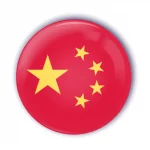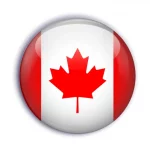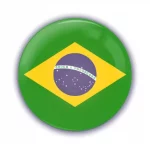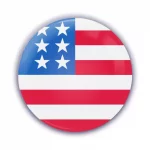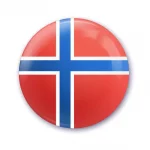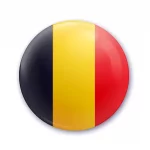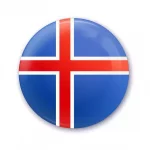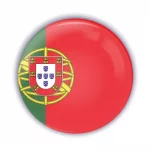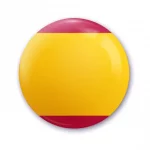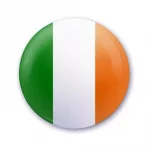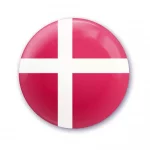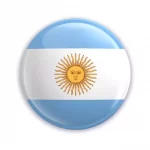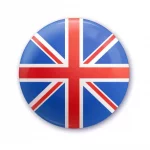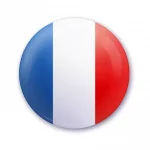 How does the Arabic translation process work?
It Only Takes A Few Steps to Get Your Translation Done: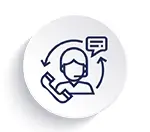 Deliver A Document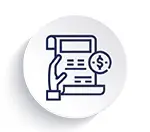 Quote & Date Agreement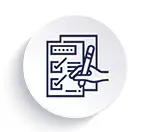 Preparing Translation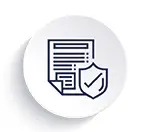 In-Depth Review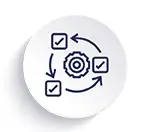 Receive Your Translation