All-In-One Multilingual Arabic Books Translation Services
Arabic Books Translation Services In All Languages and Disciplines
Fast Trans offers you unique Arabic translation services for books in all disciplines with special offers to publishers, presses, authors.
We have onboarded professional translators who have good experience in books translation. We are also a perfect choice for big and ongoing projects.
Trusted & Specialized Native Arabic Translators
Our ebooks translation services consider the translator as a second author. So, each book is translated only by professional and native Arabic translators who have a background in the subject discussed in the book.
The translated book must be understandable in the target language and not just incantations. However, our books translation service offers an elegant copy that manifests the writer's thoughts and style but without prejudice of the original content.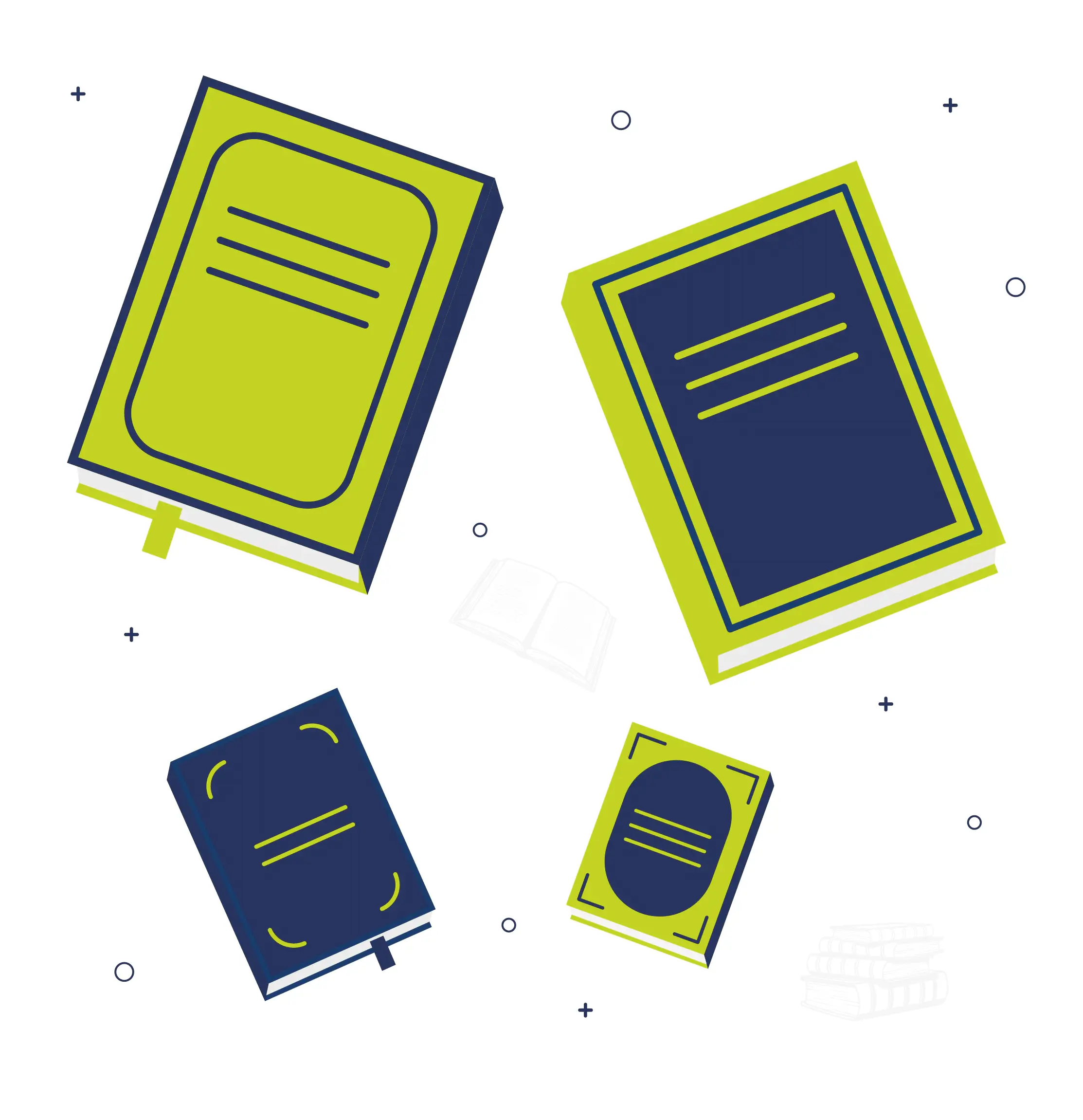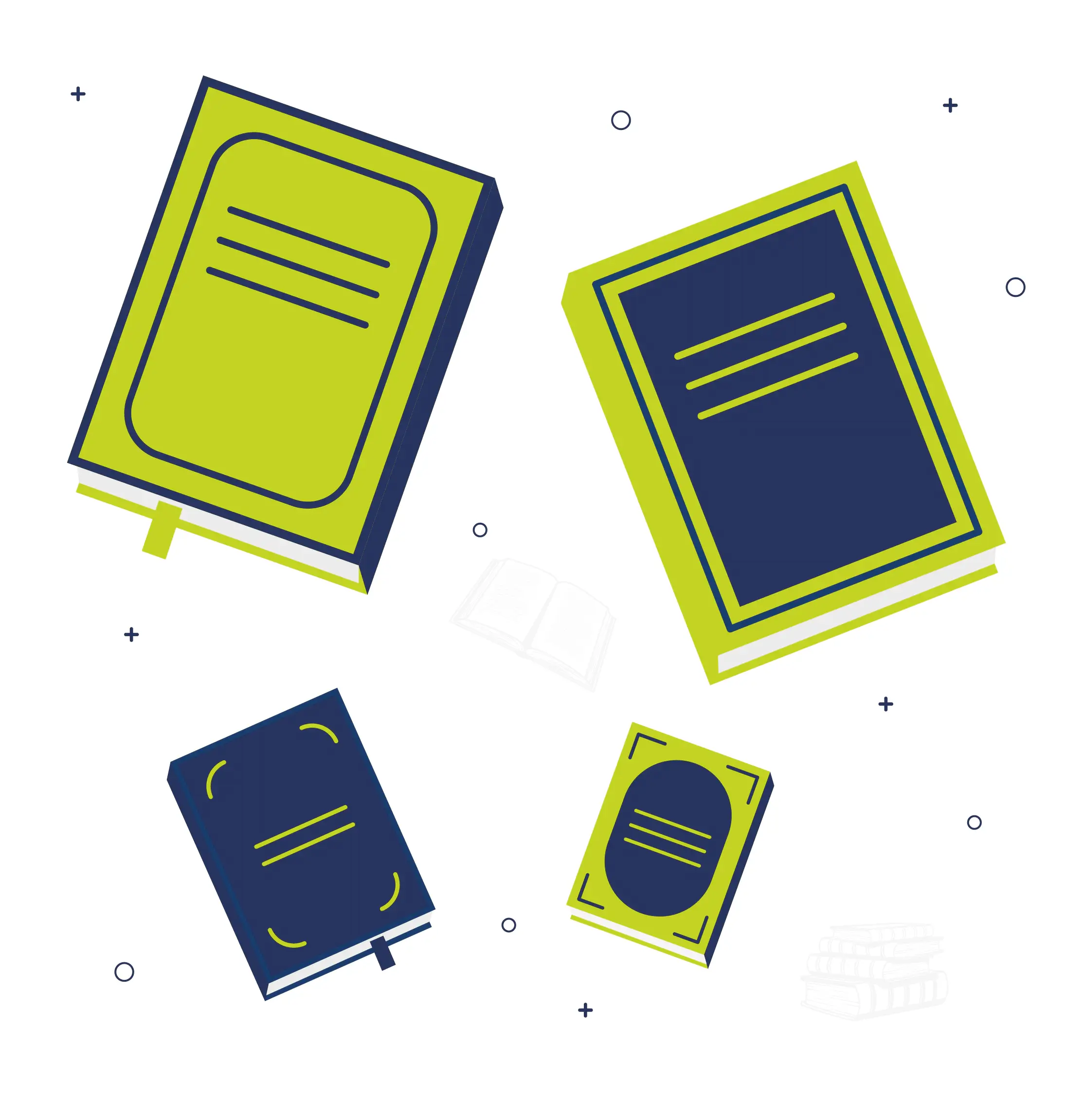 What is the benefit of Arabic book translation?
Arabic book translation has several advantages. It will help you reach a big audience in the Arab World. Therefore, many reputable academic and publishing sectors need book translation in order to increase the popularity of their publications and skyrocket their sales.

In light of the massive pupulation of MENA and the Arabic speaking countries. By having your book translated into Arabic and with a little help from an expert book translation agency more readers can benefit from the book's contents in addition to the native audience of the book's original language.
Our Linguists – Our Assets!
The translation of a book so that it can accurately reflect the original text in a way that evokes the same feelings of the reader was never that easy. 
At Fast Trans, we rely on highly qualified translators who can skillfully handle even the most challenging texts to deliver a translation with a taste of the original.
Arabic Book Translation Online
You can now receive a professional book translation service by uploading the necessary documents to our website, without leaving the comfort of your home or office. 
You can send your project in any format on your PC to discover more about our book translation costs.
What are the steps of Arabic book translation?
You should become familiar with the perspectives of local business partners and stakeholders; so that you can handle them appropriately. Here are some points to be considered while planning for new book publication in MENA countries:
1. Set your end-goal and determine the market
Setting a specific, realistic and measurable goal is crucial before starting your project, it is also vital to study your target market regarding the customer preferences and competitors and how you can stand out in the market.
2. Hire a professional book translation agency
Hiring an experienced Arabic book translation agency could save you a lot of time, money and effort. In addition to putting you on the right track to reach out to your target customers in the most effective way.
3. Translate, Edit, proofread, then publish your book
Editing and proofreading the translated version of your book is a necessary step to fix any spelling, grammatical, or technical mistakes in the book translation. It is advisable to ensure that the translation agency you hired provides proofreading as a part of their service.
4. Properly Market and monitor the outcomes
Now that your book has been published it is time to choose the marketing strategy that best suits your target market. Then, monitor the performance of your book by comparing the results with the preset goals.
Why should you choose Fast Trans for Books translation services?
Cooperation with a highly qualified Arabic Books translation service provider is the best investment you can make to avoid massive losses that could arise from misinterpretation and faulty translation of your book that you want to translate.
Free Trial For Ongoing Arabic Books Translation Projects
E-books Translation Services
Readable Translated Books
We are Close Wherever You Are
Worldwide Trusted Arabic Translation Services For Presses and Authors
I've contracted Fast Trans to do videos, academic, and scientific translation for me. I found the experience so great and the translation is much more accurate than other translations provided by others.
At Tabseer Press, we have been collaborating with Fast Trans in translating several scientific and philosophical English books (Oxford Press) into Arabic. We found them to be highly professional and accurate in translation. For that reason, we are still dealing with them.
I want to thank all the staff in Fast Trans for their excellence and the speed of their professional translation services. I ask Allah to bless them and guide them to his blessings.
Arabic Book translation services offered by Fast Trans
One of the most requested services we offer is Arabic book translation. Fast Trans translates books in a variety of genres and topics thanks to the expansion of our network of linguists. Here are some of the Arabic book translation services we provide:
Arabic novel translation, and short story translation.
Arabic biography translation.
Arabic autobiography translation.
Arabic historical book translation.
Arabic technical manual translation.
Arabic marketing brochure translation.
Arabic newspaper and periodical translation.
Arabic doctoral thesis translation.
Arabic poetry and literary translation.
Arabic guide book translation.
Arabic manuscript translation.
Arabic Translation into and from All Languages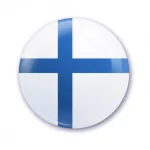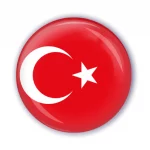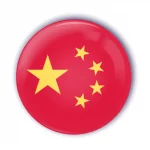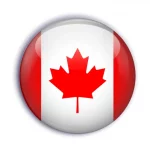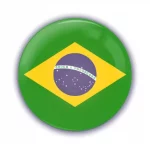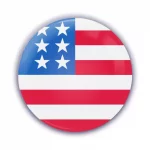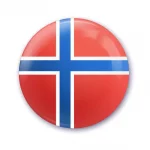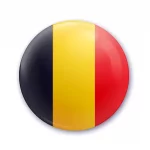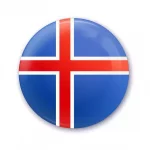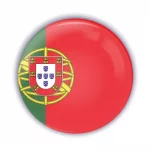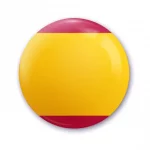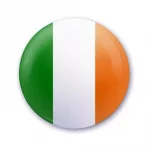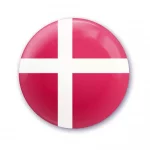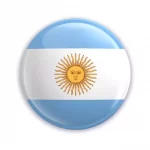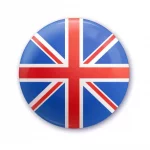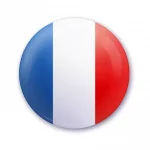 How does the Arabic translation process work?
It Only Takes A Few Steps to Get Your Translation Done: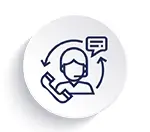 Deliver A Document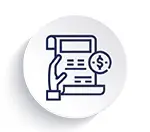 Quote & Date Agreement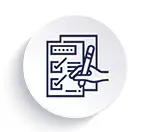 Preparing Translation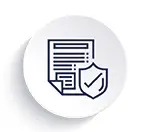 In-Depth Review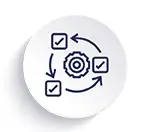 Receive Your Translation
What kind of books do we translate?
Whether you need to translate a short story or a doctoral thesis, we have a team of top translators who specialize in your field. Below are some of the domains we work on:
History.

Religion.

Medicine.

Management.

Business.

Self Help.

Computer Science.

Psychology.

Politics.

Translation of fiction books.

Legal books translation.
At Fast Trans we grantee that you will get the best Arabic Translions services for books:
A high-quality English-to-Arabic translation of your book.
Consistent terminology throughout the book.
Preservation of the book's initial formatting.
You will receive your project within the scheduled timeline.