Arabic Document Translation Services
Certified Arabic Document translation services
Fast Trans provides online Arabic translation services for official documents approved by all embassies. It is a sworn, legalized (Apostille), and notarized translation service.
We attach a translation certificate with the document certifying the validity of the translation and its conformity with the original document. It can be submitted to U.S. Immigration (USCIS), courts, universities, and all official entities.
Professional Translators for all types of official Translation
Fast Trans has onboarded government-certified translators who can conduct all types of official translation services.
We provide birth, death, marriage, and divorce certificate translation services. We also translate personal cards, official letters, government documents, administrative records, and more.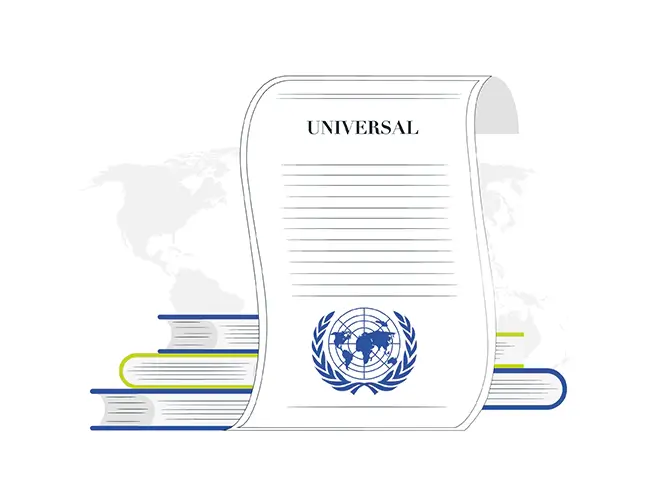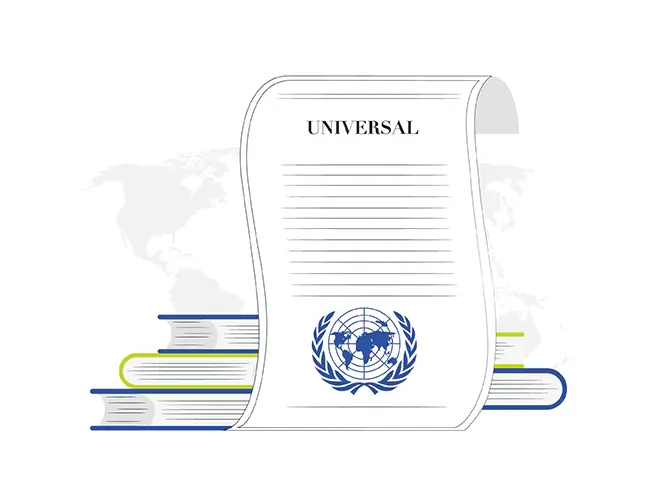 What is a certified Arabic document translation?
For a translation to be considered certified before a government entity, the translator or translation agency must provide a written certificate that the text accurately represents the original document. The certified translation varies from a notarized translation in that a notary public is not required to sign a statement on behalf of the translator.
Why is official Arabic to English translation important?
There are many situations where you might need to translate your official documents into Arabic. Whether you need to translate your ID, passport, marriage certificate or a birth certificate in order to present it to governmental institutions in any of the Arab-speaking countries, booking a certified Arabic document translation service is inevitable.
Fast Trans Arabic document translation agency is here to assist you with translating your official documents professionally, accurately and as fast as could be.
Steps of official Arabic translation
Follow these steps to ensure that your document translation is on the tight track:
1. Determine your particular needs
Nothing is worse than paying for a service just to discover that it was not what you actually required. Therefore, prior to translating official documents you must be certain that you are clear on your requirements. For instance, if a translation is required for a an embassy, ascertain the required papers tha ones you want to sent to a translation agency. This will save you a lot of time, effort and money.
2. Verify The Authority of the Translator
For official documentation, some countries approve only a number of qualified translators. Any documents you submit that were translated by someone else will be immediately rejected. Be sure that the translator you deal with is credible .
3. Hire a certified translation service
Now that you are sure of the exact requirements of the target institution, it is time to hire a certified document translation agency. It is advisable to agree on all the details concerning the translation expenses and the required time before submitting your official documents. Hence, many translation agencies provide a comprehensive quote including all these details.
4. Is quality important?
Accuracy is extremely important while translating official papers. Even a trivial mistake can cause a big waste of time and money. That is why at Fast Trans we follow strict quality control measures to provide the best service to our customers.
Why should you choose Fast Trans for all official translation services?
Click on the image to show details
We are Close Wherever You Are
Same-Day Translation Services
Free Trial For Ongoing Projects
The Obligation of Professional Secrecy
Choose Fast Trans for your Arabic documents translation!
Are you looking for a certified translation company in Egypt that can provide you with a fast, and cost-effective document translation service with the highest quality? Then, Fast Trans Arabic document translation agency is surely your best choice.
100% accuracy
To ensure the best quality of your Arabic document translation we hire native translators with a solid knowledge of the terminology commonly used in official documents as well as the correct procedure of the official document translation process.
Certified translators
At Fast Trans, the translators' hiring process is meticulously done, which makes us one of the pioneer Arabic translation agencies in Egypt and the Middle East. Our certified translators provide Arabic official document translations approved by all governmental institutions inside Egypt.
Round-the-clock translation services
Fast Trans Arabic document translation experts save no effort to provide a same day translation service that meets the needs of our valued clients.
Arabic Translation Services Trusted Worldwide
I've contracted Fast Trans to do videos, academic, and scientific translation for me. I found the experience so great and the translation is much more accurate than other translations provided by others.
At Tabseer Press, we have been collaborating with Fast Trans in translating several scientific and philosophical English books (Oxford Press) into Arabic. We found them to be highly professional and accurate in translation. For that reason, we are still dealing with them.
I want to thank all the staff in Fast Trans for their excellence and the speed of their professional translation services. I ask Allah to bless them and guide them to his blessings.
Certified Translation For All Languages and Approved By All Embassies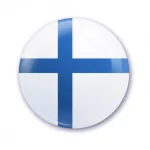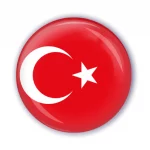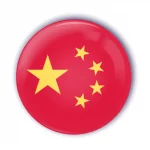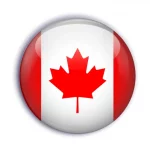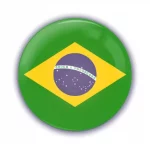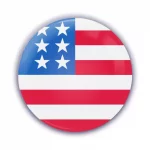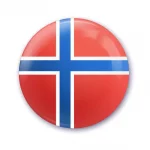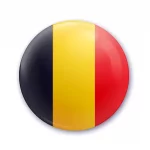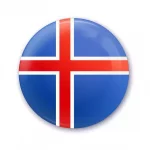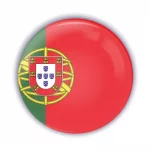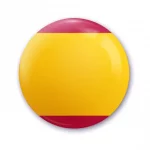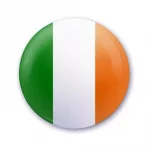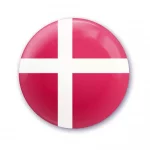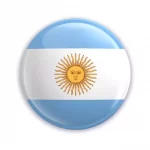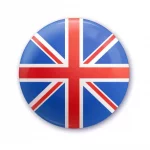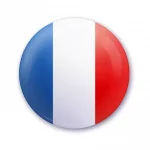 What is a notarized Arabic document translation?
A notarized translation is a translation that is signed by the translator and notarized to confirm their legitimacy. It is not a quality control measure because it neither attests nor affirms the quality of the work. Instead, it's a check to make sure everyone who contributed to the translation followed the right protocols. The oath the translator signs is regarded to be sufficient proof that they believe their work is correct.
A notary public must ensure that the translator's identity is accurate in order to notarize a translation. The document is then stamped with the notary public's official stamp. Hence, you should confirm that your intended submission of your documents to the institution requires a certified or notarized translation.
What is the difference between notarized and document translations?
Although these two terms are often used interchangeably, they actually have different meanings. The presence of a notary public is the primary distinction between the two translation processes.
A translation's quality cannot be assured by having it notarized. It just verifies the translator's identity. The majority of institutions no longer require notarized translations because notarization isn't a reliable sign of quality.
How does the translation process work?
It Only Takes A Few Steps to Get Your Translation Done: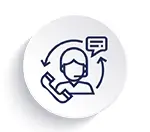 Deliver A Document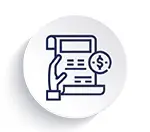 Quote & Date Agreement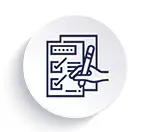 Preparing Translation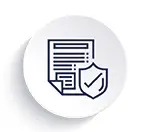 In-Depth Review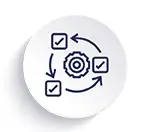 Receive Your Translation