Arabic Translation Services in the UNITED ARAB EMIRATES
Highest-quality translations in the United Arab Emirates
Fast Trans provides the best translation and localization services in the UAE, including subtitling, SEO translation, website translation services, and more in a wide range of language combinations. 
With our elite translation services you can get flexible services and prices to suit your needs and budget. We ensure high-quality services through the strength of our technological resources and the expertise of our project managers.
Arabic translations by natives
Fast Trans offers Professional translation services at the best prices available in the market. We have a great deal of expertise translating many kinds of content including medical, legal, technical, financial, and more.
Our translator network is always expanding to best serve our clients for any specialty, at any time. Order your translations online, and our project managers will choose the translators who most closely match your needs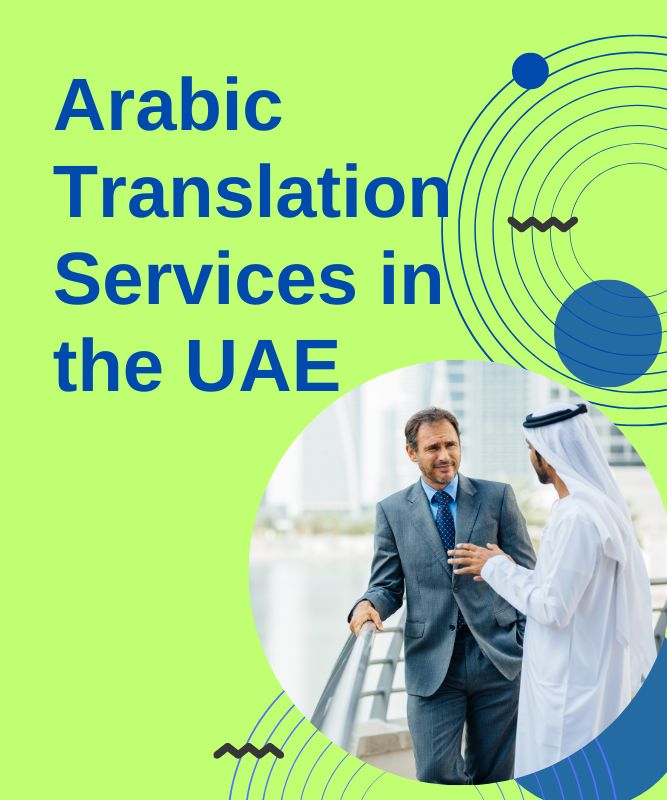 Why Hire a translation service in the UAE?
The United Arab Emirates is a culturally diverse country with a large number of expats who speak different languages. This has resulted in an increased need for translation services, as businesses need to communicate with customers and clients who may not speak the same language.

Additionally, there is an ever-growing demand for high-quality translations of legal documents, medical documents, and other materials that are important for citizens and visitors of the UAE.

Furthermore, with the advancement of technology, more and more people are using online services, which require translations in order to be accessed. This increased need for translation services allows businesses to function more efficiently and effectively in a multilingual environment.
Arabic translation Services in the UNITED ARAB EMIRATES
We provide our customers with the most professional, accurate, and rapid translations within various disciplines including the following:
Why You Should Choose Fast Trans For Translation in the UAE?
Our project managers work tirelessly and meticulously, which allows us to consistently client satisfaction rate. They guarantee that all projects adhere to your timeline and quality standards.
Free Trial for Ongoing Arabic Translation
Arabic Translation Free of Mistakes
We respect confidentiality
Worldwide Trusted Arabic Translation Service
I've contracted Fast Trans to do videos, academic, and scientific translation for me. I found the experience so great and the translation is much more accurate than other translations provided by others.
At Tabseer Press, we have been collaborating with Fast Trans in translating several scientific and philosophical English books (Oxford Press) into Arabic. We found them to be highly professional and accurate in translation. For that reason, we are still dealing with them.
I want to thank all the staff in Fast Trans for their excellence and the speed of their professional translation services. I ask Allah to bless them and guide them to his blessings.
Arabic Translation into and from All Languages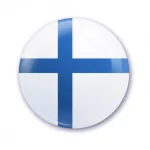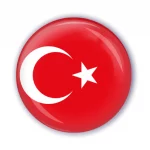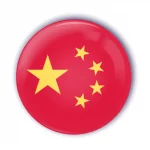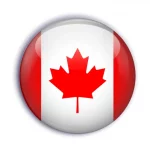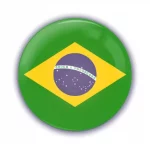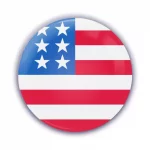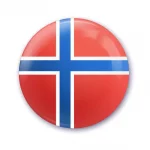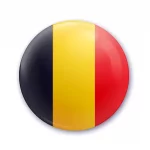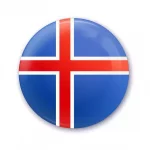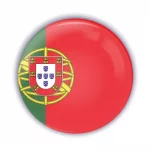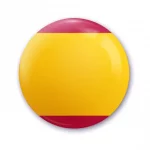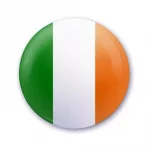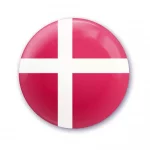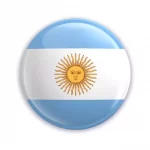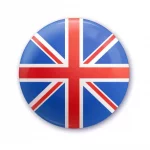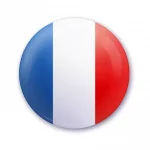 How does the Arabic translation process work?
It Only Takes A Few Steps to Get Your Translation Done: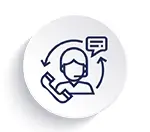 Deliver A Document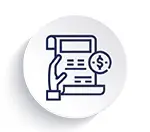 Quote & Date Agreement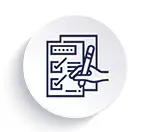 Preparing Translation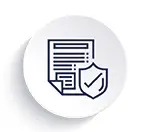 In-Depth Review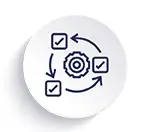 Receive Your Translation