Arabic certified translation services - notary, legal, medical And more!
Certified Arabic translation services before all Arabic Authorities
Fast Trans provides high-quality certified translation services in many languages. You can be sure that the translation you receive will be fully legal and equivalent to the original document and is accepted and legitimate in the country where it is to be presented.
Fast Trans translations are not only accurate but also legally valid. Our certified translation services include a full range of documents such as legal, medical, educational, technical and commercial documents.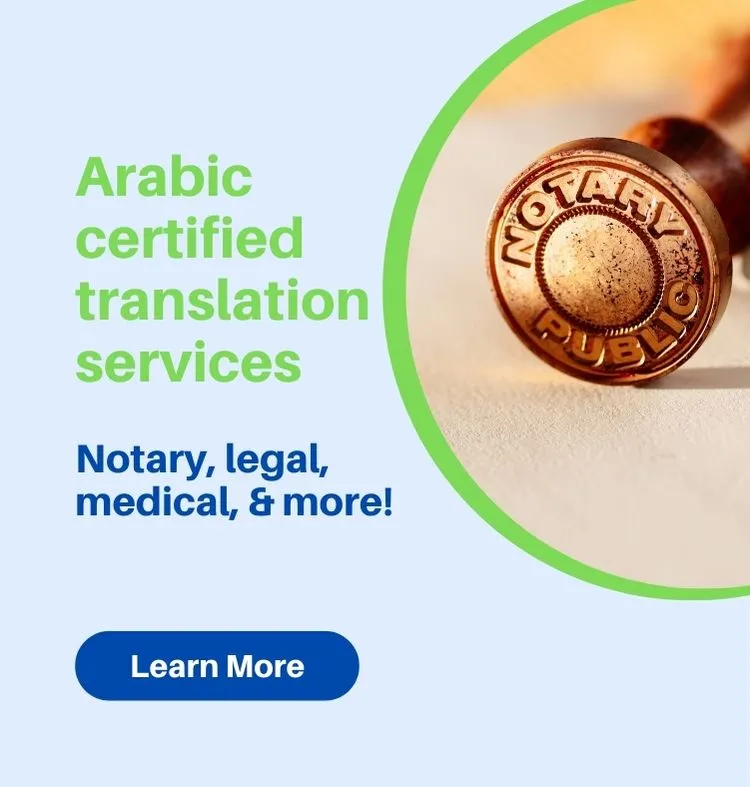 What is an Arabic certified translation?
"Certified translation" is a term used to describe a translation of a document that has been officially certified by an authorized institution or organization. While "Arabic certified translation" is a specialized type of translation service that involves translating official documents into Arabic.
Translations of legal documents, medical reports, entry visas, also fall under this category. A document can only be translated and certified by a qualified professional translator. In other words, when documents must bear an official, signed translator's declaration, a certified translation becomes necessary.
Professional certified Arabic notary and translation services
Fast Trans project managers are aware of the requirements of each document. All you need is to inform us where and how the certified translation will be presented as the certification procedure may differ according to the country, and we will assist you in the most professional manner.
We guarantee that every document we translate will meet the highest standards of quality recognized worldwide. Our certified translators make sure that no document would be rejected due to poor quality.
What is Our certified translation service important For?
Certified Arabic translation services are essential for many organizations and individuals when it comes to translating documents from other languages into Arabic. Certified translation services are especially important when translating sensitive documents, such as legal and medical documents.
Certified translation is vital for business expansion
Certified Arabic translation services are an important tool for businesses and individuals who need to communicate with Arabic-speaking audiences. Hence, Arabic certified translation services are becoming increasingly important in the Arab business world.
Certified immigration documents translation
Professional certified translation services are required by immigrants in order to obtain their birth or marriage certificates, driving license, VISA applications, and other documents translated.
Certified and notarized translation
Certified and notarized translations are required to fulfill the official requirements of many governmental institutions, in some cases you can not access certain services unless you acquire a certified translation.
Certified translation for educational purposes
For students who wish to apply for overseas educational programs. They would find that certified translation of academic reports, certificates, graduation diplomas, passports, and other official documents are of great importance.
Certified Medical Document Translation Services
Travelers are often obliged to present certified translated medical reports or vaccination certificates before travel, this makes seeking a certified professional translation agency inevitable.
Certified legal translation services
Certified legal documents such as judgments, wills and many other documents are commonly ordered by courts. Therefore hiring a well-trusted certified translation company is important in such cases.
Why choose Fast Trans certified translation service?
Fast Trans provides the best Arabic notary and translation services that will help you translate your documents accurately and as fast as possible:
Free Trial For Ongoing Arabic Books Translation Projects
Native-certified Arabic translators
Readable Translated Books
Arabic notary Translation By The best Egyptian Company
Strict quality control processes
Continued customer support
Arabic notary and translation services
court certified translation services
Worldwide Trusted Arabic Translation Services
I've contracted Fast Trans to do videos, academic, and scientific translation for me. I found the experience so great and the translation is much more accurate than other translations provided by others.
At Tabseer Press, we have been collaborating with Fast Trans in translating several scientific and philosophical English books (Oxford Press) into Arabic. We found them to be highly professional and accurate in translation. For that reason, we are still dealing with them.
I want to thank all the staff in Fast Trans for their excellence and the speed of their professional translation services. I ask Allah to bless them and guide them to his blessings.
Types of certified translation services we provide
Our certified notarized translation services cover all types of official documents including:
Certified legal document translation services

Certified medical document translation services

Commercial Records

Tax cards 

Criminal Investigation Report

National ID card translation

Passports

Academic Transcripts

Graduation diplomas

Birth / death certificates

Marriage contracts

Civil status documents

Travel briefing document

Travel permit

Business contracts

VISA applications

Birth, divorce, death, and marriage certificates needed for official purposes.

Patents and copyright documents
Arabic Translation into and from All Languages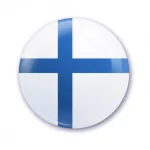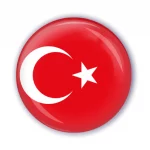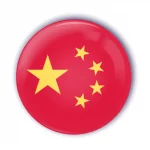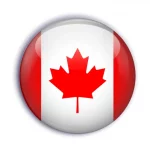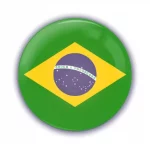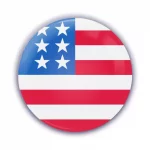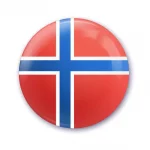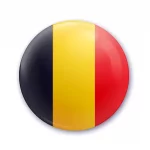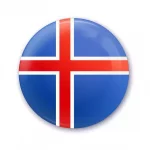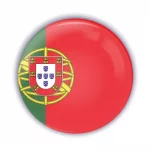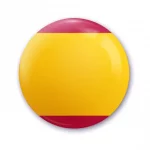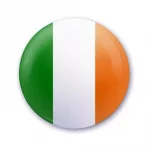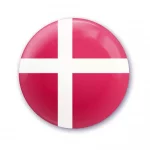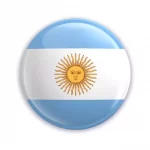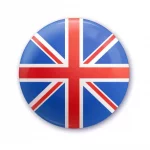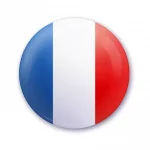 How does the Arabic translation process work?
It Only Takes A Few Steps to Get Your Translation Done: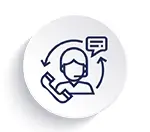 Deliver A Document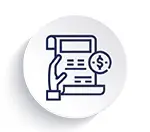 Quote & Date Agreement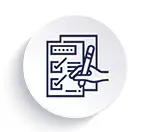 Preparing Translation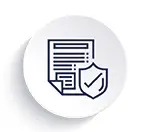 In-Depth Review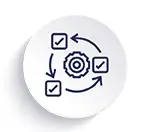 Receive Your Translation