Arabic Localization Services - Professional Translation

Arabic localization services by native Arabs
You can now get the best Arabic localization service fast and easy. Fast Trans localizes all types of materials, from text to images, videos and marketing materials to websites, we take care of it all. 
Our highly qualified translators are ready to help your business go global by providing professional Arabic translation and localization services that enable you to access the highly competitive Arab market.
Go Global with our Arabic localization services
Fast Trans is a full-service Arabic localization company that specializes in helping organizations reach their audience in the Middle East by translating their content into Arabic We localize various types of content such as websites, marketing materials, video games, software, and more.
Our team of experienced professionals is dedicated to providing quality translations that will help you expand your business into Arabic-speaking countries.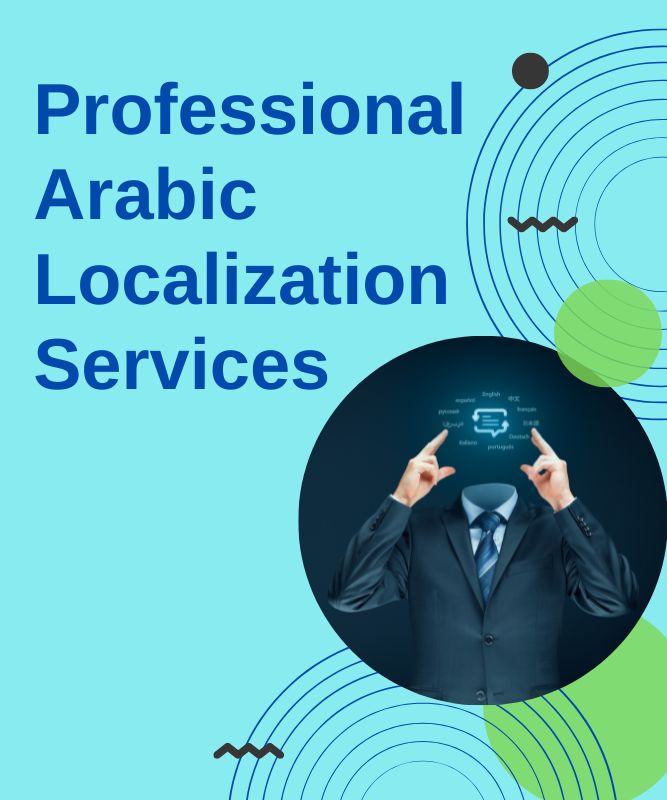 What is Arabic localization?
Arabic localization is adapting the content to become suitable for consumers in the Arab world. This can sometimes be as simple as translating titles, instructions, or dialogue, but it frequently involves much more.

Practically speaking, localization is the step that follows direct translation. This is done in order to apply local context from both a linguistic and cultural standpoint.
We localize You Services right!
We believe that a skilled army of translators, proofreaders, transcreators, SEO experts, and social media experts stands behind every successful international brand. Making users want to interact with branded content is our shared objective. The internet is a crowded market, therefore standing out against your competitors is not an easy task.
Being both a native speaker and a trained translator is undoubtedly important, but our committed translators also stand out because they have wide experience in localizing various kinds of materials including websites, mobile applications, books, online stores and more.
Arabic Localization of Your Content to Succeed in the Middle East!
The success of your business depends largely on how satisfied your customers are, regardless of the type of business you run. If you satisfy your customers, they will remain loyal to you for a very long time. Once you disregard their needs, your clients will quickly choose a competitor.
Localization is crucial today for every worldwide company to satisfy clients or consumers and grow internationally. Hence, Fast Trans enables you to quickly reach, expand, and engage with a worldwide audience by helping you localize your content to suit your target audience in the Middle East.
What are the Arabic localization services provided by Fast Trans?
We provide an array of Arabic localization services such as Arabic website localization, audio/video transcription, subtitling and dubbing services, and more. All of our services are tailored to meet your unique needs and budget.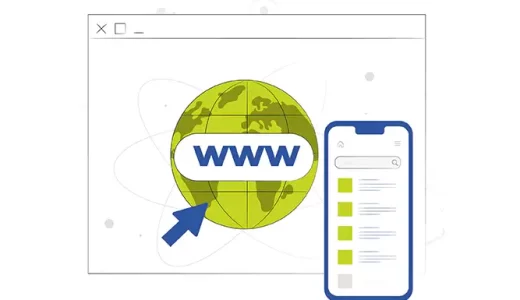 Arabic software localization is the process of adapting a software application or product to the cultural and linguistic needs of the Arab market. Fast Trans software localization services help you bring your online presence to the world.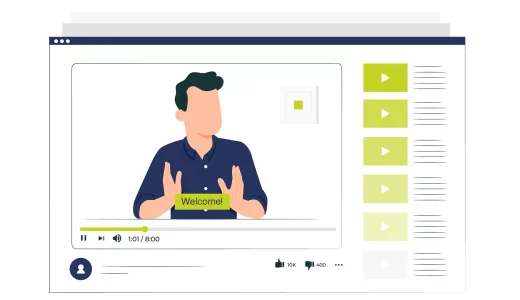 Arabic Video Game Localization is the process of adapting a game to the Arabic culture to make it accessible to the audience in the Arab world. With our team of experienced translators, we can quickly and accurately translate your Video games into Arabic.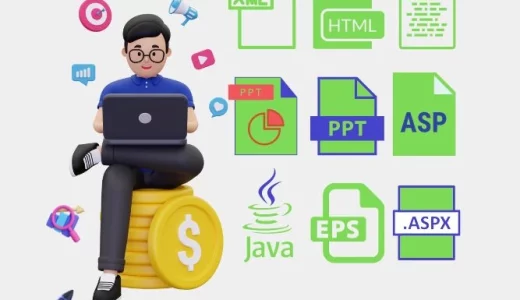 Arabic Audiovisual localization is a process of adapting audio and visual media for language and culture of the Arab audience. Fast Trans Audiovisual localization includes everything from translating text, dubbing or subtitling dialogue, and adapting graphics.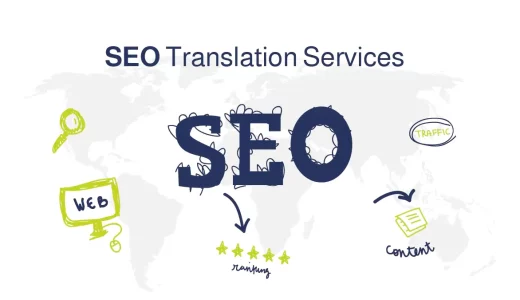 Fast Trans Arabic website localization services help you adapt your website to users in the Arab world by customizing the website's design, layout, and navigation to meet the cultural conventions of the Arab audience.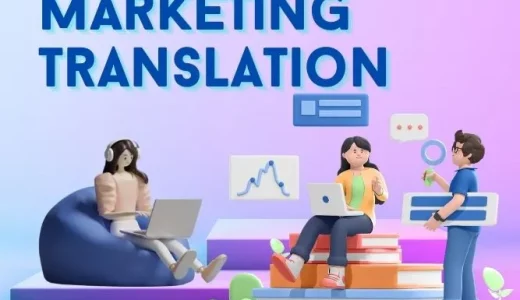 Arabic Localization of a marketing campaign is the process of adapting a marketing campaign for Arab customers. With the help of our Marketing campaigns localization services we can fling open the doors for businesses to expand in the Middle East.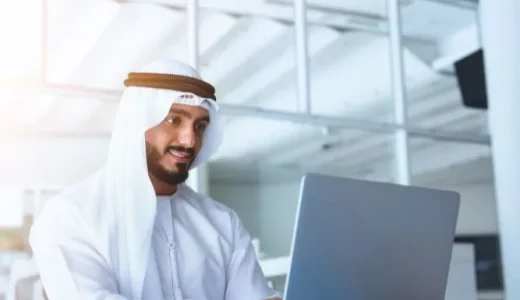 Fast Trans Arabic document localization helps translate documents into the Arabic language while preserving the original format and meaning of the source material. We always focus on ensuring cultural relevance, accuracy, and consistency.
Why is Arabic localization important?
Arabic localization is important because it is crucial to tailor your message to the religious, cultural, and political tenets of your target region as you translate your content. So definitely, you don't limit your business to your local clients or customers if you have a product or service that is used all over the world.
1. Machine translation is not - and was never - enough
Arabic is a highly expressive language with many different ways to convey ideas. Therefore, machine translation is ineffective with this language. Accordingly, hiring an experienced Arabic localization services is vital.
2. Adaptation to cultural and religious differences
Arabic is a language that is used in the Muslim region to highlight its religious heritage. Hence, an expert translator should be careful while using phrases, images, and even words to avoid using content that might offend the Arab audience owing to their religion and sensitive traditions.
3. Creating new Brand Technology-related terms in Arabic
Arabic words are not widely used in the scientific and technological fields today. Since some scientific or technical terminology can be difficult to translate into Arabic, a talented linguist can create novel Arabic terms that properly reflect the meanings of the original terms.
4. Localization enhances your brand 4
Localization can assist you enhance the perception of your brand. By hiring a professional Arabic localization agency your product or service will seem more trustworthy and valuable and become easily accessed by consumers in the Middle East.
5 Content is king!
Content localization should be carefully done, paying attention to every single detail just the same way you initially created your original content. Fast Trans understands how high-quality content can impact your image in foreign markets and we do our best to preserve the tone of voice of your brand.
6. Cut off customer service expenses
Localization can lower your expenses for customer service. Since customers may require assistance from customer care when they run into issues with your product or service. It can also enable you to draw in new clients. Because customers may decide not to utilize your product or service if it is difficult to comprehend or use.
What is the Difference Between Localization and Internationalization?
Localization is the process of adapting your software, website content, or mobile application to each locale's unique linguistic, cultural, and religious aspects. While Internationalization is the process of planning and building your software or mobile application so that it may be localized and adapted to many cultures, regions, and languages.
Building your software or mobile application with future markets and languages in mind is made easier by internationalization. It involves neutralizing the content, and design such that future cultural adaptations of your product won't necessitate a total re-engineering of it. Internationalization is usually followed by localization. But the localization process can also modify words, phrases, or user interface elements that are not properly internationalized.
How to choose the best Arabic localization company?
Choosing the best localization company for your project can be a daunting task. Here are a few tips to help you make the best decision. By following these tips, you should be able to find the best localization company to meet your needs.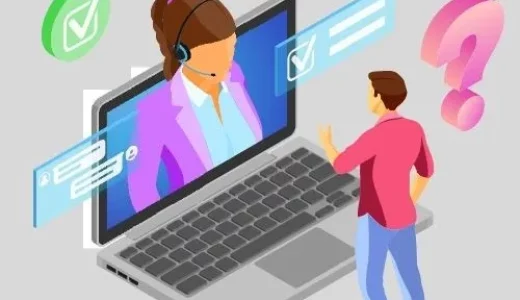 Do your research for the Best Arabic Localization Company
It's important to do your research and find out which localization companies have the best reputation and the most experience in the field. Check reviews and references to get a better understanding of each company's capabilities.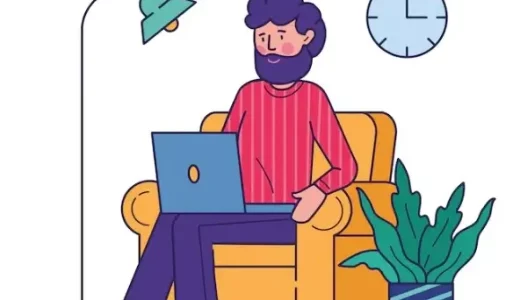 Ensure availability of services:
Make sure the localization company you choose offers the services you need. Ensure they have the right software, technology, and expertise to handle your project.
Pick the best price:
Price is always a factor when choosing a localization company. Make sure the company you select is offering competitive rates and is transparent about their pricing.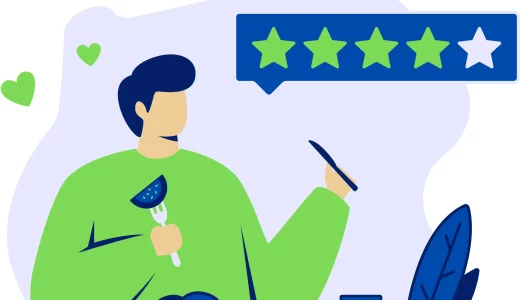 Ensure efficient customer service:
Communication is key when working with any business. Make sure the localization company you choose is easy to reach and willing to answer all of your questions.
Why choose Fast Trans for your Arabic localization projects?
Fast Trans is one of the best Arabic localization services providers, with years of experience in the MENA region.
Free Arabic Localization sample
Special packages for large projects
Readable Arabic localization
We support various content formats
Arabic Localization experts
Native Arabic Localization Specialists
Target market-oriented linguists
Worldwide Trusted Arabic Localization Services
I've contracted Fast Trans to do videos, academic, and scientific translation for me. I found the experience so great and the translation is much more accurate than other translations provided by others.
At Tabseer Press, we have been collaborating with Fast Trans in translating several scientific and philosophical English books (Oxford Press) into Arabic. We found them to be highly professional and accurate in translation. For that reason, we are still dealing with them.
I want to thank all the staff in Fast Trans for their excellence and the speed of their professional translation services. I ask Allah to bless them and guide them to his blessings.
Types of Arabic localization projects we handle
We help your business expand into the Arab market by localizing all sorts of materials you may need including 
Website localization services
Mobile applications
Games
Marketing materials
Product manuals and instructions 
And many more!
Arabic Localization into and from All Languages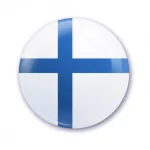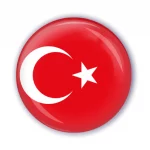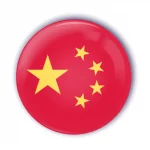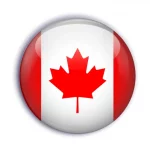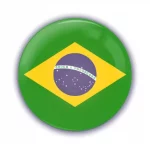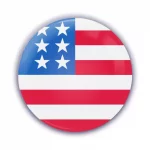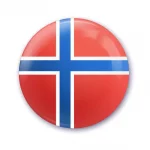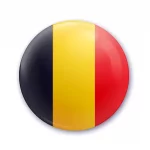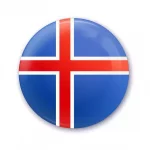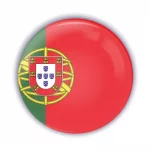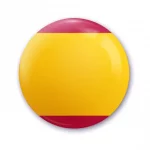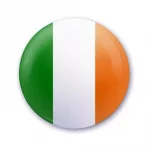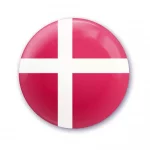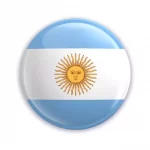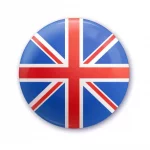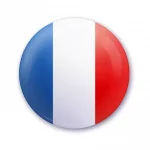 How does the Arabic Localization process work?
It Only Takes A Few Steps to Get Your Translation Done: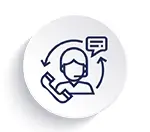 Deliver A Document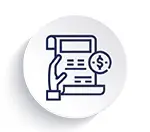 Quote & Date Agreement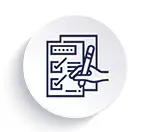 Preparing Translation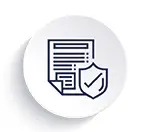 In-Depth Review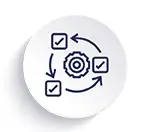 Receive Your Translation