Arabic Medical Translation Services By Doctors
Certified Arabic Medical translation services in all languages
Fast Trans is one of the top certified Arabic medical translation companies in Egypt that provides professional medical translation services for all companies.
We attach a medical translation certificate that witnesses the authenticity of the translation and its conformity with the original document.
Arabic Medical Translation Companies In Egypt
Fast Trans understands the privacy of the medical documents and we don't share them with any entity.
We translate all types of medical content. Such as the document translation of engineering, psychiatry, medical guides, scientific papers, medical reports, medical records, scientific books, protocols, clinical studies, and more.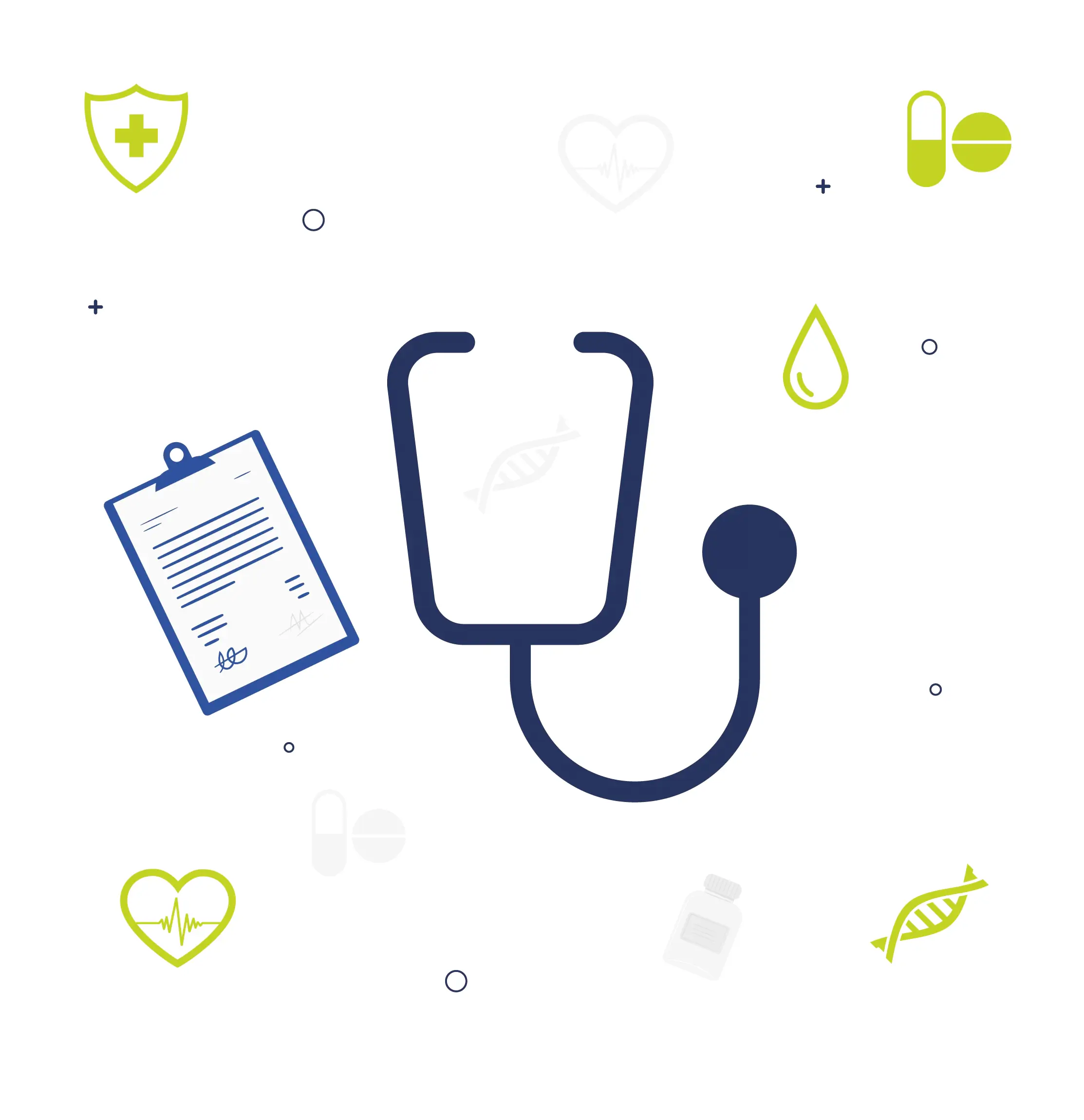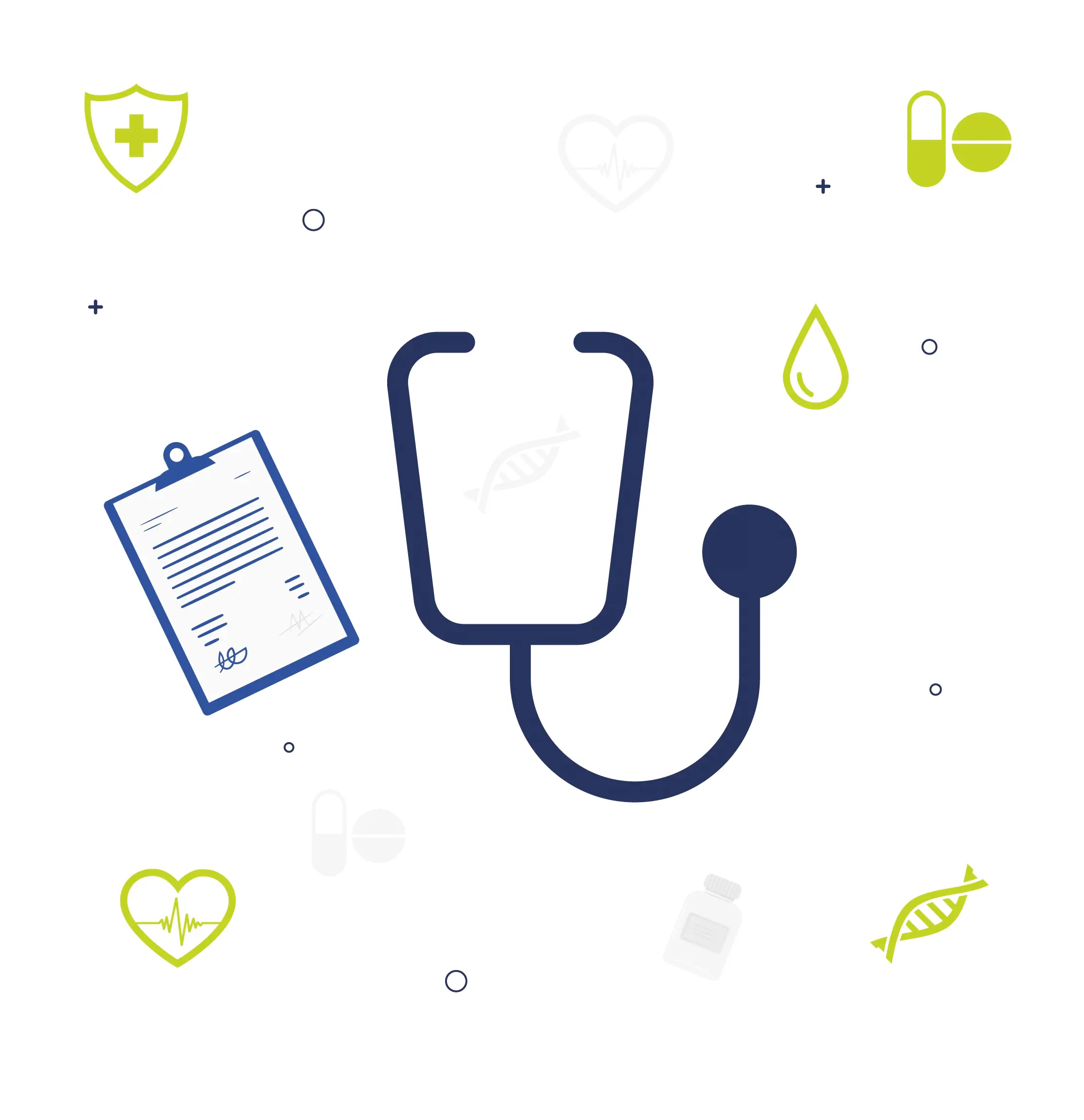 What is Arabic Medical Translation Services?
Arabic Medical translation is defined as the translation of materials related to the field of healthcare, medicine, medical devices, pharmaceutical products, and clinical trials from any language inot Arabic or/and from Arabic into any language.

This process might include Arabic translation of medical reports, hospital documents, informed consents, medical device manuals, and many other materials related to healthcare sectors.
Why translate your medical documents into Arabic?
Arabic medical translation is required in many cases, whether you need to translate your medical reports before traveling to the middle east, or translate your scientific research, or even translate your medical blog for Arab audience, hiring a professional Arabic medical translation agency is inevitable to assure the best quality of your project and avoid any misinterpretation.
Why is Arabic medical translation challenging?
Arabic Medical translation is one of the most challenging branches of technical translation, owing to several factors, such as: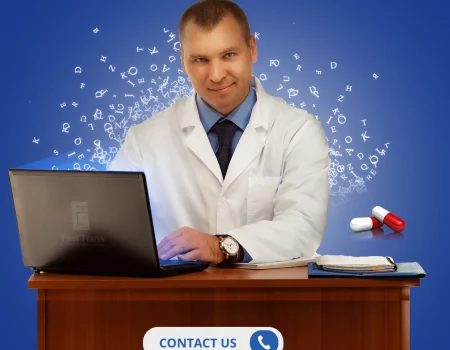 Medical Translation Requires Extensive training
Medical translators go through extensive, time- and money-consuming training. Even if they are native speakers of the target language and are familiar with its idioms and popular words.

There will be a greater need for professional medical translation services as medical research develops. In order to continue providing high-quality translations, medical translators need to keep themselves informed on the most recent medical and technological developments.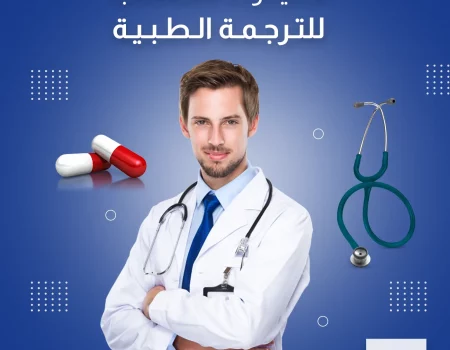 Errors in Arabic Medical Translation can be expensive
Translation without a thorough understanding of the Arabic culture that is the target audience's culture can be dangerous. Therefore, The importance of clear and precise medical translation cannot be ignored.

In a number of hospitals around the world, there have been multiple examples of reported deaths brought on by the absence of a qualified medical interpreter. Therefore, the job should only be given to a linguist who has had extensive training in medical translation.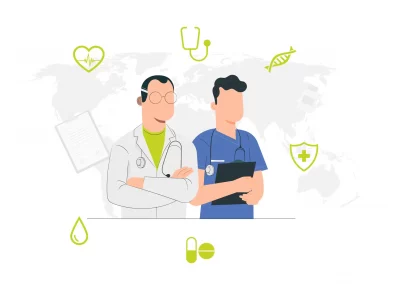 Arabic Localization issues
One of the most difficult tasks for an Arabic medical translator is to adapt the texts and documents to the demands of two different target audiences: patients and physicians and other medical experts.

A professional Arabic Medical translator need to employ various terminology depending on the intended audience. For instance, the word "Varicella" refers to chicken pox. The medical translator would either use the word Varicella for doctors or Chicken Pox for the patients, this also applies for thousands of other medical terms.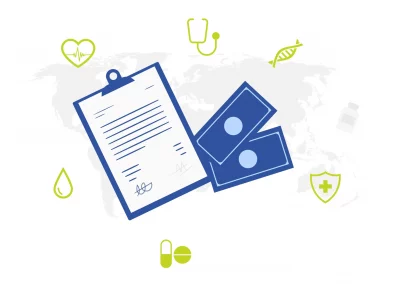 Language and medical knowledge
A linguist working on an Arabic medical translation document must be equally proficient in the target language and medical terminology.

Because there are so many specialized phrases used in medicine that cannot always be translated into the various languages, translating medical papers and texts is extremely difficult.

Only qualified specialists are able to carry out this kind of translation in a way that avoids errors, bias, and common knowledge that could ruin the translation.
Why should you choose Fast Trans for Arabic medical translation services?
Click on the image to show details
Free Trial For Ongoing Projects
Experiencd in medical translation
Obligation of Professional Secrecy
Medical records maintenance
Some medical records require regular updates, sometimes multiple times a year. 
This is particularly valid for clinical trial materials, informed consent forms and clinical protocols, as well as manuals for medical devices. 
We keep translation memory for all translated documents to enable quick turnaround and rapid translation of updates. 
At Fast Trans, we recognize that accuracy is crucial when translating medical texts. 

Fast Trans have several quality control measures to ensure excellent standards. 
We rely on Arabic native speakers who have undergone thorough testing to ensure that they exhibit a high degree of skill in their industry and are accredited professionals.  They usualy be doctors or pharmasists.

For added quality assurance, after the complete translation of your document, it is revised by our proofreading and editing experts for correction of any linguistic, or technical errors.
Types of medical translation From English to Arabic And All Other Languages?
Fast Trans provides professional English to Arabic medical translation for all types of medical documents including:
Adverse Events

Package Inserts and Labels

Case Report Forms (CRF)

Patient Information

Clinical Protocols

Patient Reported Outcomes (PRO)

Clinical Trials

Patient Recruitment Materials

Contracts

Pharmacological Studies

CRA Training Materials & Videos

Product Labels

Data Sheets

Regulatory Documents

Manufacturing Process Descriptions

SAE and SOP Procedures

Master Batch Records and Deviation Reports

Scientific Journal Articles

Marketing Collateral

Software and Hardware

Production Manuals

Dossiers

Protocols

Drug Registration Documentation

Questionnaires

Informed Consent Forms

Quality of Life (QoL) measures

Instructions for Use (IFU)

Rater Scales

Investigator Brochures

Regulatory Audit

IVR

Multimedia audio and visual

Toxicology Reports

NDA and IND

Corporate Websites and Portals
Worldwide Clients Trusted Our medical translation English to Arabic Services
I've contracted Fast Trans to do videos, academic, and scientific translation for me. I found the experience so great and the translation is much more accurate than other translations provided by others.
At Tabseer Press, we have been collaborating with Fast Trans in translating several scientific and philosophical English books (Oxford Press) into Arabic. We found them to be highly professional and accurate in translation. For that reason, we are still dealing with them.
I want to thank all the staff in Fast Trans for their excellence and the speed of their professional translation services. I ask Allah to bless them and guide them to his blessings.
Medical Translation to Arabic And From Arabic to All Languages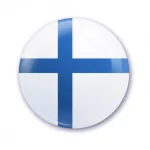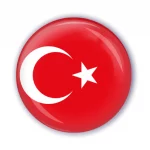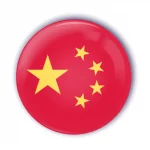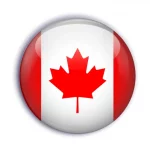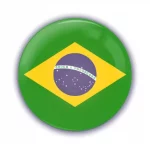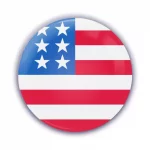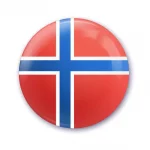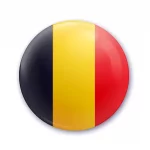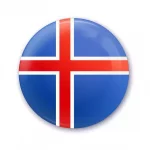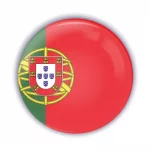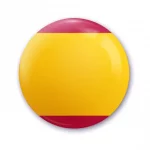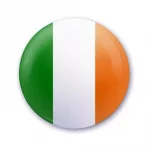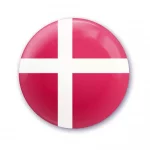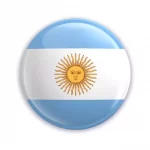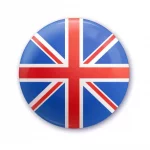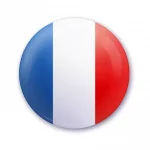 Medical specialties that we cover:
Fast Trans English to Arabic medical translation service provides medical translations within all medical specialties with 100% accuracy and affordable costs. Examples of medical specialties that we work on include:
Anesthesiology

Cardiology

Dermatology

Emergency Medicine

Endocrinology

Gastroenterology

Genetirs

Geriatrics

Hematology

Immunology

Infectious Diseases

Microbiology

Nephrology

Neurology

Neurophysiology

Nuclear Medicine

Obstetrics & Gynecology

Oncology

Ophthalmology

Orthopedics

Otolaryngology

Pathology

Pediatrics

Psychiatry

Pulmonology

Radiology

Rheumatology

Surgery

Toxicology

Urology

 
How does Our Arabic Medical translation process work?
It Only Takes A Few Steps to Get Your Translation Done: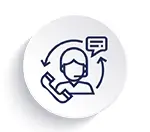 Deliver A Document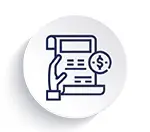 Quote & Date Agreement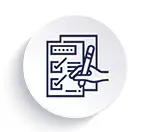 Preparing Translation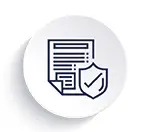 In-Depth Review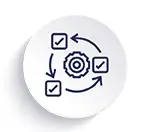 Receive Your Translation