Best Arabic Finance Translation Services
Arabic Translation of all types of financial documents
Fast Trans is an Arabic finance translation company with vast experience in translating all types of financial documents from English to Arabic and vice versa.
We understand the importance of financial translation nowadays, especially with the increasing international business relationships. So we provide professional finance translation services with the best quality and most affordable price
Certified Arabic finance translators
Fast Trans guarantees accurate and fast Arabic finance translations delivered by our team of certified translators. We translate all types of financial documents including insurance, real estate, taxes, investments, and business financial documents.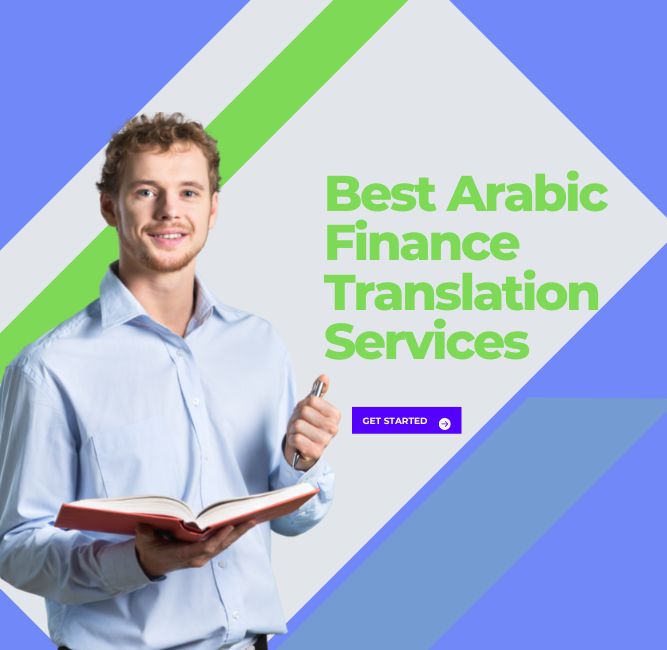 What is the Arabic finance translation?
Arabic finance translation is the transfer of financial documents into Arabic. These financial documents may include balance sheets, cash flow statements, prospectuses, account audit reports, and more.

These translations may be conducted for financial institutions like banks or other sizable firms and businesses, and they are always conducted in the target language, which is the language spoken by the other party to the transaction.
Why is Arabic finance translation important?
Have you ever questioned how multinational businesses manage to communicate with their foreign partners despite the language barrier while handling significant amounts of money? Financial translation is the answer.

Arabic business and finance translation is of great importance today in an expanding and fast-growing global market.
Professional Arabic finance translations are essential if banks, insurance companies, or other financial organizations seek to extend services to the Arab world. It also increases the trust of consumers and reflects international regulations.

While English remains globally acceptable and the majority of global finances are performed in English, a significant number of Financial institutions in the Middle East often communicate with and share information in Arabic. Which makes Arabic finance translation necessary for efficient financial communications.
Tips for Ideal Arabic Finance Translation
In order to achieve the best quality of Arabic Finance Translation here are some tips to bear in mind:
1. Keep up with New Financial Terms
Being up to date with the terminology used in the financial documents to be translated is critical to ensure the quality of translations. At Fast Trans we select native translators who are familiar with all the practices of the financial sector in your target market.
2. Pay attention to regional differences
Even though translating financial documents into Arabic is difficult, accurate translations cannot always be produced simply by knowing the source and target languages. Since culture is ingrained in language on a deep level, it must also be taken into account during translation.
3. Formal education in financial field is vital
An Arabic professional finance translator should be familiar with the terminology used in financial documents in addition to his knowledge of both source and target languages. Therefore, receiving formal education in financial firms is a plus for financial translators.
4. Keep data confidential
Data protection is an extremely important aspect of Arabic finance translation. We adhere to data protection, commercial confidentiality, and corporate non-disclosure agreements in addition to having secure operating systems.
Why choose Fast Trans Arabic Finance Translation?
Fast Trans provides the best and fastest Arabic Finance translation service in the Middle East
Confidentiality of projects
Background Knowledge in Finance
Awareness of the local regulations
Arabic Finance translation beyond the numbers
Free Trial for Ongoing Arabic Translation
Worldwide Trusted Arabic Finance Translation Services
I've contracted Fast Trans to do videos, academic, and scientific translation for me. I found the experience so great and the translation is much more accurate than other translations provided by others.
At Tabseer Press, we have been collaborating with Fast Trans in translating several scientific and philosophical English books (Oxford Press) into Arabic. We found them to be highly professional and accurate in translation. For that reason, we are still dealing with them.
I want to thank all the staff in Fast Trans for their excellence and the speed of their professional translation services. I ask Allah to bless them and guide them to his blessings.
Arabic Translation into and from All Languages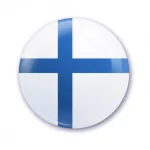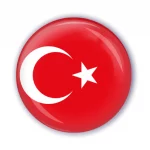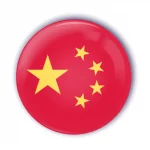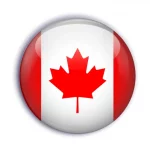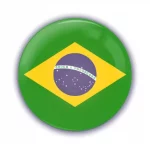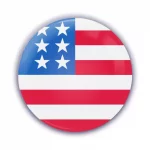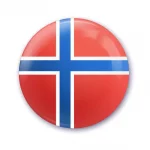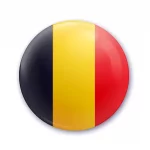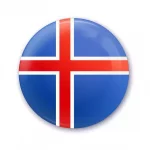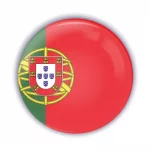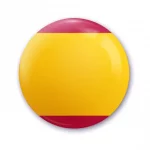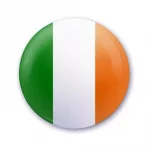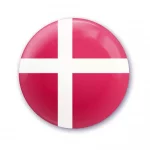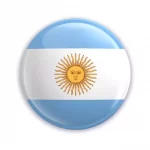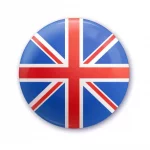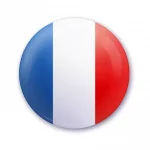 How does the Arabic translation process work?
It Only Takes A Few Steps to Get Your Translation Done: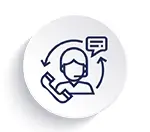 Deliver A Document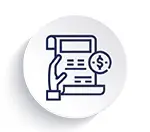 Quote & Date Agreement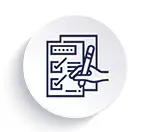 Preparing Translation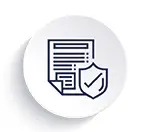 In-Depth Review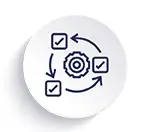 Receive Your Translation