The Best Certified Translation Company
Fast Trans, offers you translation services of all disciplines. Our certified translation agency's board is full of professional, licensed, and highly qualified translators who have a solid background in the disciplines they translate.
Why Fast Trans for Certified Translation Services?
Click on the image to show details
Free Trial For Ongoing Projects
Written Translation Free of Mistakes
The Obligation of Professional Secrecy
We are Close Wherever You Are
Same-Day Translation Services
All-In-One certified translation service
Worldwide Trusted Services
I've contracted Fast Trans to do videos, academic, and scientific translation for me. I found the experience so great and the translation is much more accurate than other translations provided by others.
At Tabseer Press, we have been collaborating with Fast Trans in translating several scientific and philosophical English books (Oxford Press) into Arabic. We found them to be highly professional and accurate in translation. For that reason, we are still dealing with them.
I want to thank all the staff in Fast Trans for their excellence and the speed of their professional translation services. I ask Allah to bless them and guide them to his blessings.
Certified Translation For All Languages and Approved By All Embassies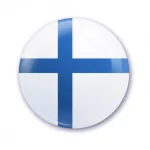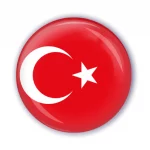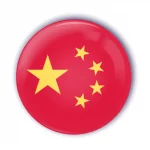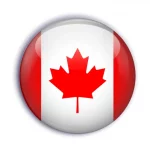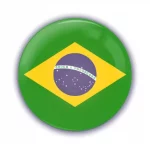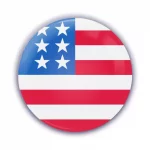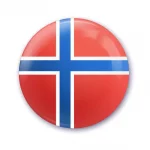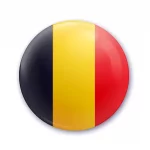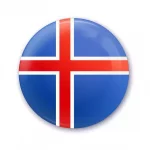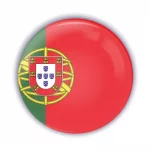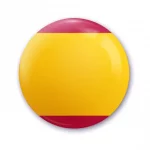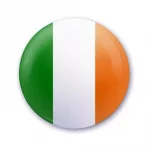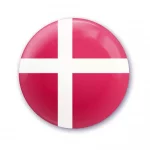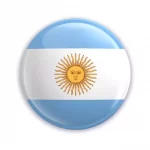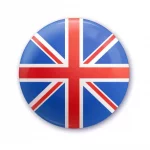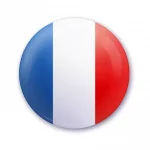 How does the translation process work?
It Only Takes A Few Steps to Get Your Translation Done: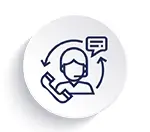 Deliver A Document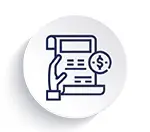 Quote & Date Agreement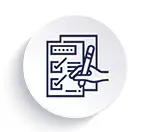 Preparing Translation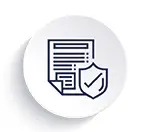 In-Depth Review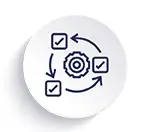 Receive Your Translation