Arabic SEO Translation Services For Multilingual Websites
All types of English to Arabic website translation services in all languages
Fast Trans is an Arabic SEO translation company that has onboarded professional Arabic translators who have a solid experience in translating digital website content from Arabic to English and vice versa.
We understand that digital content is based on different criteria. So, we translate the content to fulfill the requirements of the search engines (SEO), user experience (UX), and user interface (UI).
Multilingual SEO Translation Services
Website translators for all types of content: homepages, landing pages, product descriptions, blog content, services content, copywriting, and more.
Application and website translation services are handled to both suit the culture and local language of your targeted audiences and be in line with your brand identity.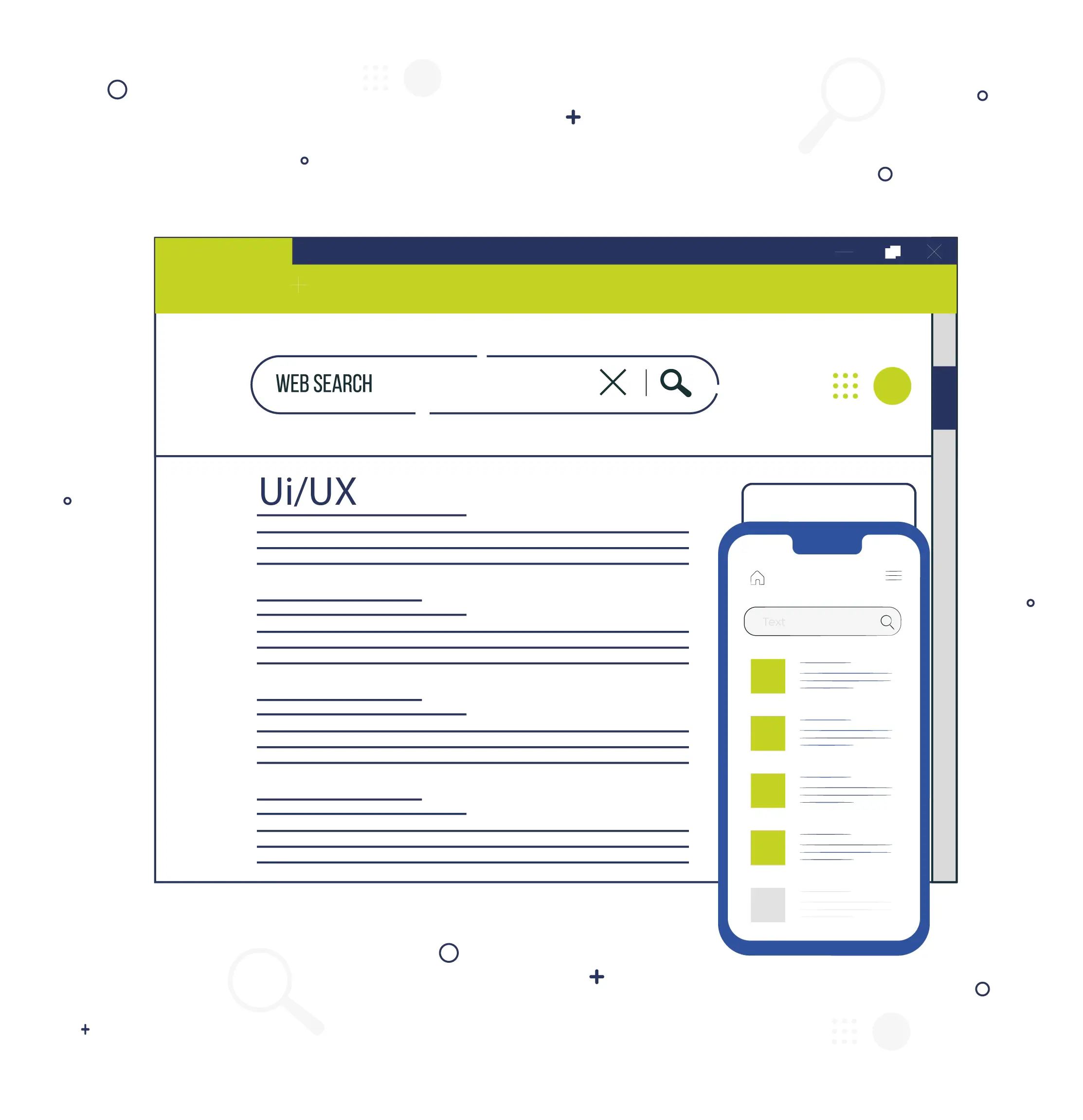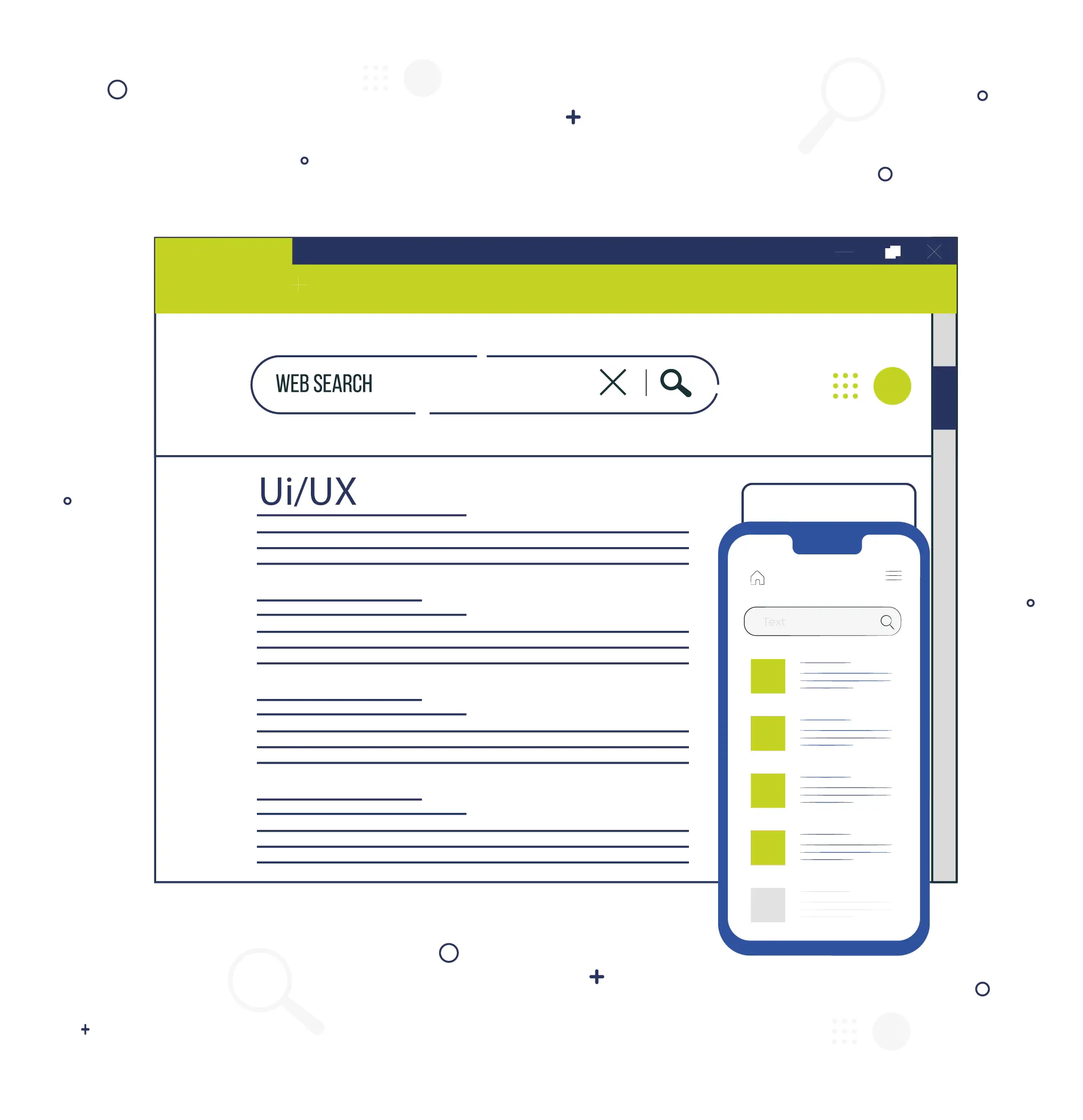 Search engine optimization, or SEO, is the process of improving a website's technical setup, content relevance, and link popularity so that its pages are more accessible and relevant to user search queries. As a result, SEO helps search engines, such as Google, rank these pages higher.

This process comprises the use of appropriate keywords in page titles, meta descriptions, and headlines, the use of descriptive URLs that contain keywords, and the use of schema markup to explain the meaning of the page's content.
What is Arabic SEO translation?
Arabic SEO Translation is the process of translating your website into Arabic while taking into consideration the SEO best practices. When potential Arab customers conduct online searches for your company's products and services in their native Arabic language, it is important to translate your website's content to improve its ranking in those local searches. This is known as "SEO-friendly translation." 
This involves looking for relevant Arabic keywords and then translating website content into Arabic, including pages, articles, product pages, and meta tags, utilizing those keywords.
Why is Arabic SEO translation important?
Arabic SEO translation is important because you should reach your customers in the right way and compete with your competitors in the Arab Countries on the Search Engines. Are you considering growing your company in Arabic-speaking countries? Then, you should think about including an Arabic SEO translation on your company's website. 
If Arabic SEO is done correctly, it can provide your brand a widespread web exposure in the Arab market, which raises customer awareness and generates quality leads over your competitors in the market. 
Arabic SEO Translation Best Practices
A perfectly done On-Page Arabic SEO Translation is absolutely necessary if you want your content to internationally rank. Regardless of the quality of your original website or blog, its translated version does not rank the same. Consequently, if you want your content to succeed internationally, pay attention to these guidelines for SEO translation success.
1. Arabic keywords research:
When you do English to Arabic website translation, you should first choose the ideal keywords to connect with your Arabic-speaking audience. Putting into consideration their purchasing and searching habits and the location they are in. There are 22 countries in the Arab World that speak several regional dialects. Before beginning your Arabic SEO efforts, you should accurately specify your target audience.
2. Website content localization:
Although Arabic SEO translation is a vital part of your marketing campaign in Arab countries, Localization of your website content is an inevitable step to culturally adapt your content to Arab customers. Hence, it is advisable to hire a native SEO translation agency to achieve the best results.
3. UI/UX design adaptation:
Some important principles should be considered during Arabic SEO translation, including UI/UX design adaptation as regards the Arabic-speaking users' mental model and behavior, as well as creating a right-to-left UI design (i.e UI mirroring), this requires the collaboration of a team of translation and localization specialists, in addition to qualified web designers.
4. Mobile-friendly website:
Most of the customers in the Arab world prefer using mobile phones while searching for a product or service. In addition to this, a mobile-friendly website is more likely to rank higher on search engines. Therefore, this factor should be considered during international SEO translation.
Why should you choose Fast Trans for SEO translation services?
We pay attention to the above best practices and guidelines for SEO translation success.
Free Trial For Ongoing Projects
UI, UX, & SEO Translation Services
Localized content for Brand Identity
Arabic SEO Translation Services by Fast Trans Include
Fast Trans offers you a unique experience of SEO Translation services. We do for you all the SEO and localization tasks that will bring qualified lead to your site and enhance your ranking on the search engines.
Multilingual keyword and localization
Fast Trans translation experts undergo comprehensive keyword research to find Arabic keywords that best suit your target audience wherever they are and in their native Arabic dialect, to provide your customers a better user experience.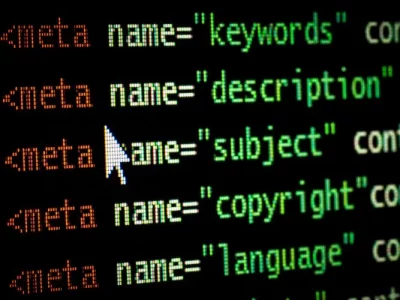 Metadata translation and optimization.
Translation of metadata is required to guarantee ranking of your website, since search engines employ metadata to define information about the topic matter and description of the site in issue, metadata has an impact on web positioning.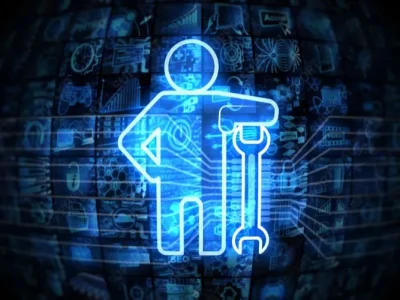 Technical SEO.
Google will find it challenging to crawl, index, and rank your website without a strong technical foundation. Professional technical SEO service to help you optimize your website speed, XML sitemaps, hreflang, canonicalization, and more.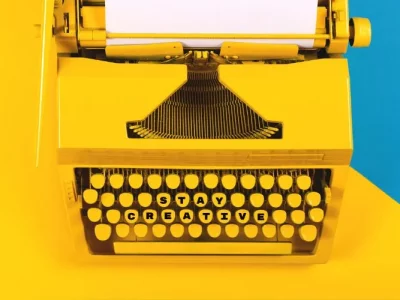 Multilingual SEO writing and copywriting
The presence of your company on various social media platforms is no longer a luxury. Fast Trans content writing services help you stand out of the crowd and effectively communicate with your customers taking your business to the next step.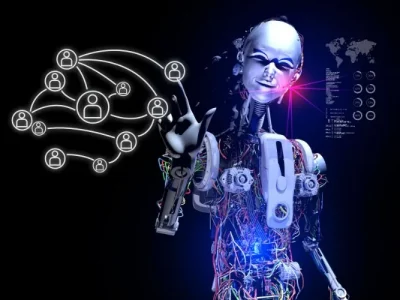 Link building
Link building is considered one of Google's top 3 ranking factors. That is why Fast Trans focuses on Building relevant high-quality backlinks that enhance your website's opportunity to rank over your competitors' websites.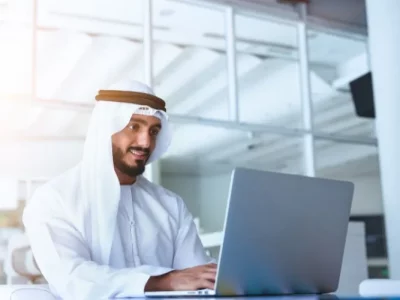 Arabic to English SEO website translation Services
Fast trans helps your brand go global by offering professional SEO English-to-Arabic translation of your website at an affordable price and with the highest quality.
Worldwide Trusted SEO Arabic Translation Services
I've contracted Fast Trans to do videos, academic, and scientific translation for me. I found the experience so great and the translation is much more accurate than other translations provided by others.
At Tabseer Press, we have been collaborating with Fast Trans in translating several scientific and philosophical English books (Oxford Press) into Arabic. We found them to be highly professional and accurate in translation. For that reason, we are still dealing with them.
I want to thank all the staff in Fast Trans for their excellence and the speed of their professional translation services. I ask Allah to bless them and guide them to his blessings.
Arabic And Multilingual SEO Translation Services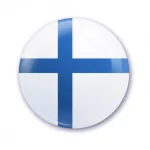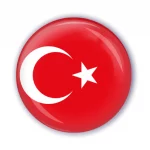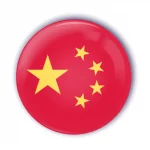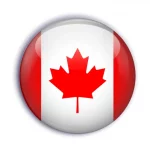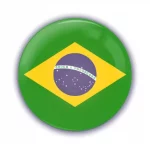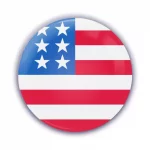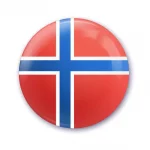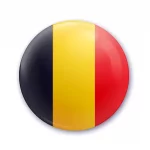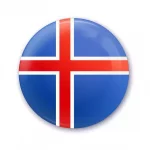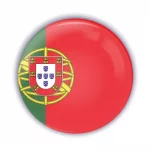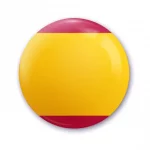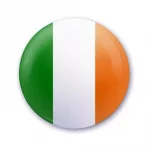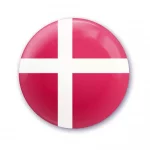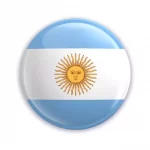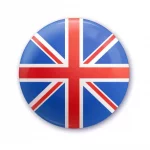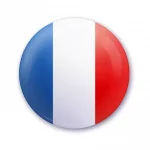 Arabic SEO And PPC (Pay-per-click) Services:
Whether you decide to use Arabic SEO or PPC or a combination of both strategies to promote your brand. It is beneficial to be aware of the advantages and disadvantages of each before you decide.
Arabic SEO aims at search engine ranking to attract organic traffic, this strategy provides good outcomes and builds a trustful relationship between the service provider and the customers, but may require several months to achieve the results, provided that you are starting from scratch.
Unlike Arabic SEO, PPC depends on buying visits to a website rather than organically ranking in the search engine. It is more costly in the long run, but provides faster and easily trackable outcomes.
Fast Trans also provide you with the best help for your PPC campaigns in the Middle East.
How does the Arabic SEO translation process work?
It Only Takes A Few Steps to Get Your Translation Done: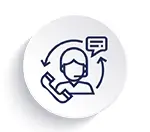 Send Your Website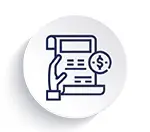 Quote & Date Agreement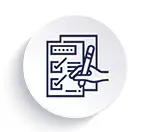 Doing the SEO Tasks and Preparing Translation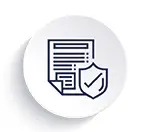 In-Depth SEO Review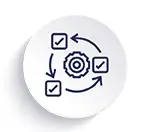 Receive Your Website and Ready for further Tasks.
Our Arabic SEO Translation Clients