Transcreation Services - Professional Service you can trust
The Best Transcreation service in UAE And the Middle East
If you are looking for reliable transcreation services in UAE and the Middle East? Then you have come to the right place. Fast Trans provides full-service certified transcreation or creative translation in more than 215 languages. We strive to make your brand appear and feel the same everywhere and become suitable for many target cultures and locations.
With the help of our transcreation services, you can share your creative ideas in a way that is both entertaining and authentic to your initial brand voice.
Unlock the Potential of Your Global Audience
Our team of experienced translators and transcreators have the skills and expertise to transform your content including advertising, data sheets, posters, slogans, branding, flyers and others into multiple languages in a way that captures the original meaning and tone of your message. 
With our professional service, you can trust that your content will be accurately translated and localized to reach the right audience. We offer competitive rates and fast turnaround times, so get in touch today to see how we can help you with your transcreation project.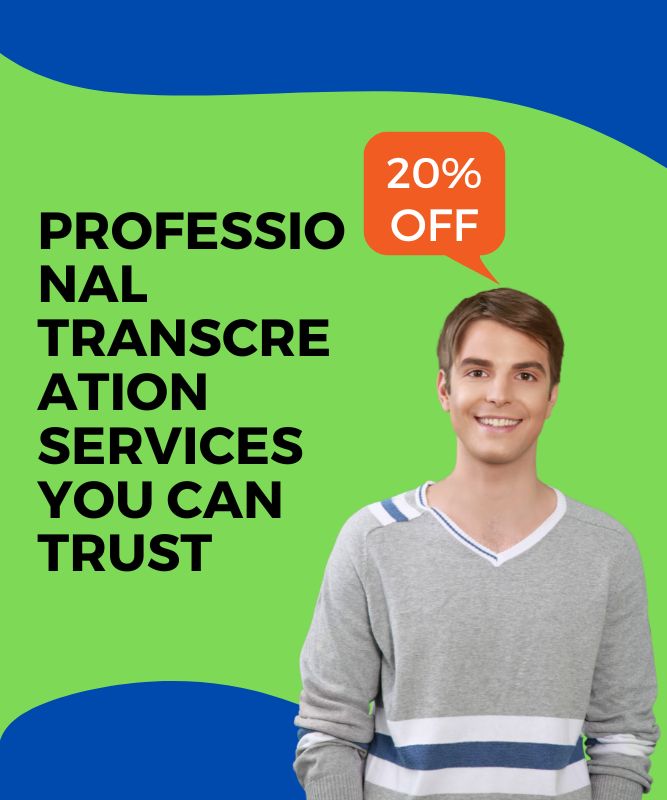 Transcreation is the process of adapting creative content from one language to another to suit an audience in a different language or culture. while preserving the intent, style, and tone of the original. It is a combination of translation, localization, and creative adaptation.
What is the Difference Between Transcreation and Translation?
The Main difference between Transcreation and Translation is that Transcreation focuses not only on how to translate a message accurately, but also how to preserve the tone, style, and intent of the original message. It is also more flexible than translation in terms of adapting the wording for different contexts.
Why is transcreation important?
Transcreation is a powerful tool to unlock global markets and increase your reach. It is the process of adapting a message from one language to another while still preserving its meaning and context. Here are some of the benefits of trascreating your content.
1. Transcreation is the best reach for global audience
Transcreation can open up new opportunities for companies by helping them reach a global audience and providing a way to engage with customers in a more meaningful and personal way.
2. Access to new markets
With transcreation, businesses can gain access to new markets and expand their reach and ensure that their message is accurately conveyed across cultures and that the meaning and intent is preserved. By utilizing this powerful tool, companies
3. Brand voice consistency
Transcreation is also important for maintaining consistency across different language versions of a brand or product, so that customers have the same experience in all markets.They can also improve the accuracy of their messaging and help to build trust with customers.
4. Cultural adaptation of products
Transcreation is important because it allows messages and creative content to be accurately and culturally adapted for different audiences and markets. It helps to ensure that the original message is preserved and communicated effectively in a different language.
Why is transcreation challenging?
Transcreation is challenging because of many different factors such as: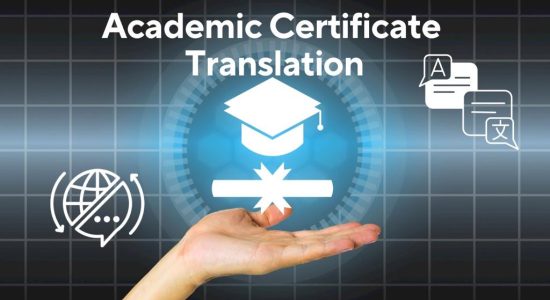 Creativity is key for successful transcreation
Transcreation is challenging because it requires a creative approach to translating content in order to make it culturally relevant and understandable for a different audience.
Preserving the original message is crucial
It requires a deep understanding of both cultures and the ability to accurately convey the meaning of the original message while still making it accessible to the new audience.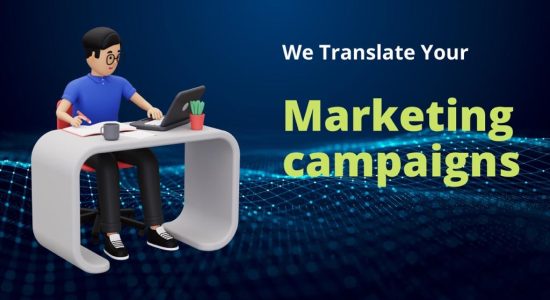 Considering cultural differences is vital
Additionally, transcreation involves more than simply translating words; it involves considering the nuances and connotations of the message and adapting it to the new cultural context.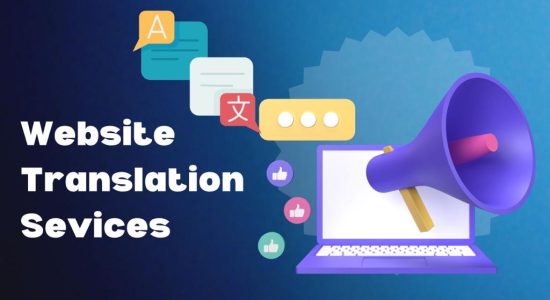 The need for skilled linguists
It takes a skilled professional to be able to successfully translate content in a way that is both faithful to the original message and meaningful for the new audience.
Why choose Fast Trans transcreation agency services in the UAE And MENA?
Fast Trans is the perfect transcreation agency for your project. We offer top-notch service and quality that is second to none.
Free Trial For Ongoing Translation Projects
Qualified transcreation experts
Customized transcreation services
Competitive rate and fast turnaround
We stay true to your original content
Worldwide Trusted Transcreation Services in UAE
I've contracted Fast Trans to do videos, academic, and scientific translation for me. I found the experience so great and the translation is much more accurate than other translations provided by others.
At Tabseer Press, we have been collaborating with Fast Trans in translating several scientific and philosophical English books (Oxford Press) into Arabic. We found them to be highly professional and accurate in translation. For that reason, we are still dealing with them.
I want to thank all the staff in Fast Trans for their excellence and the speed of their professional translation services. I ask Allah to bless them and guide them to his blessings.
Types of Transcreation Services We provide:
Websites Transcreation
Copywriting Transcreation 
Marketing Collateral Transcreation 
Radio Commercials Transcreation 
Whitepapers Transcreation 
Creative Writing Transcreation 
Advertising Transcreation 
Data Sheets Transcreation 
Transcreation Of Posters
Transcreation Of Slogans
Transcreation Of Branding
Flyers Transcreation 
Presentations
Taglines Transcreation 
Brochures
Global Branding Transcreation 
Product Names Transcreation 
Transcreation Of Tv Commercials 
Campaigns Transcreation 
Transcreation Of Marketing Plans And Strategies
Public Relations Transcreation 
Document Transcreation Services
Arabic Translation into and from All Languages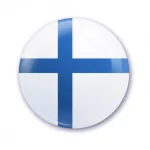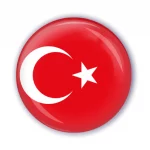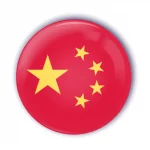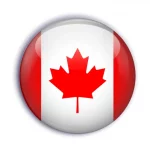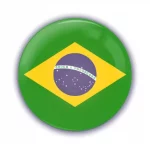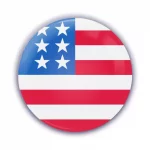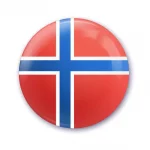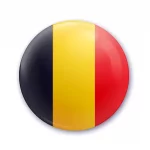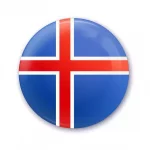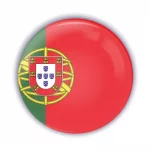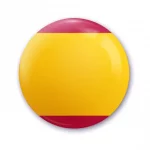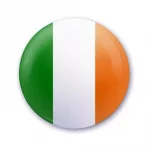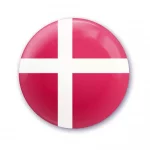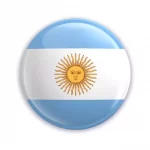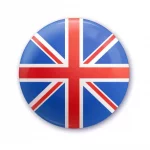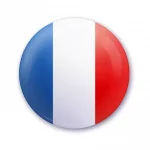 How does the Arabic translation process work?
It Only Takes A Few Steps to Get Your Translation Done: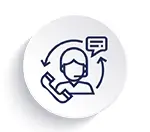 Deliver A Document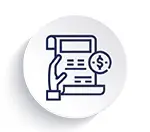 Quote & Date Agreement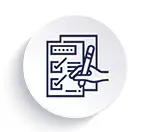 Preparing Translation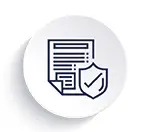 In-Depth Review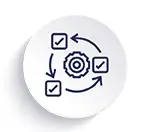 Receive Your Translation