Arabic German Translation Services
High quality Arabic German translation
Are you seeking a professional Arabic-to-German translation service for your project? No need to worry.
Fast Trans Arabic to German translation company will get the job done for you. 
Our dedicated team of German translation experts provide accurate translation of all your documents, books, websites, audiovisuals and more.
Multidiscipline Arabic German translation services
We professionally handle Arabic to German translations within varied disciplines including medical, Islamic, technical, legal, etc.
Fast trans puts its experts into your service to handle even the most complicated translation tasks, send us a message now and get your free quote!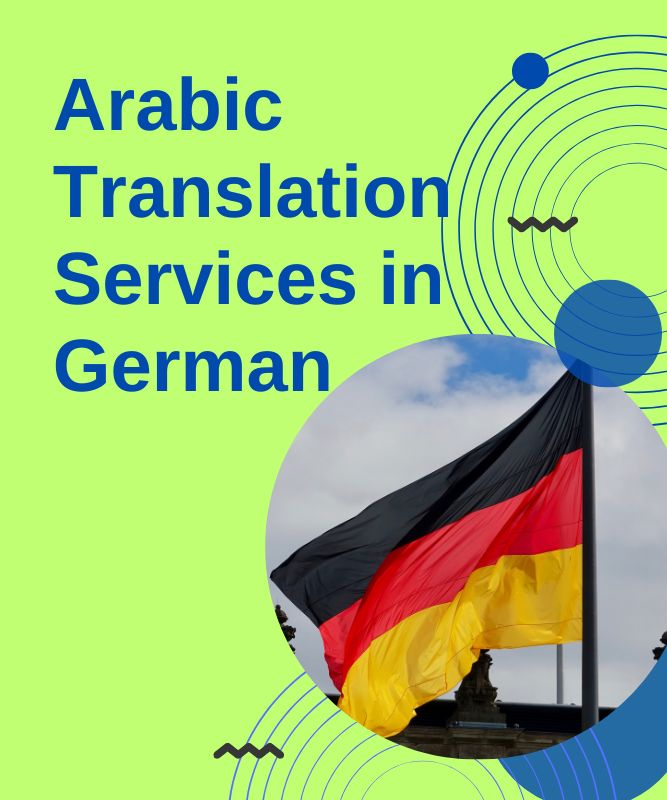 Benefits of Arabic German translation
Arabic-German translation can be an invaluable tool for German businesses looking to expand their reach and increase their profits. By translating their website, documents, and other materials into Arabic, businesses can access a huge customer base and increase their reach into the Middle East and North African markets.

Additionally, with the increasing cultural and linguistic diversity that exists in Germany today there is a growing need for translations from Arabic into German and vice versa that are accurate and sensitive to the cultural context of the original text.
Our Arabic German translation services
We provide our customers with the most professional, accurate, and rapid translations within various disciplines including the following:
Additional Arabic German translation services that we offe
Arabic German Marketing Translation
Arabic software localization
Arabic German Subtitling Translation
Arabic German E-learning Translation
Arabic German Manual Translation Services
Why Fast Trans for Arabic Translation?
Fast Trans translation service agency is the best choice for customers seeking Arabic-German translation services.
Free Trial for Ongoing Arabic Translation
Accuracy Arabic Translation
The Obligation of Professional Secrecy
Fast turnaround Arabic German translation
Highly responsive customer support
Worldwide Trusted Arabic Translation Services
I've contracted Fast Trans to do videos, academic, and scientific translation for me. I found the experience so great and the translation is much more accurate than other translations provided by others.
At Tabseer Press, we have been collaborating with Fast Trans in translating several scientific and philosophical English books (Oxford Press) into Arabic. We found them to be highly professional and accurate in translation. For that reason, we are still dealing with them.
I want to thank all the staff in Fast Trans for their excellence and the speed of their professional translation services. I ask Allah to bless them and guide them to his blessings.
Arabic Translation into and from All Languages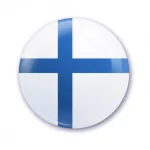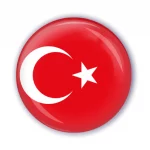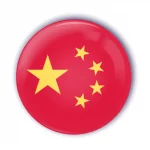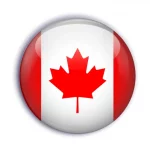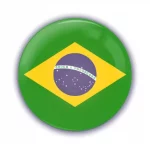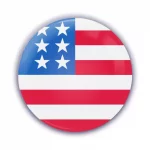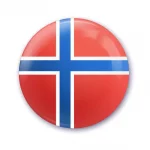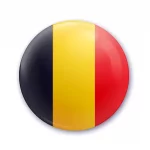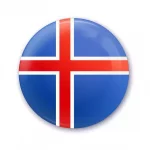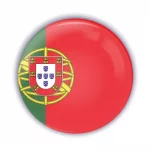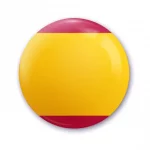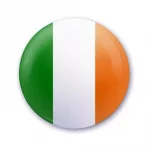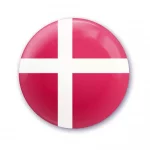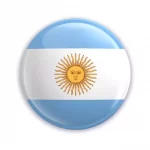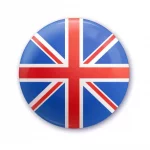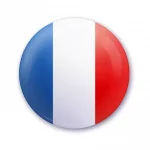 How does the Arabic translation process work?
It Only Takes A Few Steps to Get Your Translation Done: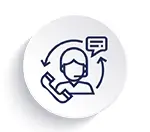 Deliver A Document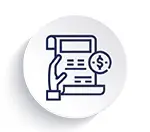 Quote & Date Agreement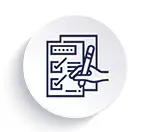 Preparing Translation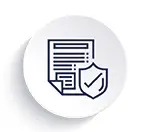 In-Depth Review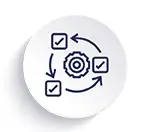 Receive Your Translation