Arabic software localization services
Best Arabic Software Localization Services
Fast Trans delivers high-quality Arabic Software Localization of all types of software including ERP Systems, Human Resource Information Systems (HRIS), word processing programs, billing software, payroll software, database software and more.
We assist clients to efficiently communicate with their partners and audience in the Middle East by localizing their websites and portals and various types of software both linguistically and culturally.
Native Arabic software translation team
Fast Trans provides the best Arabic software translation and localization services through a team of professional native translators with vast experience in both the linguistic and technical aspects of this field.
At Fast Trans we place a strong emphasis on client service, worldwide project management, and translation quality.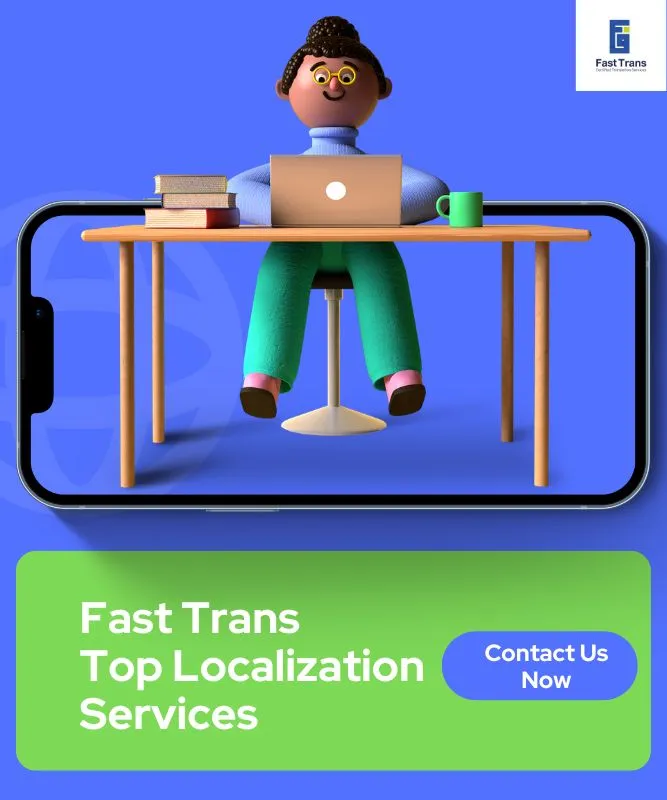 What is localization in software?
Software localization is the transfer of the content of different types of software from the source language into Arabic, this process may include modifying the content to suit the cultural differences of the target market.
Why is Arabic software localization important?
The main objective of Arabic website localization is to modify content to satisfy the linguistic, cultural, and commercial demands of the audience in the Middle East. By enabling your clients, partners, and staff in foreign markets to efficiently communicate with you, you can reduce the cost and improve the outcomes of your business.
Challenges of Arabic software localization
If you are selling your software internationally, perhaps you have already experienced some of the difficulties listed below: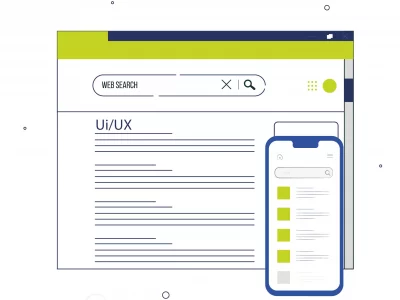 Software display challenges
One of the challenges of software translation is text expansion or contraction which may result from the localization process. It is often hard to properly fit the expanded or contracted text into the already designed UI.

Hence changes may be applied either to the UI design or to the translated material. Another way to overcome this problem is to create an expandable interface or provide the translator with a word limit which makes translation a more challenging process.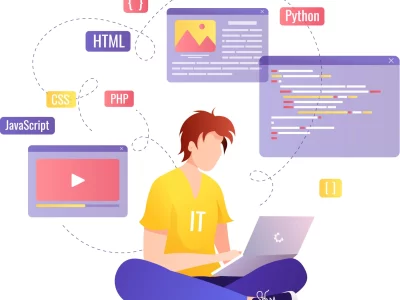 Software testing challenges
The translated version of your software needs to be tested just like the original one. This is to discover various problems that may arise during the translation and localization processes.

An example of these problems is the presence of some hidden text that was missed during translation or display errors in the user interface. Hence, the final product of translation should be meticulously revised by a native translator.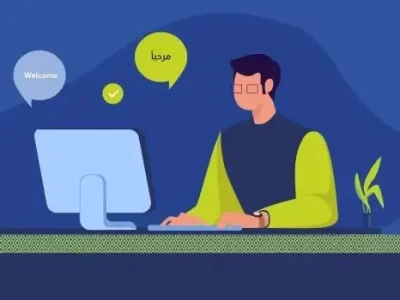 General Arabic transcription and Subtitling
Understanding the words within context is vital for the translator to deliver the best quality translations. One of the challenges a translator might face during software localization is the lack of context.

Since the projects to be translated are commonly presented in the form of spreadsheets. This lack of context may lead to misinterpretation and accordingly can cause unwanted delay and increased expenses.
Benefits of Arabic software localization
1. Better business communications
By translating and localizing your business software into Arabic you can easily communicate with your business partners and employees in the Middle East and overcome language barriers.
2. Easy accessibility by customers
Localization of your software including mobile applications and other types of software helps your company go global, since most customers prefer to communicate in their native language.
3. Adaptation to foreign cultures
In order to better reach out to your clients in a foreign market it is vital that you culturally adapt the content of your software to suit the needs of your target market.
4. Avoidance of possible losses
Without proper Arabic software localization, you become more liable to misinterpretations. This might lead to massive losses in terms of money and time.
Why choose Fast Trans Arabic software localization services?
If you are seeking a professional Arabic software localization company that provides the best quality at the most convenient cost, Fast Trans software translation service is your best destination.
Free Trial For Ongoing Arabic Books Translation Projects
Software Arabic translation experts
Readable Translated Books
Highly responsive technical team
Support various user interfaces
Familiarity with target market
Worldwide Trusted Arabic software localization services
I've contracted Fast Trans to do videos, academic, and scientific translation for me. I found the experience so great and the translation is much more accurate than other translations provided by others.
At Tabseer Press, we have been collaborating with Fast Trans in translating several scientific and philosophical English books (Oxford Press) into Arabic. We found them to be highly professional and accurate in translation. For that reason, we are still dealing with them.
I want to thank all the staff in Fast Trans for their excellence and the speed of their professional translation services. I ask Allah to bless them and guide them to his blessings.
Types of software we translate
At Fast Trans, we efficiently translate all types of software including:
Human Resource Information System (HRIS) 
Word processing programs
Billing software
Payroll software
Database software
Asset management software
Desktop publishing programs
Games localization 
Mobile applications
Communication Software
Accounting Software
Service Management Solution
Reservation Software
Schedule Management System
Demand Forecasting Software
ERP Systems
Invoicing Software
Arabic Translation into and from All Languages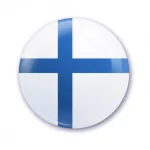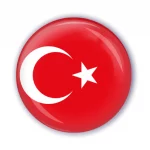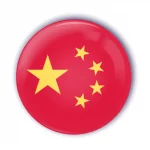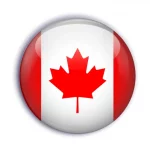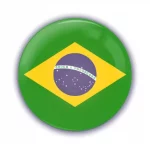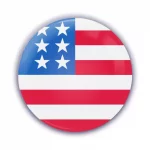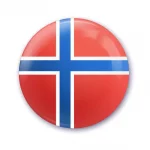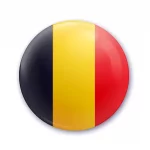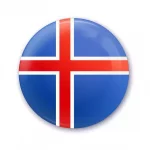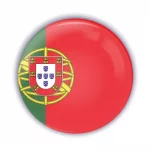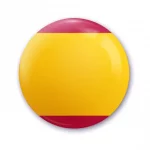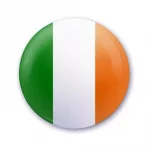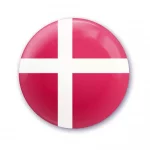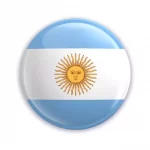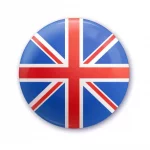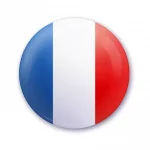 How does the Arabic translation process work?
It Only Takes A Few Steps to Get Your Translation Done: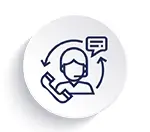 Deliver A Document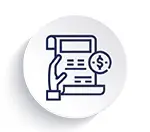 Quote & Date Agreement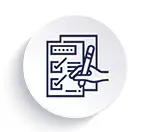 Preparing Translation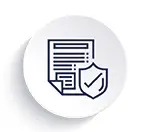 In-Depth Review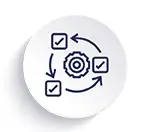 Receive Your Translation