Arabic Translation Services in the UK
The best Arabic translation service in the United Kingdom
Fast Trans is a leading provider of Arabic translation services in the United Kingdom. Through our high-quality translations, we have helped a large number of businesses to cross the language barriers and efficiently reach out to their international audiences no matter where they are.
We deliver accurate and timely translations of various materials including official documents, software, websites, books, and many more from English to Arabic and vice versa.
Arabic translations you can trust!
Leading brands and global corporations in a variety of fields, including law, medicine, engineering, and many others, have confidence in us owing to our stellar reputation in providing the most accurate, affordable, and speedy translations in the market.
We strive to satisfy the needs of our customers by delivering various types of translations including technical, legal, Islamic, and SEO translations in over 150 languages.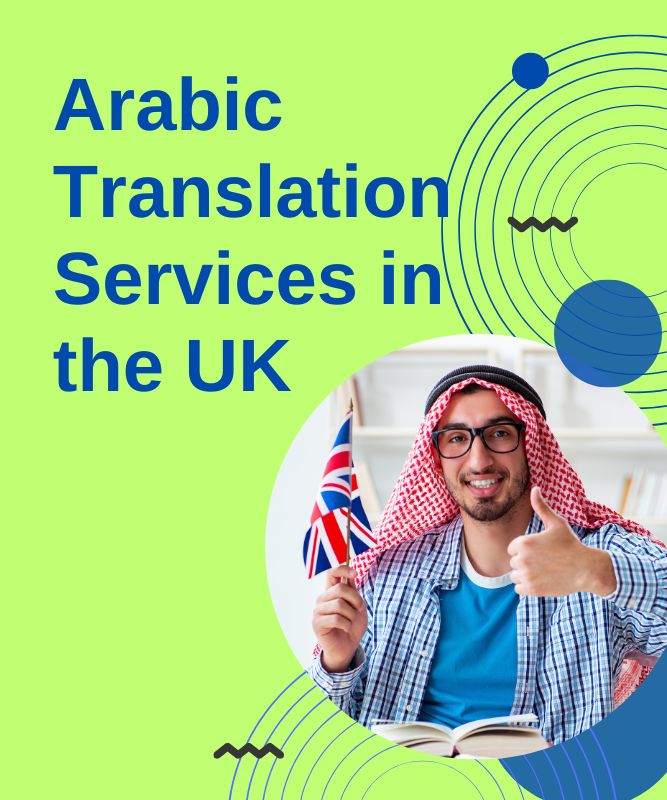 Why is hiring a translation company in the UK a growing need?
Hiring a translation company in the UK is a growing need because the UK is home to a large number of businesses and organizations that operate in an international context. As the UK continues to become more accessible to foreign markets, the need for accurate translations increases significantly.

By hiring a professional translation company, businesses can ensure that their messages are accurately communicated to customers and stakeholders in different languages.

Additionally, translation companies can provide valuable advice and insights on local cultural and linguistic norms, helping their clients to make the most of their international opportunities.
Our Arabic translation services in the UK
We provide our customers with the most professional, accurate, and rapid translations within various disciplines including the following:
We offer a comprehensive range of professional translation services for books in Arabic. Accurately conveying the original meaning, while presenting it in an elegant, easy-to-understand style.
Our team is composed of experienced translators who are experts in the Arabic language and versed in legal terminology.
We are proud to offer our clients professional, accurate, and timely translations of medical documents. Our team of experienced translators have extensive knowledge in the medical field, and they will be able to accurately and quickly translate your documents.
We take pride in delivering prompt and accurate translations of all your official documents that meet the highest standards.
Our team of certified translators are native speakers of Arabic and have extensive knowledge of Islamic terminology and culture.
We provide high-quality translations of business documents from English to Arabic, as well as from Arabic to English. Our experienced translators are knowledgeable and trained to ensure that all translations are accurate, up-to-date, and culturally appropriate.
In addition to a large number of translation services including:
Arabic finance translation 
Arabic technical translation 
Arabic certified translation 
Fast translation services
Arabic certificate translation
Arabic contract translation
Arabic certified translation 
fast translation services
Arabic certificate translation
Arabic contract translation
Arabic Marketing Translation
Arabic software localization
Arabic Subtitling Translation
Arabic E-learning Translation
Arabic Manual Translation Services
Why Fast Trans for Arabic Translation?
At Fast Trans we rely on a highly experienced and knowledgeable translation team in a wide range of languages and dialects; which makes us one of the best translation companies in the UK.
The Obligation of Professional Secrecy
Free Trial for Ongoing Arabic Translation
Arabic Translation Free of Mistakes
Same-Day Arabic Translation Services
All-In-One certified translation service
Why is Fast Trans the best translation agency in the Saudi market?
With years of experience in various fields of translation Fast Trans guarantees the best translation in the market. Here is what makes our translation services so special
1. Native translators
Translators with native language knowledge of the source and target language
2. Subject matter expertise
Translators with specialist knowledge in the subject matter of the text.
3. All file formats accepted
We accept and translate all kinds of file formats.
4. Rapid turnaround
Quick turnaround times for translations, often within 24 hours. You can always be fine the deadlines with us.
5. Manual translations
Translations done without the use of translation software.
6. Proofreading service included
Professional proofreading services included in the translation package.
Worldwide Trusted Arabic Translation Services
I've contracted Fast Trans to do videos, academic, and scientific translation for me. I found the experience so great and the translation is much more accurate than other translations provided by others.
At Tabseer Press, we have been collaborating with Fast Trans in translating several scientific and philosophical English books (Oxford Press) into Arabic. We found them to be highly professional and accurate in translation. For that reason, we are still dealing with them.
I want to thank all the staff in Fast Trans for their excellence and the speed of their professional translation services. I ask Allah to bless them and guide them to his blessings.
Arabic Translation into and from All Languages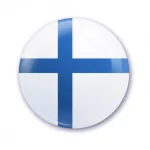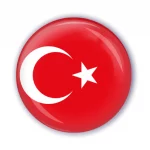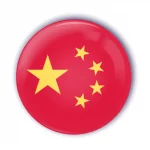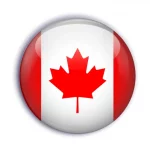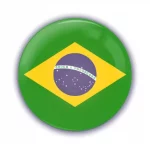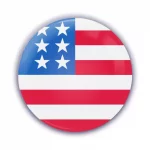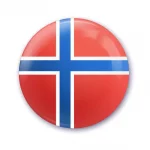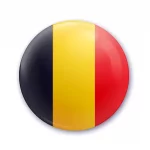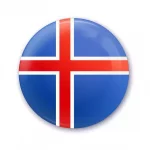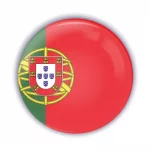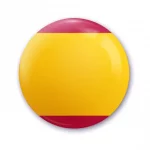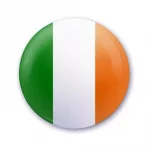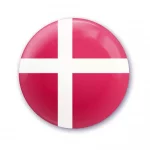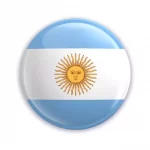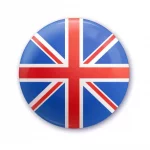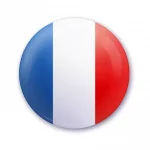 How does the Arabic translation process work?
It Only Takes A Few Steps to Get Your Translation Done: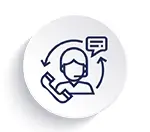 Deliver A Document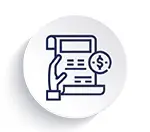 Quote & Date Agreement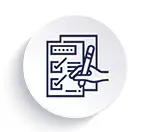 Preparing Translation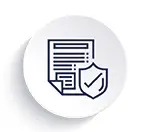 In-Depth Review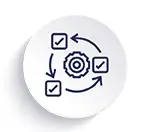 Receive Your Translation