Professional Fast Translation Services
Fast translation services for urgent needs
Fast Trans translation agency provides fast translation services for urgent projects aiming to meet the needs of our valued clients. 
All you need is to upload your document, receive a free quote and get your project done at a glance.
No matter how large your project is, we can easily handle it through our extensive network of professional translators.
Translate your documents in a flash!
You don't have to look for a fast translator, Fast Trans translation services will get the job done for you. 
Get an expected delivery time at the start of every project and easily track the progress of all your projects.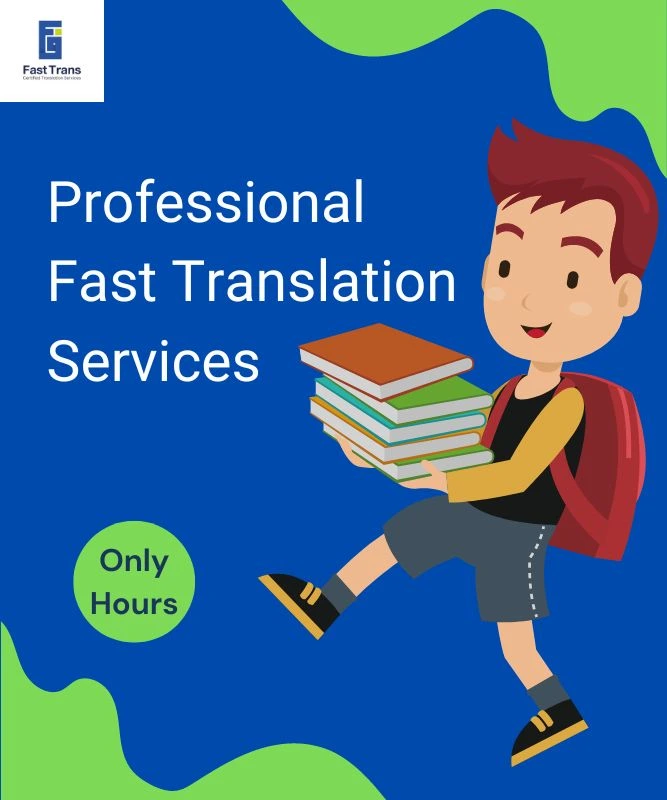 How fast can you translate my project?
We save no effort to finish every translation in the least time possible. When you send your project, a more precise time estimate based on your word count, the nature of the project, and language pair will be accurately estimated.

Some projects can be delivered within a few hours, 12 hours or a day. If you need your project to be delivered as soon as possible, you can contact our customer service to set the schedule that best suits your needs.
Why choose Fast Trans for your Fast translation projects?
"Fast Trans" certified translation services are your best choice in case you have an urgent project.
Free Trial For Ongoing Arabic Books Translation Projects
Fast and accurate translation
Readable Translated Books
Wide cultural and linguistic experience
Transparent pricing strategy
Why is fast translation important?
Fast translation may be vital in many situations, below are some examples of the importance of fast translation:
Time is money
A slow translation can hinder a company's expansion, which can result in lost opportunities, potential clients, and more.
Meeting business needs
In case you are launching a new product or intending to make a press release for your new services, you will surely need the assistance of fast translation services.
Legal processes require speed
Furthermore, it is a hassle for you to have your legal processes delayed because you are unable to translate your birth certificate, passport, etc.
Speed is crucial for constantly changing content
Imagine you own an online business with thousands of products being added daily. How much losses could result from tardy translations?
Worldwide Trusted Our Fast Translation Services
I've contracted Fast Trans to do videos, academic, and scientific translation for me. I found the experience so great and the translation is much more accurate than other translations provided by others.
At Tabseer Press, we have been collaborating with Fast Trans in translating several scientific and philosophical English books (Oxford Press) into Arabic. We found them to be highly professional and accurate in translation. For that reason, we are still dealing with them.
I want to thank all the staff in Fast Trans for their excellence and the speed of their professional translation services. I ask Allah to bless them and guide them to his blessings.
What documents are included in the fast translation services?
Fast Trans certified Fast translation services includes various types of documents, such as:
Official documents
Fast birth certificate translation
Business Documents
Legal documents translation
Emails and Letters
Manuals and Instructions
Product Descriptions
Marketing Ads
Blogs and Articles
Arabic Translation into and from All Languages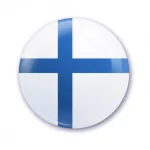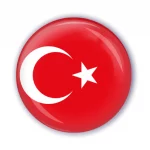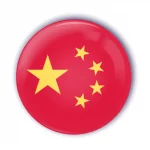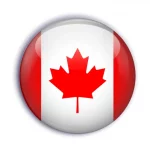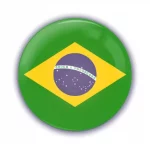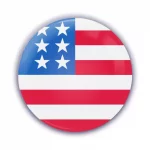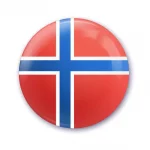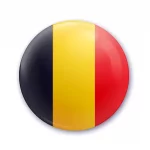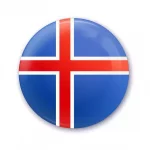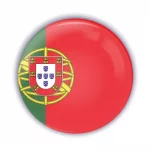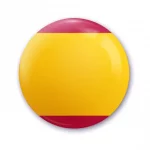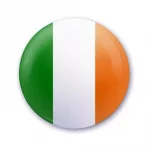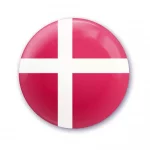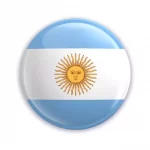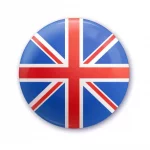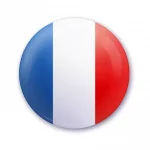 How does the Arabic translation process work?
It Only Takes A Few Steps to Get Your Translation Done: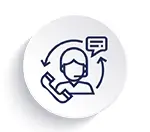 Deliver A Document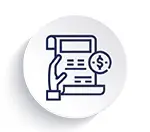 Quote & Date Agreement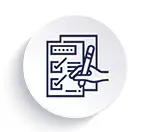 Preparing Translation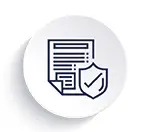 In-Depth Review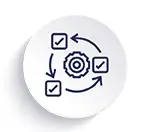 Receive Your Translation