Arabic Manual Translation Services - Native & Professional Services
Best Arabic manual translation services
Do you wish to expand your business into the Middle East? Fast Trans manual translation services provides the best Arabic technical manual translations to ensure that your products and services are accessible to all your potential customers in the Middle East. 
We pride ourselves on providing accurate and reliable translations for all your technical manuals including training manuals, user manuals, automotive catalogs, diagnostic manuals, service manuals, and many more.
Multilingual manual translations for your business
Multilingual manual translations can help your business succeed by increasing its global reach, increasing customer satisfaction, and helping to establish your brand globally. 
Hence, Fast trans provides accurate, fast, and affordable manual translation services for various fields including medical, industrial, agricultural, automotive and others.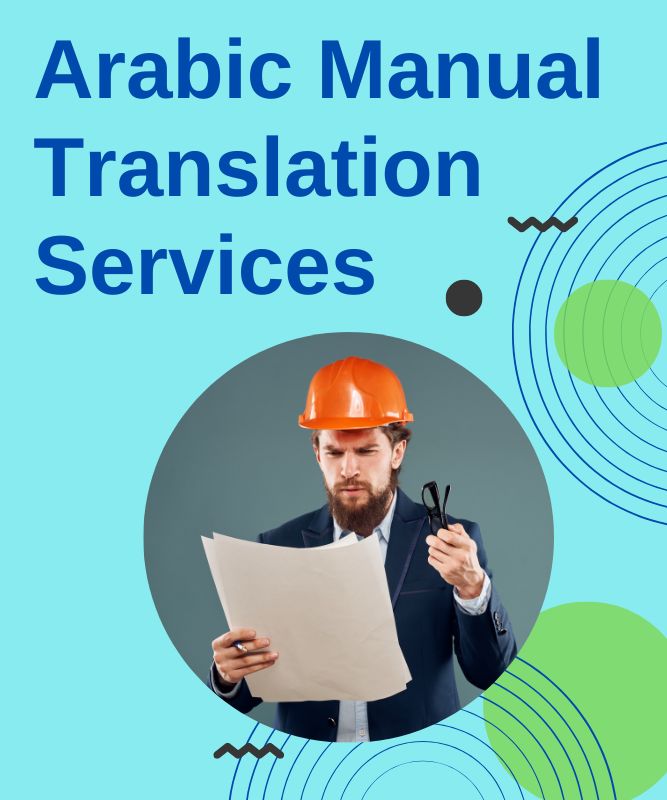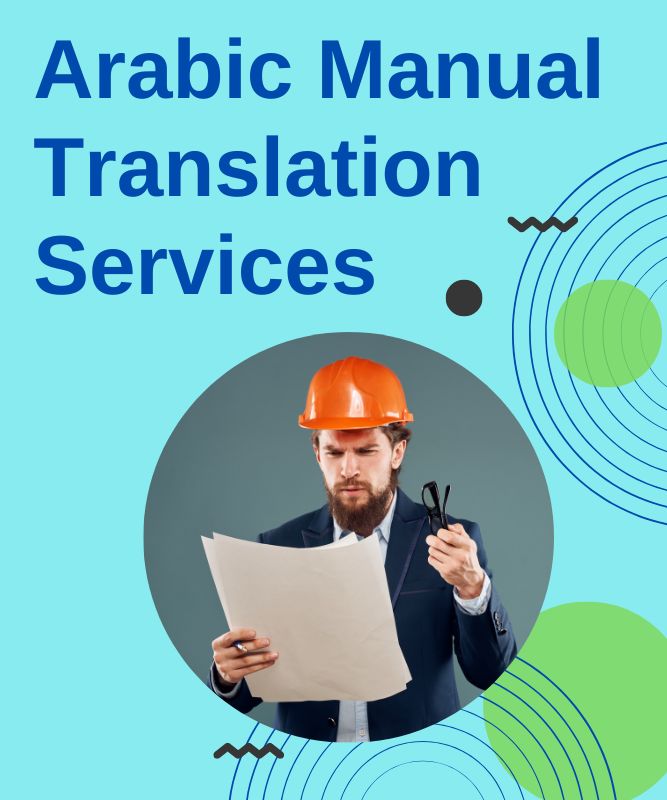 What are technical manuals?
Technical manuals are documents that contain instructions for the installation, operation, usage, maintenance, parts list, support, and training required for the effective use of an equipment, machine, process, or system. They are essential documents for any organization as they provide instructions on how to use and maintain various products.
Technical manuals often have two main objectives: to assist consumers get the most out of a product (by increasing usage, engagement, contentment, future purchases, etc.) and to give them safety tips so that both the consumers and the manufacturers of the products in question are protected.
What is Arabic manual translation?
Arabic manual translation is the process of converting technical manuals, user guides and instruction manuals from different languages to Arabic. Manual translation has become an increasingly important tool in the business and technical world. Hence, these translations need to be precise and appealing to the intended audience.
Why translate your technical manuals into Arabic?
In the 21st century, globalization has led to an increasing demand for technical manuals to be translated into multiple languages in order to meet the needs of international customers.

This has placed a greater emphasis on accuracy, consistency and quality in the translation process. Below are some of the benefits of translating your manuals into Arabic.
1. Access to the Arab markets
With technological advances and global expansion, it is now more important than ever for organizations to make sure their technical manuals are available in multiple languages including Arabic.
2. Safe and efficient use of products
By illustrating the technical operation of the products and outlining any potential hazards or dangers, these materials are intended to assist consumers in using the products efficiently and safely.
Challenges of Translating Technical Manuals into Arabic
Translating technical manuals can be a challenging process. Here are some of the challenges of Arabic manual translation.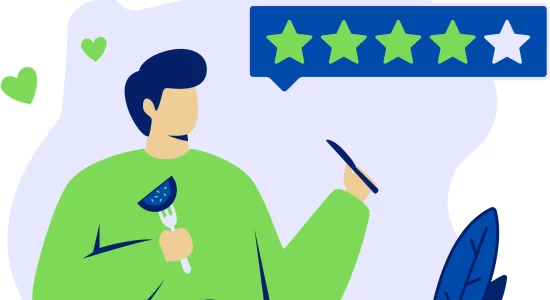 Accuracy in technical manuals Translation Is Vital
The biggest challenge is to accurately convey technical information in a language that is understood by the target audience. In other words, translating a technical manual requires an in-depth understanding of both the source language and the target language. This is because technical manuals often contain complex terminology and concepts that must be accurately translated.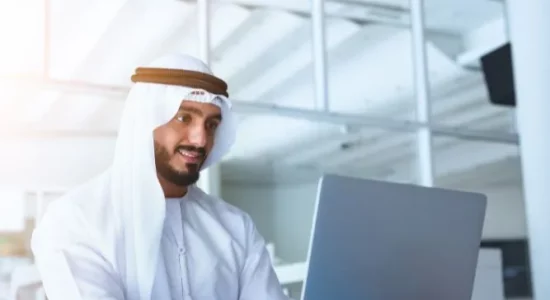 Arabic is a contextual language
Arabic is a highly contextual language, meaning that the meaning of words can change depending on the context. This can make it difficult to accurately translate technical manuals, as the words and phrases used in a technical manual may not accurately convey their intended meaning when translated into Arabic. Additionally, Arabic has a range of dialects, which can make it difficult to produce a translation that will be understood by all Arabic speakers.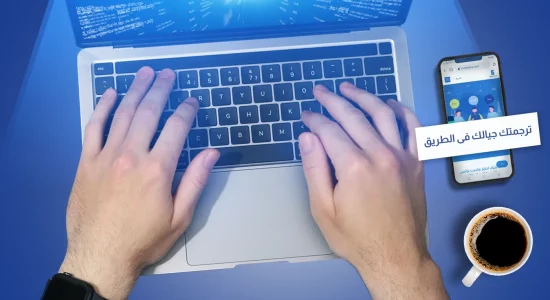 Preserving the original format is challenging
Translating technical manuals into Arabic can be a difficult process due to the complexity of formatting; since figures and tables in the document can be difficult to translate as they must remain in their original format, yet the words must be translated. This can be a time-consuming task that requires great care to ensure the document is both accurate and properly formatted.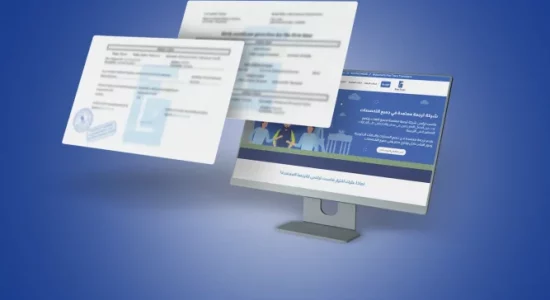 Cultural differences
Cultural and linguistic differences can present a challenge for manual translation. For instance, some words and phrases may not be understood in the target language. To successfully translate a technical manual, the translator must be knowledgeable and experienced in both the source and target languages.
How to choose the best Arabic manual translation company?
When looking for the best technical manual translation company, it is important to look for companies that have experience translating technical manuals and have a good track record of accuracy and quality. It is also important to find a company that has native speakers of the target language, so that the translation is natural and accurate.

Additionally, the company should be well-versed in the specific industry to ensure that the translation is accurate and up-to-date. Finally, it is important to find a company that is responsive and provides quick turnaround times, so that the translation can be completed in a timely manner.
Why choose Fast Trans Arabic manual translation service?
Fast Trans is one of the leading Arabic manual translation companies in Egypt and the Middle East with vast experience in technical translation.
Free Trial For Ongoing Translation Projects
Preservation of original document format
Readable And Accurate Translation
Solid technical background
Translation you can trust
Worldwide Trusted Arabic Maluals Translation Services
I've contracted Fast Trans to do videos, academic, and scientific translation for me. I found the experience so great and the translation is much more accurate than other translations provided by others.
At Tabseer Press, we have been collaborating with Fast Trans in translating several scientific and philosophical English books (Oxford Press) into Arabic. We found them to be highly professional and accurate in translation. For that reason, we are still dealing with them.
I want to thank all the staff in Fast Trans for their excellence and the speed of their professional translation services. I ask Allah to bless them and guide them to his blessings.
Types of technical manuals we translate
Fast Trans translates various types of manuals Technical documents and user guides, such as:
Training manuals
User manuals
Automotive catalogs
Diagnostic manuals
Service manuals
Parts systems
Engine specifications
Warranty books
Website information
Marketing materials
Database files
Technical documents
Engineering and Construction Manual
Operating Device Technical Manuals
Employee Handbooks and HR Manual
Device maintenance Technical Manual
Electronic and Engineering Manual
Parts list and operation instructions
Healthcare and Medical Device Manuals
Support and Training Technical Documents
Technical Device Specifications
Aviation and Automotive Technical Manuals
Arabic Technical Manuals Translation into and from All Languages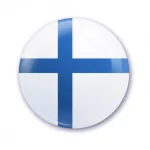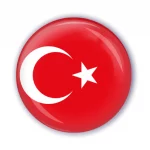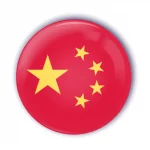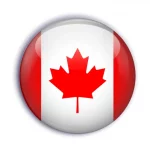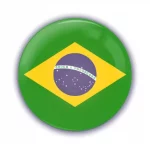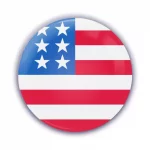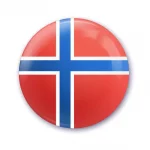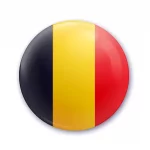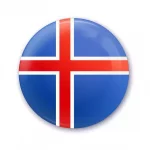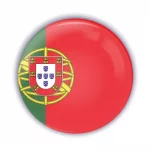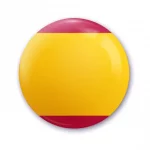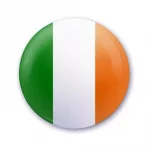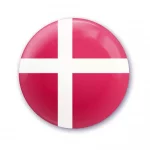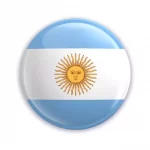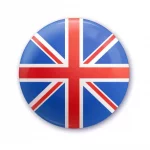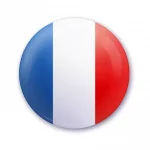 How does the Arabic translation process work?
It Only Takes A Few Steps to Get Your Translation Done: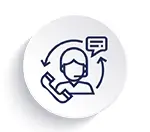 Deliver A Document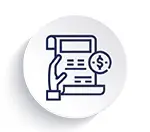 Quote & Date Agreement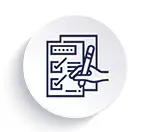 Preparing Translation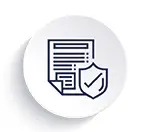 In-Depth Review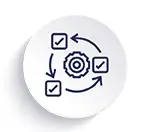 Receive Your Translation
Types of industries we work for
Our Professional manual translation service covers a wide range of industries including:
Electronics / operation manual translation
Motor vehicles
Industrial machinery
Medical devices
Agricultural equipment 
furniture
Video games
Software
SaaS products
Artificial intelligence technologies
Toys
Construction materials