Arabic Legal Translation Services
Elite Certified Arabic legal translation services in all languages
Fast Trans is an Arabic legal translation company. We are one of the world's leading lawsuit translation firms. We provide you with the best legal translation service online in the worldwide languages.
Legal translation English to Arabic And Arabic To English
We issue a translation certificate with any legal translation document certifying the authenticity of the translation and its conformity with the original document
This includes legal translations of the following: International and Commercial Laws – Court interpretation – Legal Contracts – Civil Lawsuits – Corporate Legal Documents – Articles of incorporation – University and high school files – Legal Bylaws – Agreements and Transactions Corporate – Family and Real Estate Law Documents- Merger Agreement – Acquisition Agreement, and more.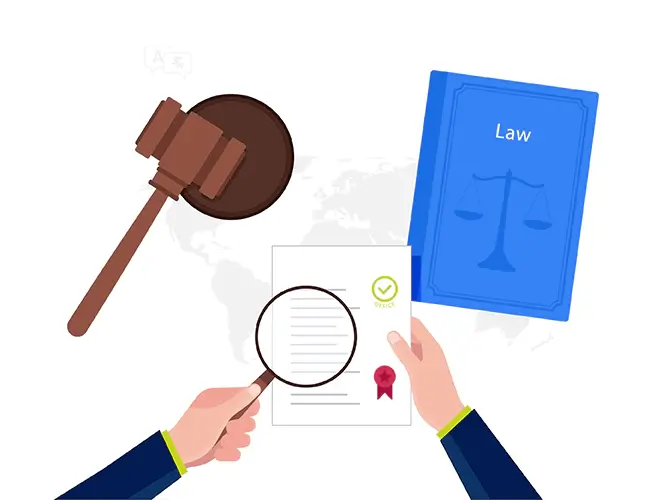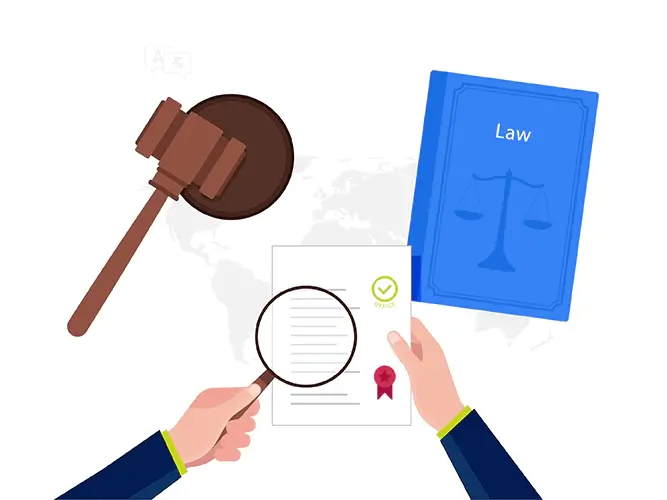 Why is Arabic legal translation important?
The importance of Arabic legal translation is to maintain a universal legal language that allows effective communication between Arabic speakers and non-Arabs.
Why is Arabic legal translation challenging?
The most challenging part when dealing with Arabic legal translation is how to deal with two different legal systems in a way that ensures that the translated version is exactly the same as the original text, maintaining the same words and style.
A good Arabic legal translation is one that is done by a translator who is familiar with how to accurately convey the original text in a way that is easily comprehended in different Arab countries.
Best Arabic Legal Translation services
Fast Trans offers a variety of services that would answer all you need:
Arabic Sworn Translations
The Ministry of Justice has granted Fast Trans for Arabic Certified Translation Services a license to operate Arabic certified translation. The essential language and translation skills for the job, we are well-versed in every legal and judicial jargon and have enough legal expertise.
Detail-based and accurate translations
We provide legal translation English to Arabic in all forms with complete objectivity, maintaining the original text's meaning and purpose by accurately conveying all of the text's information and details in the target language without any linguistic or legal terminology error.
Wide Language and legal experience
Our professional Arabic translators are qualified to translate legal papers since they have the necessary language and translation abilities. In addition to their experience in the legal sector with significant legal and judicial terminology knowledge.
Punctuality For Services
At Fast Trans we guarantee the delivery of your Arabic legal translation with the highest quality and within the scheduled time frame. Since we are surely aware of the importance of the time element in legal translation. We are always on time.
Why should you choose Fast Trans for all Legal translation services?
Click on the image to show details
We are Close Wherever You Are
Same-Day Translation Services
Free Trial For Ongoing Projects
The Obligation of Professional Secrecy
Worldwide Trusted Arabic Legal Translation Services
I've contracted Fast Trans to do videos, academic, and scientific translation for me. I found the experience so great and the translation is much more accurate than other translations provided by others.
At Tabseer Press, we have been collaborating with Fast Trans in translating several scientific and philosophical English books (Oxford Press) into Arabic. We found them to be highly professional and accurate in translation. For that reason, we are still dealing with them.
I want to thank all the staff in Fast Trans for their excellence and the speed of their professional translation services. I ask Allah to bless them and guide them to his blessings.
Best Practices Of Arabic Legal Translation
Legal Arabic translation should be carefully handled by well trained professional translators, just as your organization pays close attention to detail while creating legal paperwork.
Poorly translated papers, whether they contain grammatical, linguistic, or formatting issues, pose major hazards to commercial negotiations, the viability of a legal case, and the reputation of a legal firm abroad. Here are some of the best practices that should be considered when dealing with Arabic legal translation.
Maintaining data privacy
Confidentiality is the primary guideline for managing legal documentation and court records. To guarantee that sensitive information is kept secure. It is crucial to select a legal translation agency with strict data security rules and translators who have signed NDAs. Also, the preservation of the clients' information in databases under the highest level of security is of extreme significance when dealing with legal documents.
Meeting deadlines
Finding a language service provider who can keep up is crucial because work is fast-paced and time-sensitive in legal departments and law firms. Ideally, a professional Arabic translation agency should have quick response to translation requests and hourly quote provision and speedy turnarounds.
Legal experience
Accuracy in legal translation is a question of legal knowledge as well as language skills. Professional Arabic legal translators should have extensive understanding of the legal framework of the target country. Preferably, legal translators should have strong law-specific expertise, such as corporate, real estate, property, etc.
Translated documents certification
Numerous Arabic legal translations require translation certification, and its procedure differs according to the country, and in some situations, it includes employing a sworn Arabic translator whose identity has been confirmed by the judiciary of the involved country. Therefore, hiring a certified Arabic legal translator is crucial to ensure a high-quality translation that does not get rejected by the end user.
Linguistic experience
Any translation effort should be carried out by a fluent native speaker of the target language to accurately convey the same meaning. When it comes to translating Arabic legal papers, maintaining ideal Arabic language quality is crucial because the significance of minor variances in meaning is increased in a legal context.
Appropriate formatting guidelines
Explanatory comments may be inserted by translators to provide further information. It is sometimes possible to identify parts of an original document that cannot be translated, such as a signature, by placing a word or phrase in brackets. A professional language service provider to ensure the best linguistic knowledge, specialization, and procedure.
Types of Arabic Legal Documents We Translate:
Fast Trans English to Arabic Legal translation service provides translation services within all legal specialties with 100% accuracy and affordable costs. Examples of specialties that we work on include:
Contracts Translation

Witness statements Translation

Articles of association

Rulings Translation 

Shareholders' agreements Translation

Calls for tender

Memoranda of association

Minutes

Reports Translation

Patents Translation

Arbitration awards

Company registration certificates

Powers

Acquisition/disposal contracts

Civil acts Translation

Writs of summons  Translation

Administrative decisions

Dispute Resolution

Shipping

Commercial law

Financial law Translation

Tax law

Business law

IT law

Property law Translation

Insurance law

Competition law Translation

Intellectual Property & Copyright

Editorial documents Translation
Certified Translation For All Languages and Approved By All Embassies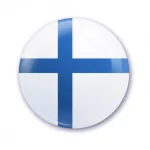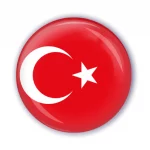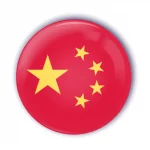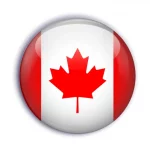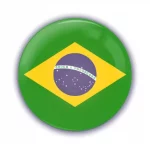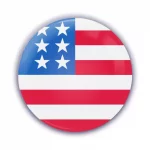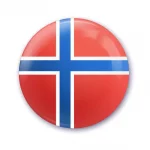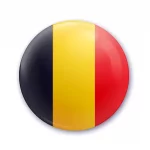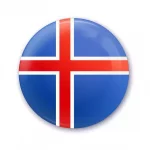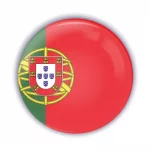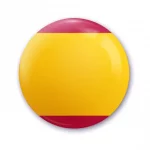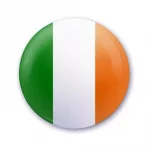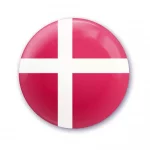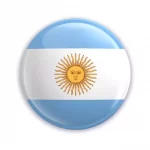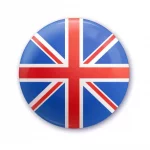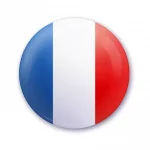 How does the translation Arabic legal Translation process work?
It Only Takes A Few Steps to Get Your Translation Done: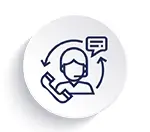 Deliver A Document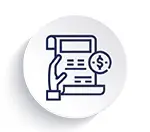 Quote & Date Agreement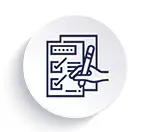 Preparing Translation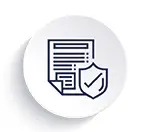 In-Depth Review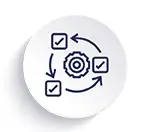 Receive Your Translation