Arabic Translation Services You Can Trust
Fast Trans is one of the top certified Arabic translation services providers that offer you the best Arabic to English and English to Arabic Translation services as well as all the other languages.

We have 2 offices one in Cairo-Egypt and another in The KSA to provide you with best localization services for all the Arab countries in the middle east and north Africa.
24/7 Arabic Translation Services!
Why to Translate to Arabic Language?
Arabic Translation should be one of the priorities of all business owners to reach over 500 million Arabic speakers around the world and the Arab counties. In Addition, Arabic is the official language of over 26 countries and it is the 5th most spoken language in the globe.

We are sure that you are interested in entering the Arab World, and you are in the best place. Fast Trans supports global businesses to expand into the Arab market with all types of Translation.
Arabic Translation Services Suitable For All Arabic Countries, Dialects and Locales
Fast Trans provides you with certified Arabic translation services to all The Arabic Countries: Arabic Translation to Saudi Arabia, UAE, Egypt, Kuwait, Qatar and more. Modern Standard Arabic and Arabic dialects such as the Egyptian, Mesopotamian, North African, and Levantine Arabic and the rest of dialects.

We present an Arabic translation service that is unique and compatible with the targeted audience and achieves your purpose. Fast Trans allows you to specify the intended locales to get the best linguistic results.

We provide you with the best Arabic translator services with world-class level to all the Arabic countries. We also provide You with the Modern Standard Arabic Service if you need formal translation for official and government related entities.
Why Fast Trans for Arabic Translation?
Click on the image to show details
Free Trial for Ongoing Arabic Translation
Arabic Translation Free of Mistakes
The Obligation of Professional Secrecy
Two Headquarters in Egypt and the KSA
Same-Day Arabic Translation Services
All-In-One certified translation service
Worldwide Trusted Arabic Translation
I've contracted Fast Trans to do videos, academic, and scientific translation for me. I found the experience so great and the translation is much more accurate than other translations provided by others.
At Tabseer Press, we have been collaborating with Fast Trans in translating several scientific and philosophical English books (Oxford Press) into Arabic. We found them to be highly professional and accurate in translation. For that reason, we are still dealing with them.
I want to thank all the staff in Fast Trans for their excellence and the speed of their professional translation services. I ask Allah to bless them and guide them to his blessings.
All Types of Arabic Translation And Localization
Fast Trans offers certified Arabic translation of a variety of disciplines: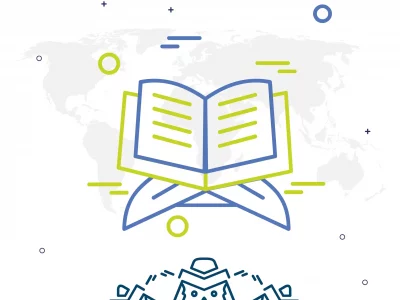 We offer unique online Arabic Islamic translation services for all Sharia disciplines in the Quranic Arabic. We Translate Fatwas, Books, Articles etc. by certified translators from al-Azhar.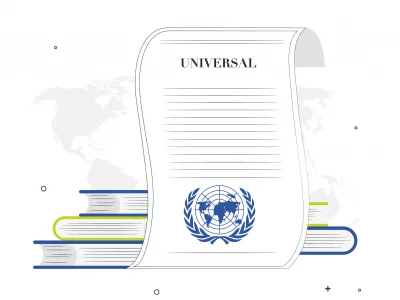 Certified Arabic Document translation of all types of official certificates and government documents. Translate all your certificates and documents into and from Arabic after 24 hours or less.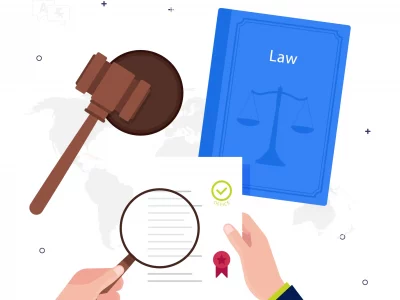 Elite Arabic legal translation service for all types of legal documents for your contracts, court trials, business agreements, and more. It is a certified Arabic Translation before all official entities.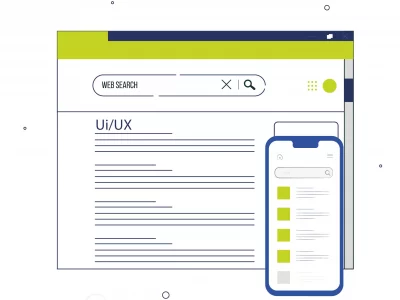 Translate all your content of your apps and social media in Arabic with Fast Trans. We will provide you with the best Arabic localization while understanding your service and the targeted customers.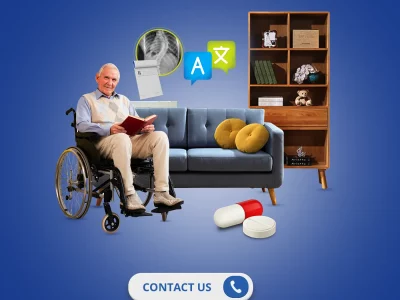 We offer you the best Arabic contract Translation services for all your legal contracts.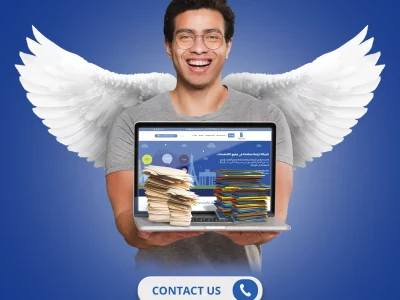 We Translate all your marketing documents into and from Arabic by native marketers.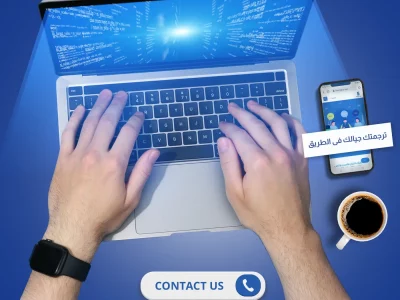 Translate all your tech documents and manuals with the best Arabic Translation company,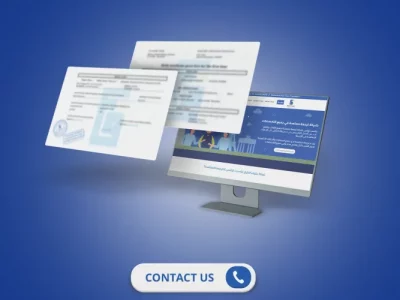 We offer you Arabic MTPE services by trained Native Arabic translators. It is a fast and accurate translation.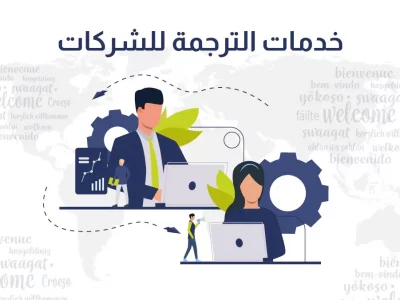 The Best Arabic Business And Corporate Translation Service in the Middle East. It is the best investment you can make to avoid massive losses that could arise from misinterpretation and faulty translation of your business documents.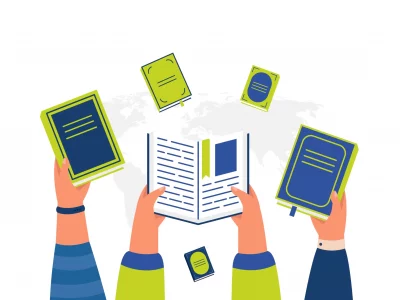 Arabic Books Translation Services In All Languages and Disciplines. The translation of a book so that it can accurately reflect the original text in a way that evokes the same feelings of the reader was never that easy. Get It Now!
Translate Video to Arabic - Arabic Subtitle Translation service For Audios And Videos. There are several varieties of Arabic transcription services, all of which produce a text file with the dialogue from the audio or video file source.
Arabic Localization Services By Natives
Fast Trans offers you the best Arabic localization transcreation services for your digital platforms for the Arabic speaking countries across the Middle East and North Africa. We not only transfer the words of the original language.

We also transfer the meanings behind to be better understood by the targeted users and audiences. You tell us your ideas and we interpret them in the best understandable way for your customers.

English To Arabic Translation Services
Arabic Translation was never that easy. We have professional Arabic translators who are native-like English speakers with years of experience. They can express Arabic correctly to be naturally read and understood in the Arabic market. We not only depend on qualified translators, but we also rather have a translation process that will ensure the quality of your Arabic translation.
Arabic To English Translation Services
Not All translators can understand the absolutely intended meanings of the Arabic language except if this Arabic translator is an Arab with extensive experience in translation from Arabic to English. The Translator must be native in Arabic and fluent in English to understand the meaning correctly and deliver it in the best possible way. This is the best solution for your business.
Certified Arabic Translation For All Languages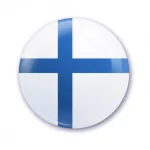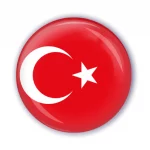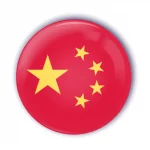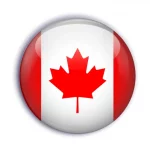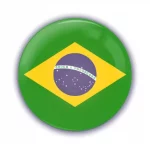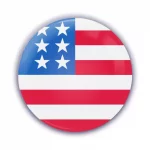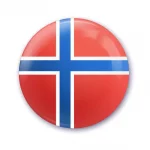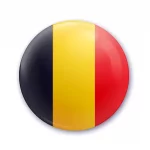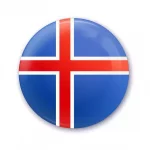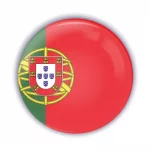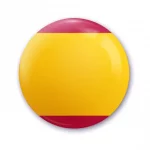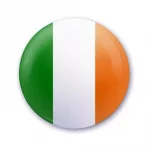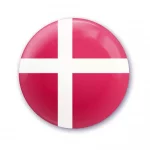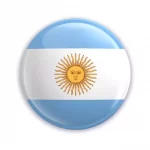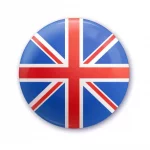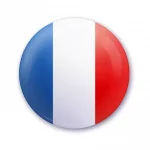 Arabic Translation and Localization For Countries
Fast Trans offers certified Arabic translation of a Many Countries: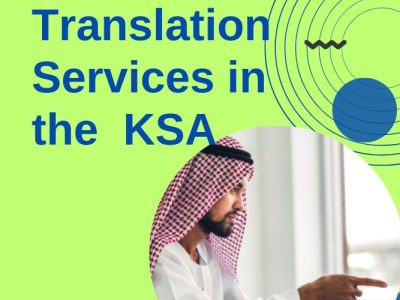 Are you seeking a fast and well-trusted translation agency in Saudi Arabia? Fast Trans is definitely your best choice. With our accuracy, proficiency, and dedication we were able to gain the trust of our customers from all over the world.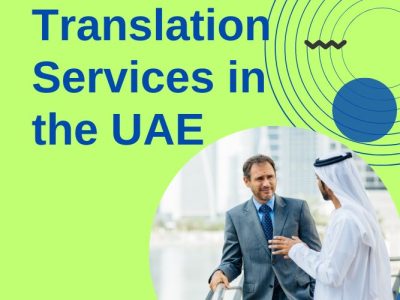 Fast Trans provides the best translation and localization services in the UAE, including subtitling, SEO translation, website translation services, and more in a wide range of language combinations.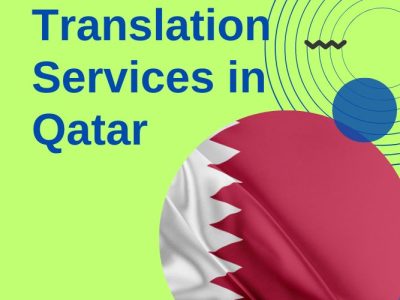 Are you seeking professional translation services in Qatar? Go no further, Fast Trans is here to provide you with the best multilingual translations in Doha and the middle east in more than 150 languages.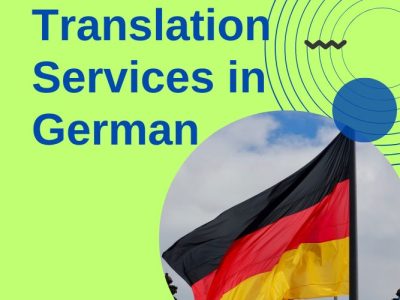 Fast Trans Arabic to German translation company will get the job done for you. Our dedicated team of German translation experts provides accurate translation of all your documents, books, websites, audiovisuals, and more.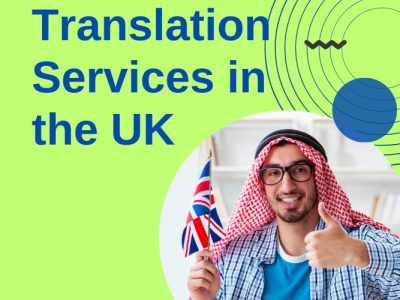 Fast Trans delivers accurate and timely translations of various materials including official documents, software, websites, books, and many more from English to Arabic and vice versa.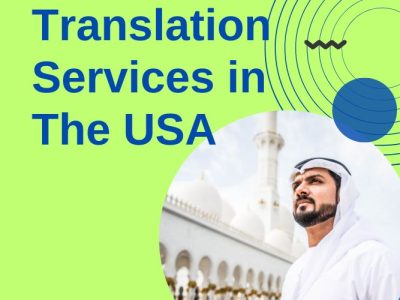 Fast Trans is one of the premier translation services companies in the USA, specializing in providing excellent Arabic language translation services with years of experience.
Arabic Translators For Your Sector And Industry
Fast Trans offers you the best Arabic localization services for your industries done by professional translators who have a profound experience to translate such documents:
Fast Trans offers the best Arabic translation services for a wide array of industries and projects. We translate Islamic sciences, digital content, official documents, businesses transactions, legal documents, medical papers, and more.
Arabic Retail Localization
Fast Trans offers you unique Arabic translation services for your retail business to expand your business. We ensure consistency across all your platforms and communications.
We provide Arabic Software Localization for Startups and Unicorns with special offers for contract-based translation.
Fast Trans will help you translate all your e-learning content to make it easy for you to expand the scope of your e-learning courses and solutions.
Fast Trans is ready to complete urgent technical manual translations of all large technical projects with the best quality and most affordable cost.
Fast Trans offers you the best Arabic ecommerce translation services for all your e-commerce business spread. With us, you will overcome the language barriers by communicating with your customers in their native language.
Arabic Life-Sciences Translation
We Translate all life science documents such as drugs manuals and scientific papers into Arabic by specialized Arabic translators with a scientific degree in life science fields.
Translate all your finance documents from and to Arabic. We Have Arabic native speakers with finance background and academic decrees.
Arabic Automotive Translation
We provide the best Arabic automotive translation such as vehicle species, parts user manuals, warranty books, brochures and more.
Certified Arabic translation services are an important tool for businesses and individuals for multiple businesses.
How does our Arabic translation process work?
It Only Takes A Few Steps to Get Your Translation Done: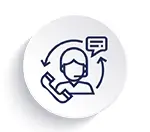 Deliver A Document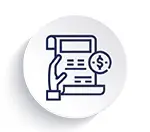 Quote & Date Agreement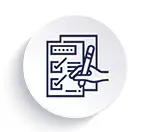 Preparing Translation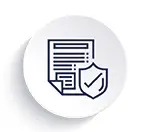 In-Depth Review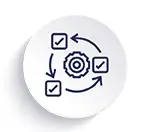 Receive Your Translation
Additional Services on Demand
Our certified translation company Fast Trans provides all-in-one service on demand. You can require any additional services related to your translation service:
Desktop Publishing (DTP)
Proofreading services.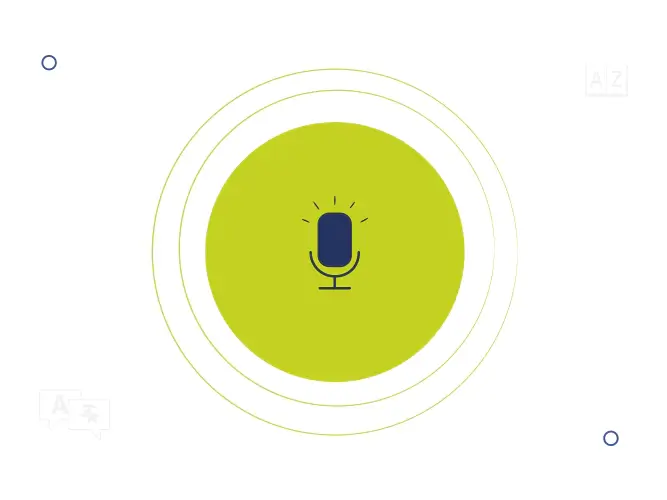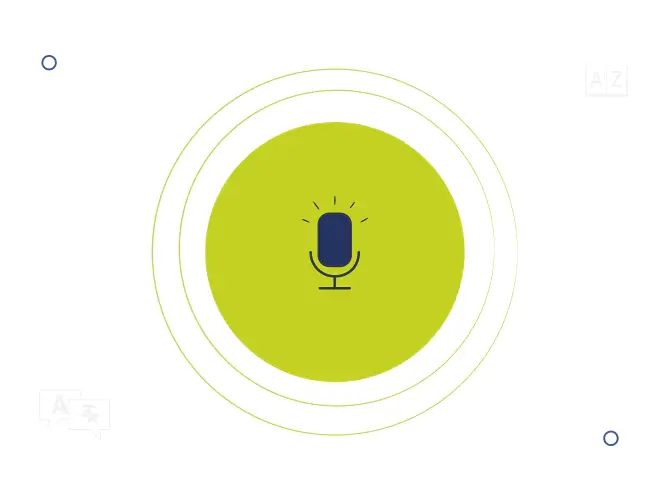 Desktop Publishing (DTP)