Translate Video to Arabic - Arabic Subtitle Translation service For Audios And Videos
Best Arabic Audio & Video Translation Services in All Languages
Fast Trans is an Arabic Subtitling Translation agency that offers you expert Arabic video translation services and Arabic Subtitle Translation for YouTube videos and other documentaries.
We handle all you need: audio and video translation, content fetching, video editing, keyword research, and more.
All Types of Media Translation To Arabic
Fast Trans's audio & video transcription and translation services include translation of all kinds of visual materials.
We translate promotional videos, educational videos, audio-video transcription, documentaries, personal branding, and more.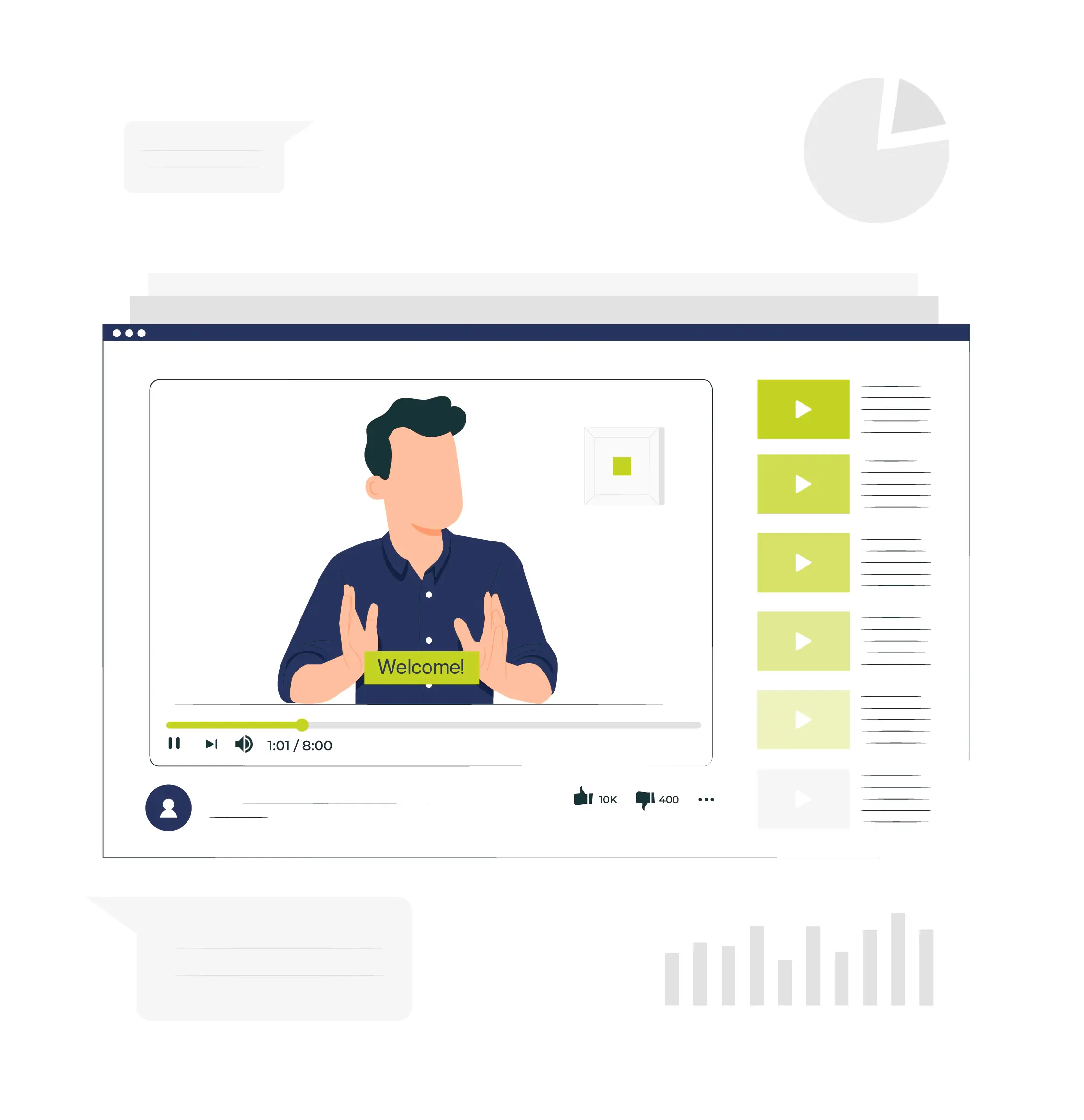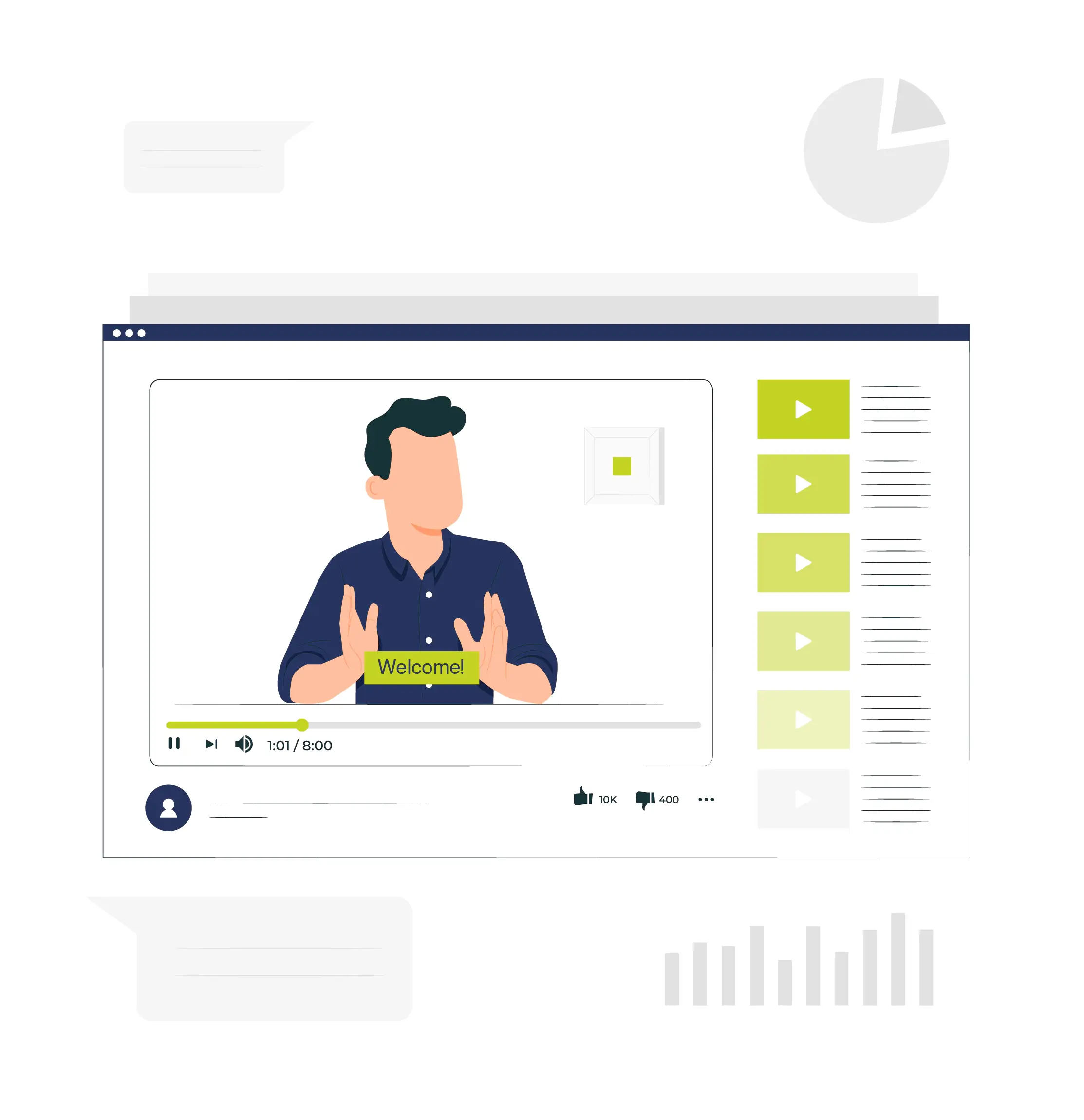 What is Arabic Audio and Video translation?
Arabic Audio and Video translation is the process of translating verbal elements of audio or video content from one language to another (Subtitle Translation Services). It is also called multimedia translation. Audiovisual translation is interlingual, it involves both a source and a target language.
What is Arabic Audio and Video transcription?
You probably notice various videos with captions next to them as you navigate through your Facebook account so you can watch them without bothering your housemates. A video transcript is the text that is presented alongside your video.
Arabic Audio and Video transcription is the process of transforming Audio or Video content into written text. This does not necessarily require transferring the language of the Audio or Video into a different language.
Importance of Arabic Audio and Video Transcription and Translation
Through Arabic Audio and video translation, your business presentations, corporate and educational videos, e-learning courses, promo videos, and more may all be made available to your audience in Arabic.
In addition to this, an accurate Arabic audio transcription and translation is crucial for a wide range of applications. They are utilized by journalists, government organizations, as well as nongovernmental organizations for transformation of audio recordings, such as lectures, interviews, and group discussions into text.
Why should you choose Fast Trans for Video and Audio Translation?
Click on the image to show details
Free Trial For Ongoing Projects
SEO-friendly Video translation
Localized content for Brand Identity
Arabic On-Screen Text localization
Is Arabic audiovisual translation and transcription challenging?
The process of translating and transcribing Arabic audio is difficult and requires Arabic audio transcriptionists and translators who have different areas of expertise, such as business, law and science.
What are the types of Arabic transcription and Subtitling Services?
There are several varieties of Arabic transcription services, all of which produce a text file with the dialogue from the audio or video file source.
Verbatim Arabic Subtitling
It is the transcription of spoken words in addition to every single sound produced during the video including, noise words, laughs, other sounds that are present in the video. Even in cases of inappropriate phrase or language choice, colloquialisms, and bad grammar, the transcriber will preserve the speech exactly as it is.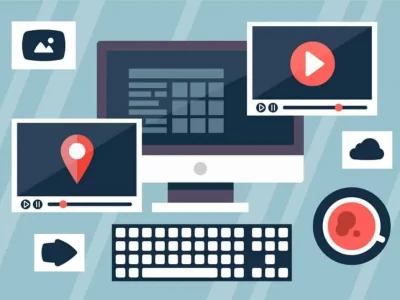 Word For Word Arabic Transcripts and Subtitle
The transcriber will only include the speech in this sort of transcription and will omit any extraneous information, such as anxious stutters, false beginnings, etc. However, the speech will remain unaltered and unaltered.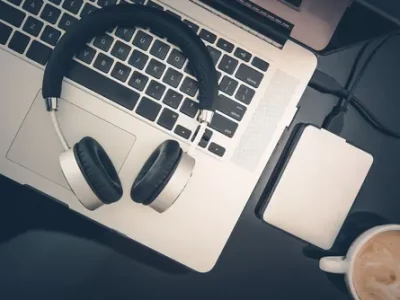 General Arabic transcription and Subtitling
This method produces a transcript that is more "written" than "spoken". With this kind of transcription we correct any grammar or syntax issues, ensuring that the material reads clearly and is grammatically sound.
Does adding a transcript to my videos help them rank better?
The answer is yes. Adding a transcription to your videos increases their opportunity to rank better on a search engine. Videos that have transcripts are not only more widely available, but also easier for search engines to scrape because they contain text which is more indexable material. This can help your video rank for more queries as the bot understands your video better.
In other words, when you translate video from Arabic to English or vice versa you can easily reach out to your target audience and your videos become more visible.
Fast Trans The Best Arabic Subtitling Translation Agency
If you are looking for an audiovisual subtitling service, Fast Trans English to Arabic audio translation service is your best choice, this is due to many factors, including:
All in one Arabic Subtitling service
Best Quality Video And Audio Arabic Translation
Up-to-date Subtitling software
Worldwide Trusted Arabic Subtitling And Video Translation Services
I've contracted Fast Trans to do videos, academic, and scientific translation for me. I found the experience so great and the translation is much more accurate than other translations provided by others.
At Tabseer Press, we have been collaborating with Fast Trans in translating several scientific and philosophical English books (Oxford Press) into Arabic. We found them to be highly professional and accurate in translation. For that reason, we are still dealing with them.
I want to thank all the staff in Fast Trans for their excellence and the speed of their professional translation services. I ask Allah to bless them and guide them to his blessings.
Fast Trans Arabic English to Arabic Video Translation Services
Fast Trans English to Arabic video and audio l translation service provides for all types of specialties with 100% accuracy and affordable costs. Examples of subtitles specialties that we work on include:
Content transcription 

Script translation into Arabic   

Proofreading the Arabic script 

Time coding (cueing, spotting) 

Subtitle mix in video 

Subtitle placement 

Trans-coding 

3D subtitling 

HoH subtitling 

Subtitles for the deaf and hearing impaired.

Arabic closed captioning 

Arabic open captioning 

Arabic SDH subtitling 
Fields we work on With Arabic to English Video Translation Services
TV channels 

IPTV service providers 

Educational institutions 

Video game companies 

Technology companies 

VOD, mobile and OTT platforms 

Content distributors 

Advertising agencies
Accurate Arabic Subtitling Services of Videos for Over 60 Languages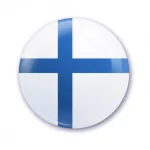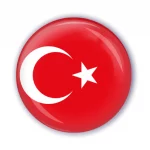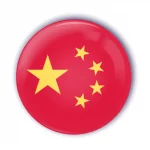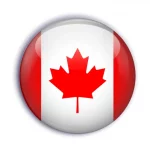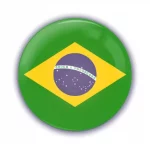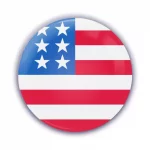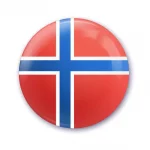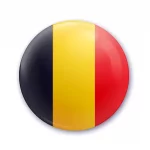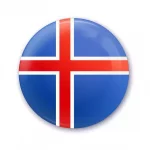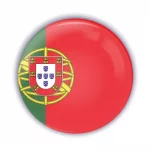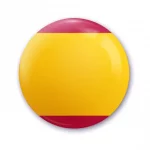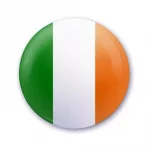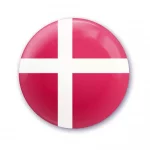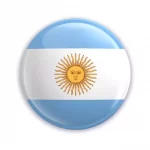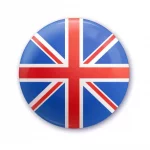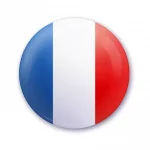 How does the translation process work?
It Only Takes A Few Steps to Get Your Translation Done: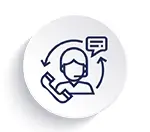 Contact Us For A Deal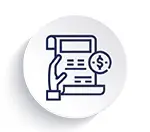 Quote & Date Agreement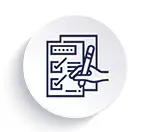 Preparing Translation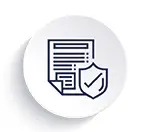 In-Depth Review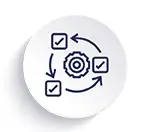 Receive Your Translation Fetched on your Videos