Professional Technical Translation Services
Best technical translation service in the Middle East
Fast Trans is one of the leading language service providers in the Middle East. We offer international enterprises and organizations innovative, efficient, and ISO-certified technical translation and localization solutions.
We assist our clients in easily crossing linguistic and cultural barriers, effectively communicating across borders, and growing in their target markets.
Arabic Translation of all technical documents
Fast Trans is ready to complete urgent translations of all technical documents, including safety manuals, user guides, machinery specifications, and other large technical projects with the best quality and most affordable cost.
A large network of technical translation experts are available round the clock to ensure providing you with the fastest and highest quality translation at your convenience.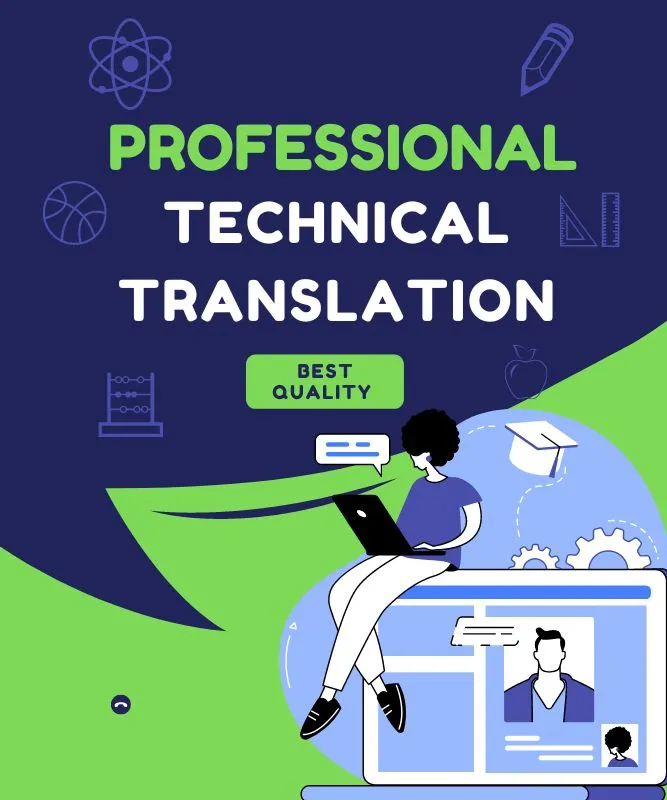 What are technical translation services?
Technical translation is a type of specialized translation that involves translating materials created by technical writers (machine manuals, user guides, etc.), or more specifically, texts that discuss technological subject areas or texts dealing with the application of technological and scientific information.
Although the use of specialized vocabulary is a characteristic of technical texts, the existence of specialized terminology alone does not qualify a work as "technical" because many other disciplines and subjects that are not "technical" use terminology that may be considered specialized.
Why are technical language translation services important?
Technical translation services are a great way for businesses to reach out to customers and potential customers who do not speak the same language as them. These services can help businesses expand into new markets, as well as make sure that their products and services are accurately translated into another language.
It is required for many different industries, including engineering, construction, and healthcare. Any mistakes in the translated texts or inaccuracies in the material might result in the need to retranslate your technical documents or even unwanted legal consequences.
What Type of Technical Translation Should I care about?
Many kinds of documents require technical translation. Hence, linguists with graduate training in the pertinent discipline and professional translation abilities are required to translate scientific, medical, engineering, and technical journal articles, writing product spec sheets for electronic devices and many other documents.
Challenges of technical Arabic translation
Technical translation is considered one of the most challenging branches of translation, below are some of the reasons that make it that challenging.
Sufficient technical knowledge is essential
Professional technical translators must have sufficient knowledge of the technical subject they are translating as well as the target language. If translators have no background on the subject they translate to, they usually produce a version that makes no sense for professionals as well as ordinary people.
Technical translation is time consuming
Technical translation may take longer and cost more than standard business translation. The additional expense and turnaround time change depending on the complexity of the project, the availability of professional translators in the required language pair, and the demand for those translators.
Literal translation is not enough
In technical translation, word-by-word translation is not enough. A good technical translator should have a thorough understanding of the subject, and be familiar with the technical jargon, and ensure that the translation is clear overall. Because of this, hiring a proficient technical translator is difficult.
A growing need and few professionals
The field of tech translation is dramatically growing although fewer translators have sufficient expertise. An example of that is technical translations between English and Arabic, they are more expensive than other language pairs since there is a greater demand for such tech translations in this language pair than the trained translators available.
Why choose Fast Trans for your technical translation?
Fast Trans translation services company is your choice if you are seeking accuracy, professionalism and speed at the same time.
Free Trial For Ongoing Arabic Books Translation Projects
Massive Technical Translation experience
Readable Translated Books
Highly Accurate technical translations
Cutting-edge translation technology
Worldwide Trusted Arabic Translation Services
I've contracted Fast Trans to do videos, academic, and scientific translation for me. I found the experience so great and the translation is much more accurate than other translations provided by others.
At Tabseer Press, we have been collaborating with Fast Trans in translating several scientific and philosophical English books (Oxford Press) into Arabic. We found them to be highly professional and accurate in translation. For that reason, we are still dealing with them.
I want to thank all the staff in Fast Trans for their excellence and the speed of their professional translation services. I ask Allah to bless them and guide them to his blessings.
Fields that commonly require technical translation
It is extremely important to many fields such as:
Tech/Software Companies
Medicine and Health Care
Pharmaceutical Companies
Heavy Manufacturing Warehouses
Agricultural fields 
Chemical fields
Governmental Organizations
Scientific Fields
Engineering Fields
Automotive Industry
Personal Purposes
Arabic Translation into and from All Languages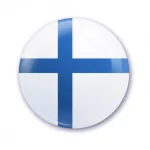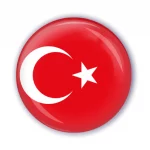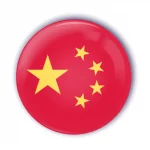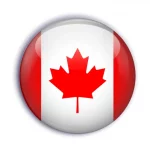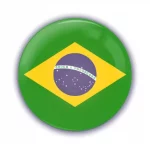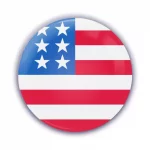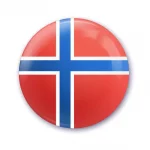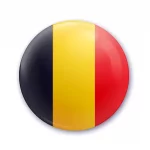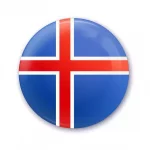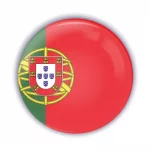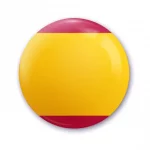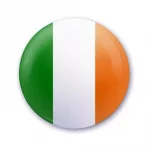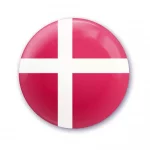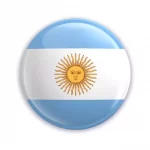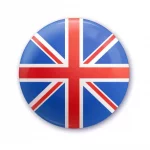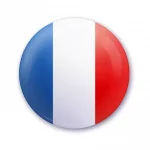 How does the Arabic translation process work?
It Only Takes A Few Steps to Get Your Translation Done: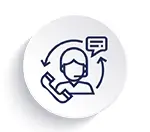 Deliver A Document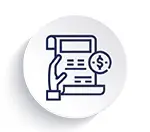 Quote & Date Agreement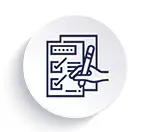 Preparing Translation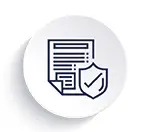 In-Depth Review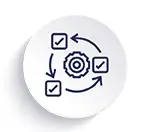 Receive Your Translation
Types of technical documents we translate
Fast Trans provides the best Arabic technical translation services for all types of technical documents including:
Engineering Specifications
Research and Data Gatherings
Installation and Service Manuals
Pharmaceutical and Medical brochures
Safety Manuals
Software and Hardware Ul
Maintenance Guides
Various Legal and Financial Contracts
Scientific and technical literature
User instructions 
Equipment catalogs
Material safety data sheets
Technical data sheets translation services
And Much Much More!