Islamic translation services by specialized translators in the shari'a sciences
Fast Trans is an Islamic translation center that has onboarded a large number of professional translators who have a solid knowledge of Islamic sciences. They also have extensive experience in translating Islamic texts.
Fast Trans offers Islamic translation services in all languages and for all sharia disciplines (Fiqh – Usul al-Fiqh – Fatwas – Hadiths – Tafsir – Classic books – Islamic culture books – Islamic banking translation – and so on).
Certified Translators with Shar'i Degree
All Islamic service translators we have were graduated from Al-Azhar University (Faculty of Languages ​​and Translation – Department of Islamic Studies in the target language).
Therefore, it is an official Islamic translation and a distinguished online Islamic Translation Service compared to any other translation agency.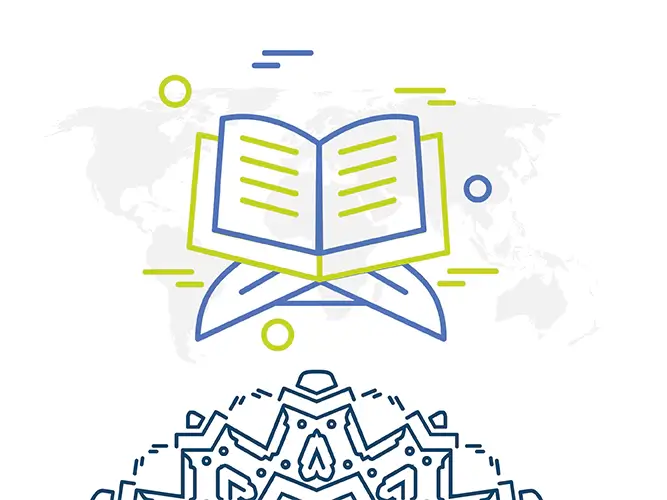 Significance of Religious Islamic Translation
Islamic translation entails the translation of Islamic texts, primarily the Holy Quran, as well as reports of the Prophet Muhammad's words or deeds known as Hadiths, as well as the accompanying commentary and interpretations. In addition, there are many Islamic books that could be translated into and from Arabic. Translation is the key to promote the correct teachings and the true peaceful message of Islam in other languages.
What is classical Arabic translation?
Classical Arabic translation is the translation of the Quran and other Islamic texts that are written in the Arabic dialect known as Quranic Arabic (Classical Arabic) into another language. The Quran's language differs slightly from that of the Arabic language used by Muslims nowadays.
The classical Arabic, or Quranic Arabic, is based on the ancient languages of Arab tribes. The grammar is the same as that found in the current standard Arabic language. However, the word usage, and context differ greatly. The Quranic and standard versions of Arabic include a few minor variances in word punctuation and grammar as well. Hence, translation of this kind of texts requires complete awareness with the correct practices of Islam Arabic translation.
Why is Islamic and Religious Translation Challenging?
Fast Trans offers a variety of services that would answer all you need to translate all your Islamic texts into English and the rest of all languages.
Classical Arabic Unique style
Islamic religious texts stand out for their eloquence and distinct stylistic characteristics. This includes many aspects such as figures of speech (similes, metaphor, …etc.), unconventional use of verbs and tenses, double meaning of Arabic vocabulary, and many other linguistic features that make Islamic translation a tough job.
Linguistic & Islamic background is crucial
When dealing with Islamic and religious translation, extensive experience in both the source and target languages, in addition to Islamic knowledge is crucial to ensure 100% accuracy of the translated text. Which in turn requires a professional and highly qualified muslim arabic translation expert.
Cultural Gap Between Languages
The concept of culture has always been an essential and important aspect of translation, and Islamic translation is no different. It is abundantly obvious that Arab and Islamic beliefs, concepts, and norms vastly differ from those of the West. This difference makes translation of Islamic texts a more complicated process.
Complexity of Qur'anic Arabic​
The Quranic language and the writing system used in Islamic writings are extremely complex, Quranic elements are unfamiliar to the linguistic standards of other languages which presents translators with an additional challenge while working on these specific types of Islamic translation assignments.
Why should you choose Fast Trans for Islamic translation?
Click on the image to show details
Proper Islamic translation service
Free Trial For Ongoing Projects
Islamic Translation Free of Mistakes
Islamic Translation Service Trusted Worldwide
I've contracted Fast Trans to do videos, academic, and scientific translation for me. I found the experience so great and the translation is much more accurate than other translations provided by others.
At Tabseer Press, we have been collaborating with Fast Trans in translating several scientific and philosophical English books (Oxford Press) into Arabic. We found them to be highly professional and accurate in translation. For that reason, we are still dealing with them.
I want to thank all the staff in Fast Trans for their excellence and the speed of their professional translation services. I ask Allah to bless them and guide them to his blessings.
Islamic Translation For All Languages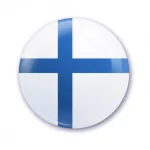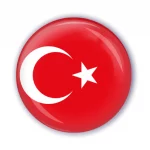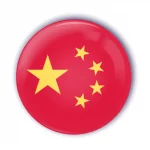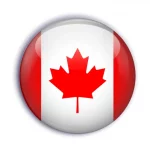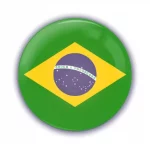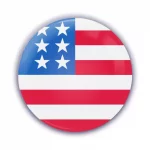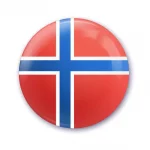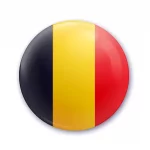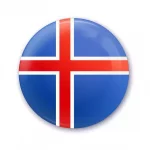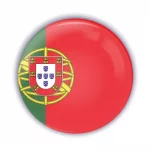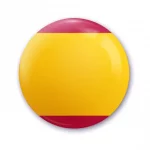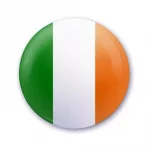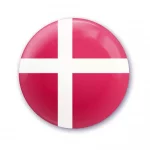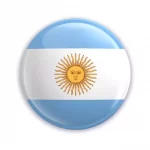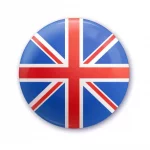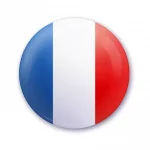 Interesting facts about Quranic Arabic Translation?
Islamic translation should be carefully handled by well trained professional Islamic text translators. Poorly translated Islamic books, for example, pose major issues and misleading understandings.
The Quran is like no other text
The Quranic Arabic language has several peculiarities that make it even more challenging to translate, in addition to other peculiarities that are specific to the Quranic text itself.
Arabic Is A powerful language
Arabic is a rich, and powerful language. The Prophet's (PBUH) opponents used to sneak at night in order to listen to him while reciting the Quran. They were deeply moved by the Quran's strength and power, as well as by its meanings and irresistible language. A Quranic Arabic translator should try to evoke the audience's emotions in the closer way as the original text.
One Arabic word = One English sentence
Many Quranic words have no single English word that can accurately translate their meanings. Therefore, a Quranic Arabic translator must construct a whole sentence to be able to convey their exact meaning.
Wide range of vocabulary
Arabic has a larger vocabulary than many other languages. Additionally, the same Arabic word can frequently have several different shades of meaning. When someone tries to translate, for instance, he just chooses one English phrase or looks for an English term that confines that concept, yet, the meanings of the Qur'an may not be entirely conveyed.
How does the Islamic translation process work?
It Only Takes A Few Steps to Get Your Translation Done: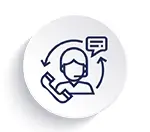 Deliver A Document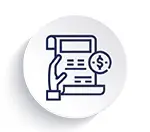 Quote & Date Agreement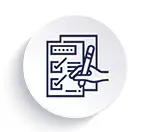 Preparing Translation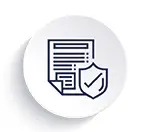 In-Depth Review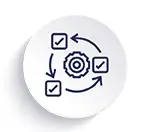 Receive Your Translation
Types of Islamic translations that we provide
At Fast Trans we provide professional Arabic Islamic and religious translations in addition to English to Arabic lslamic translation of all types of islamic texts including:
Fiqh Translation

Fatwas Translation

Islamic website translation.

Islamic books translation.

Islamic Aqidah Translation.

Islamic articles translation.