Arabic Corporate Translation Services
The Best Corporate Translation Services in the Middle East
Fast Trans is a certified Arabic translation company in Cairo that provides translation services for your business multilingual documents.
With the evolution of global trade, multinational companies face a new challenge to efficiently communicate with overseas customers, which makes business translation services an invaluable partner for your organization during its expansion into foreign markets.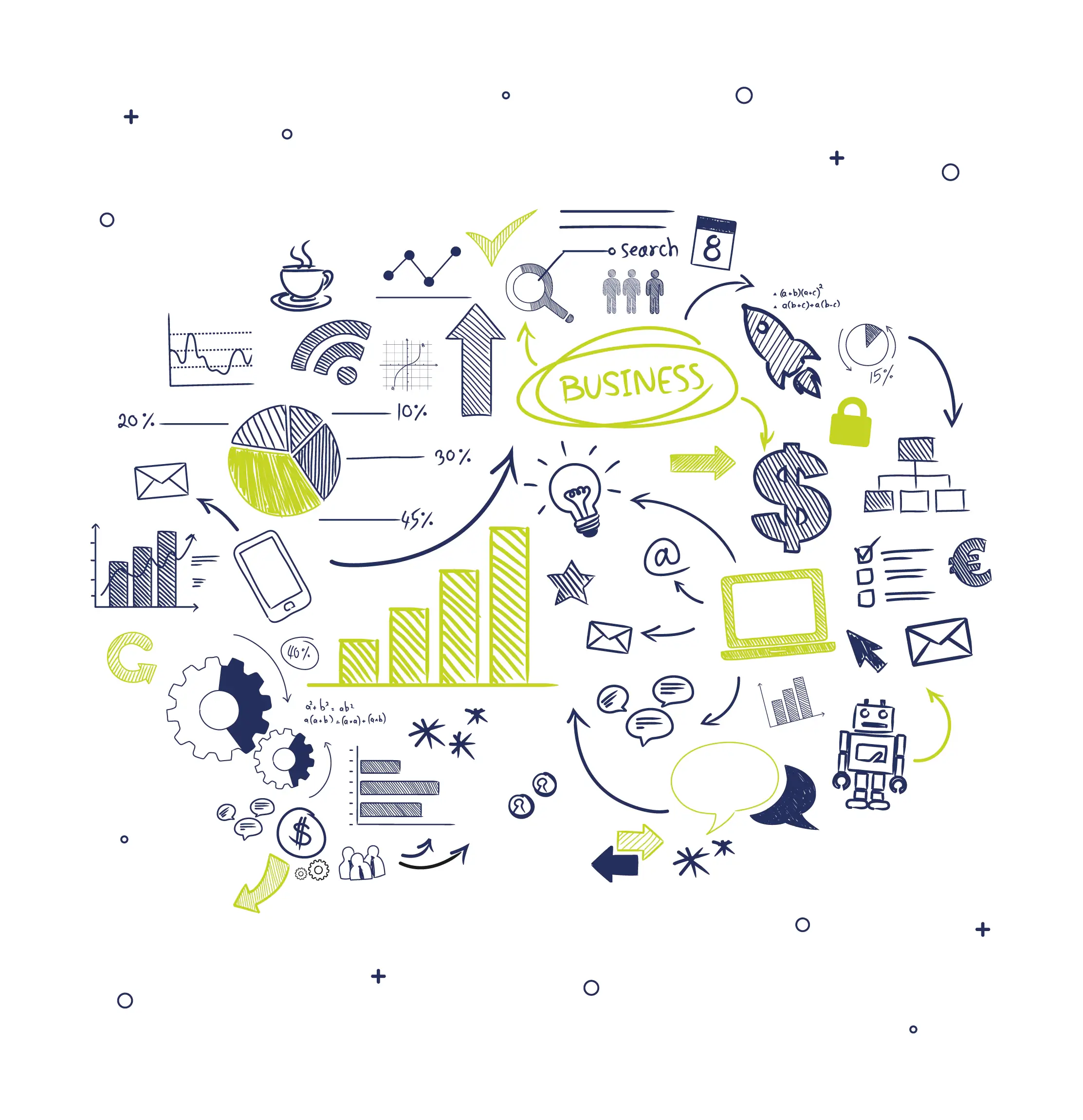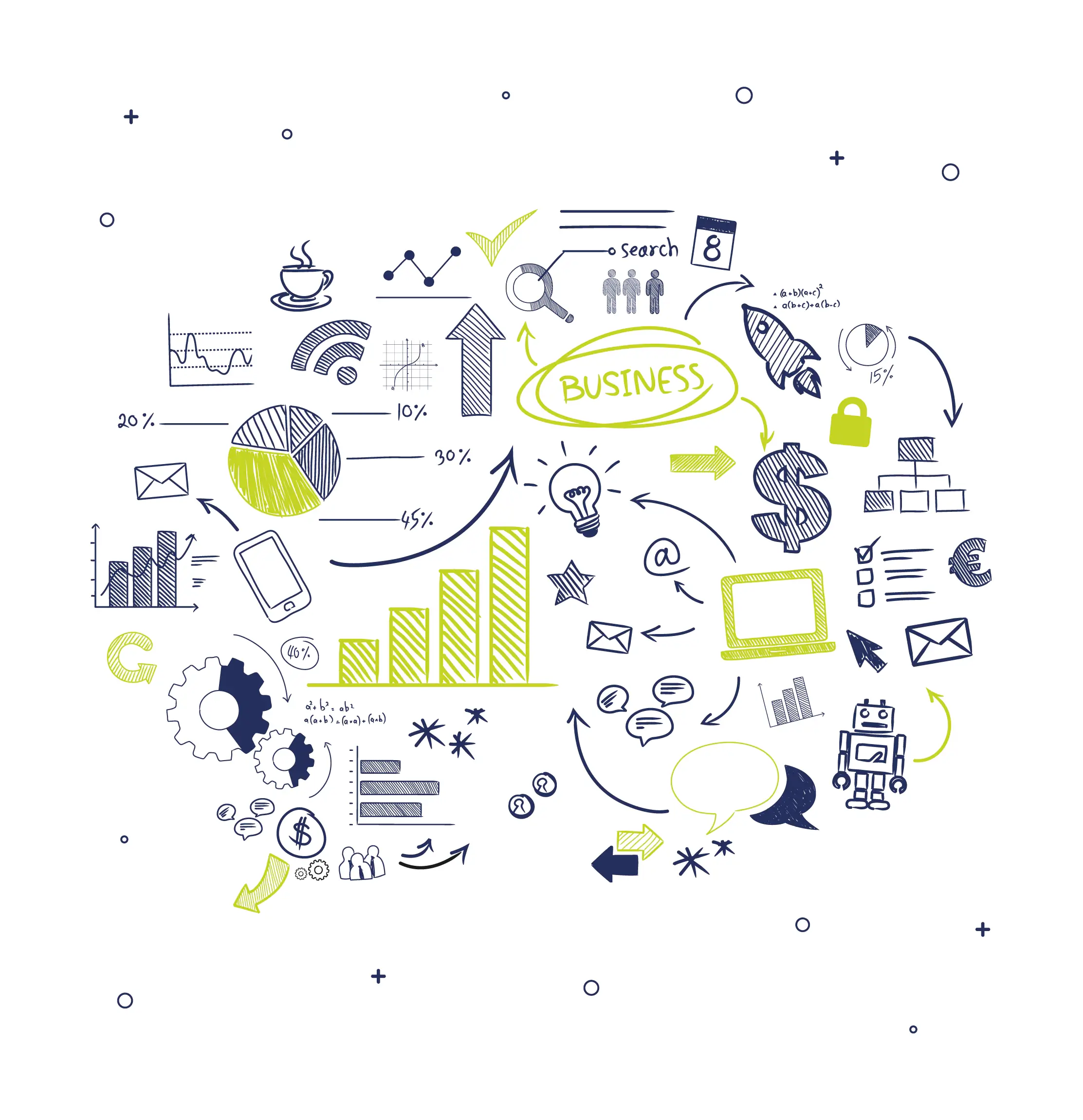 Translate All Your Company's documents at a glance of an eye​
Fast Trans translates all commercial and economic transactions into and from worldwide languages. Fast Trans Arabic translation services assist you to cross language barriers and reach out to your potential clients no matter where they are. 

Our Arabic international trade translation services conduct the commercial laws, banks' documents, partnership contracts, import and export documents, deal contracts, agreements between companies, commercial reports, and more.
Why expand your Business in the middle east?
Arabic Translation was never that easy. We have professional Arabic translators who are native-like English speakers with years of experience. They can express Arabic correctly to be naturally read and understood in the Arabic market. We not only depend on qualified translators, but we also rather have a translation process that will ensure the quality of your Arabic translation.
Arabic Corporate Translation Services For MENA
Whether you are planning to expand your business into one of the countries of the Gulf Cooperation Council (GCC) including (Saudi Arabia, United Arab Emirates, Kuwait, Qatar, Bahrain, and Oman) or countries of North Africa including (Egypt, Morocco, and Algeria) you must first comprehend the market dynamics in the target market's native tongue. 
How To Run A Successful Business In The Middle East?
You should become familiar with the perspectives of local business partners and stakeholders; so that you can handle them appropriately. Here are some points to be considered while planning for new investment in MENA countries:
1. Business Strategy comes first
It is difficult to tap into a foreign nation. Before developing a business strategy. Your business venture will be successful in the MENA if you do it in accordance with local laws and regulations and are aware of the preferences of your target market.
2. Build Business trust and loyalty
Establishing business relationships with trustworthy local partners is crucial to your success in the middle east. Business partnerships need constant upkeep, just like any other kind of relationship. Success requires mutual benefit and continual communication. In the long run, building close relationships with loyal native stakeholders will provide you an advantage.
3. Business Agreements
You must determine whether companies are serious about working with you before launching your enterprise in the middle east. Don't begin with mega projects if you wish to work with a specific company. Start with minor projects. Then launch mega projects after developing a positive relationship with your client.
4. Study your target audience
It is important to consider the varied customer preferences in different middle eastern countries. Though they have a lot in common there is a significant variation in the socioeconomic status of different nations in the region which is surely reflected in consumer choices and needs.
5. Respect cultural differences
Despite the wide variations in the background of people in Arab countries. Yet, they all share some common values such as the significance of family and the virtues that come from having a strong extended family, such as respect, honor, and loyalty. It is advisable to learn more about the do's and don'ts regarding the dress code and how to deal in public before visiting the middle east for business.
6. Hire a well-trusted Arabic business Localization services agency
Collaboration with a professional Arabic translation company is crucial to enhance your communication with the new market that you are intending to join, as well as making your services or products easily accessed by Arab customers.
Why Does High-Quality Arabic Corporate Translation Matter?
Cooperation with a highly qualified business translation service company is the best investment you can make to avoid massive losses that could arise from misinterpretation and faulty translation of your business documents. Here are some of the aspects that a translation company can assist you in.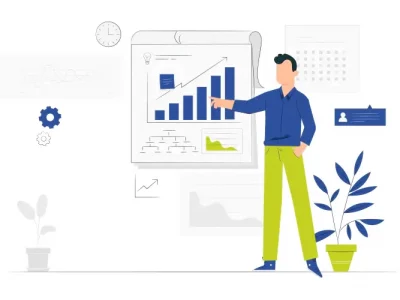 Enhance business communications
Before dealing with a foreign partner or customer it is crucial to find a reliable translation company to bridge the communication gap that could arise and ensure your success.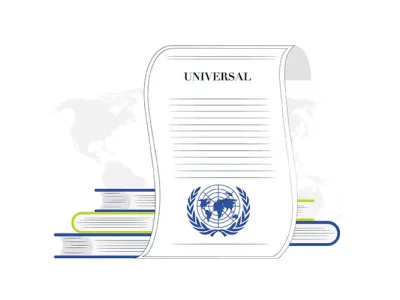 Legal translation of Your Company's Documents
When dealing with legal documents there is no space for mistakes. Therefore, the importance of an accurate legal translation can not be ignored.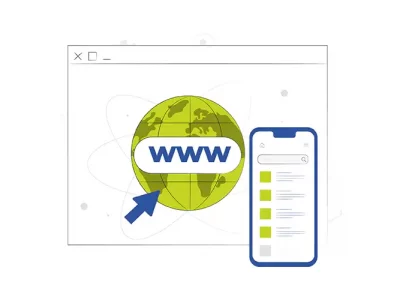 Arabic corporate website translation
It is easier for your foreign customers to browse your website in their native language, by localization. They will be more oriented to your services and products with better brand's visibility.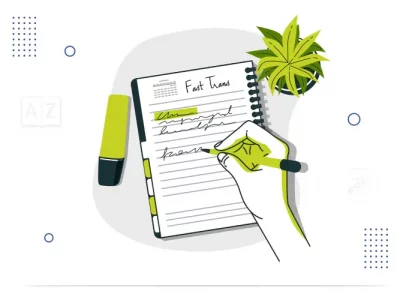 Arabic localization of marketing materials
A professional translation agency can help you customize your marketing materials to make them comprehensible and culturally relevant to your target market.
Why Fast Trans for Arabic Commercial Translation Services?
Click on the image to show details
Free Trial For Ongoing Corporate Translation Projects
Certified Document Arabic Translation Services
The Obligation of Professional Secrecy
We are Close Wherever You Are
Arabic Business Jargon Translator Who Is Super Fast
Worldwide Trusted Arabic Translation Services For Companies And Enterprises
I've contracted Fast Trans to do videos, academic, and scientific translation for me. I found the experience so great and the translation is much more accurate than other translations provided by others.
At Tabseer Press, we have been collaborating with Fast Trans in translating several scientific and philosophical English books (Oxford Press) into Arabic. We found them to be highly professional and accurate in translation. For that reason, we are still dealing with them.
I want to thank all the staff in Fast Trans for their excellence and the speed of their professional translation services. I ask Allah to bless them and guide them to his blessings.
What is the difference between translation and localization?
Translation aims at conveying the message with the equivalent meaning in the target language preserving the original tone and intent of the source. 
On the other hand, localization focuses on optimizing the message to suit the different cultural backgrounds of the audience, preventing any sort of offense or contradiction to their values and beliefs. It is considered a vital part of transferring your content to be used by audiences in a different country.
Arabic Business Translation And Localization Services Provided By Fast Trans
Fast Trans provides Arabic translation services for corporates of various specialties, here are some of the most common domains we translate for:
Medical.
Legal.
Financial.
Industrial.
Travel and tourism.
Social media.
E-Commerce.
Owing to our long-term collaboration with companies around the globe we guarantee you high-quality Arabic translation for all sorts of documents including:
Business license.
Plans and proposals for business.
Legal contracts.
Employee handbooks.
Promotional materials.
Mobile applications.
Websites.
Corporate videos.
Corporate Translation Services In Arabic And All Languages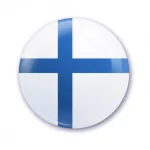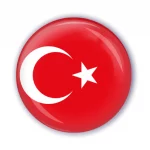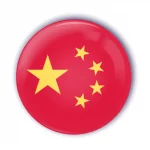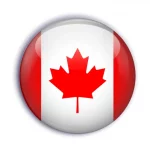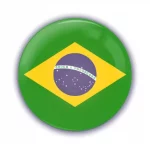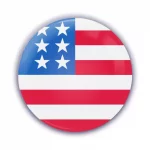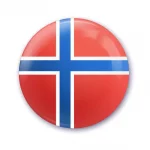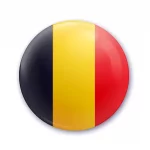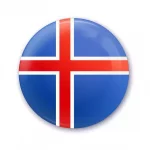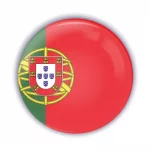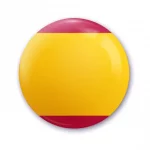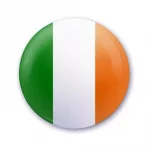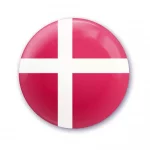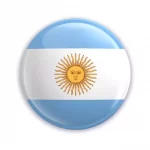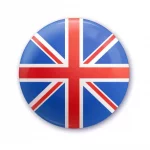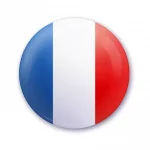 How does the corporate translation process work?
It Only Takes A Few Steps to Get Your Translation Done: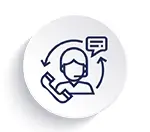 You Reach us For a Deal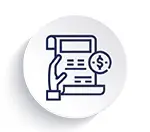 Agree on Pricing & Work-flow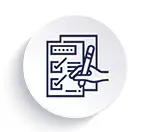 Prepare Statement of Work for Each project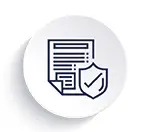 Get High-Quality Arabic Translation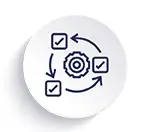 We are ready to your project all the Time
What are the prices for Fast Trans Arabic translation services?
In most cases, per-word estimates are used to determine the price of translation and localization services. However, several variables might affect the cost and timeline of a translation project. As a result, translation costs and delivery dates are always project-specific depending on the following factors:
This is one aspect that affects translation expenses. The translation cost is affected by the source language that needs to be translated into Arabic. 
It includes information about the task's nature, the number of linguists participating, etc. 
If the translation must be finished immediately and over the weekend 
If there is industry-specific jargon in the document.