Arabic Translation Services in the USA
Arabic Translation Services In the United States
Fast Trans is one of the premier translation services companies in the USA, specializing in providing excellent Arabic language translation services. Our professional translators have years of experience in translating Arabic documents accurately and efficiently. 
We strive to provide the highest quality Arabic translations that meet the needs of our clients. Whether it's for business, legal, or personal use, our experienced translators are always available to help. Our commitment is to deliver accurate, fast, and affordable Arabic translation services to all of our clients.
Reach out to your global audience through our inclusive Arabic Translation services!
Fast Trans offers a range of services to help you communicate effectively with your international partners. We specialize in providing accurate, high quality translations from and into a variety of languages, as well as localization services to make sure that your content is culturally appropriate for its intended audience.
We also offer a range of other services such as transcription, subtitling, and desktop publishing. Our team of experienced translators and linguists work closely with our clients to ensure that their messages are accurately and effectively conveyed.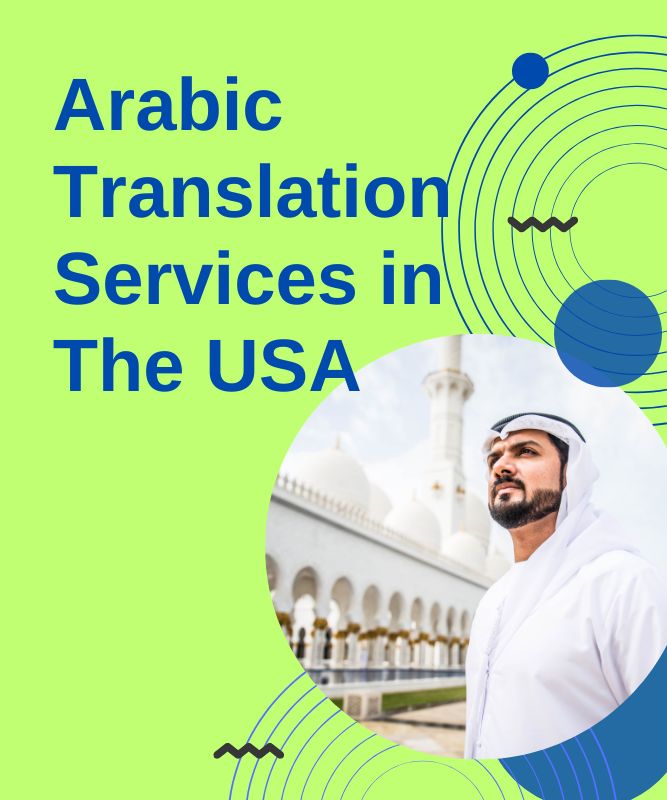 Why hire a translation agency in the USA?
There is an increasing need for hiring Translation agencies in the United States due to the country's growing population of individuals whose first language is not English. With more and more people speaking a wide range of languages, businesses and organizations need to hire translation agencies to ensure that their products, services, and messages are accurately conveyed in all languages.

Additionally, translation agencies can help bridge the language barrier between non-English speaking individuals and businesses, allowing companies to more effectively reach their target audience.

Finally, if you are intending to immigrate to the United States, hiring a professional translation agency can help you ensure that all your legal documents, such as contracts and immigration paperwork, are accurately translated and filed correctly.
Arabic translation Services in the USA
We provide our customers with the most professional, accurate, and rapid translations within various disciplines including the following:
When it comes to book Translation, we understand the importance of accuracy and clarity, and we take great care to ensure that your book translations are both accurate and culturally appropriate.
We offer comprehensive services for all your legal translation documents. Our team of experienced and certified translators provide accurate and timely translations that adhere to the highest standards of quality. We also provide a variety of additional services, such as document formatting and proofreading, to ensure that your translations are as accurate and comprehensive as possible.
Our experienced translators are native Arabic speakers and have a wealth of experience in translating medical documents including medical reports, pharmaceutical brochures and others.
Our team of experienced translators specialize in translating official documents into many languages, including Arabic. We guarantee that all documents will be translated accurately and with the utmost attention to detail
We offer Arabic Islamic translation services for your needs. Our experienced and certified translators are well-versed in the nuances of both Arabic and Islamic culture and language, so you can be sure that we will provide you with accurate and culturally-sensitive translations.
With our professional corporate translation services, language barriers are no longer an issue. Fast Trans helps International businesses to efficiently communicate with their foreign partners and reach their desired goals.
In addition to a large number of translation and localization services:
Arabic finance translation 
Arabic technical translation 
Arabic certified translation 
Fast translation services
Arabic certificate translation
Arabic contract translation
Arabic certified translation 
fast translation services
Arabic certificate translation
Arabic contract translation
Arabic Marketing Translation
Arabic software localization
Arabic Subtitling Translation
Arabic E-learning Translation
Arabic Manual Translation Services
Why Fast Trans for Arabic Translation?
Fast Trans is a great option for businesses looking for accurate and high-quality language services. Here is what makes our services so special.
Faithfulness to the original text
Our customers …our priority!
Two Headquarters in Egypt and the KSA
Free Trial for Ongoing Arabic Translation
Arabic Translation Free of Mistakes
Same-Day Arabic Translation Services
Worldwide Trusted Arabic Translation Services
I've contracted Fast Trans to do videos, academic, and scientific translation for me. I found the experience so great and the translation is much more accurate than other translations provided by others.
At Tabseer Press, we have been collaborating with Fast Trans in translating several scientific and philosophical English books (Oxford Press) into Arabic. We found them to be highly professional and accurate in translation. For that reason, we are still dealing with them.
I want to thank all the staff in Fast Trans for their excellence and the speed of their professional translation services. I ask Allah to bless them and guide them to his blessings.
Arabic Translation into and from All Languages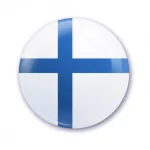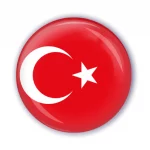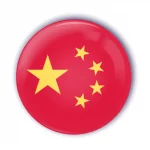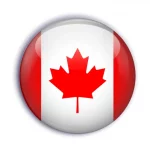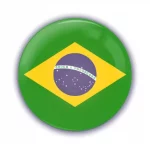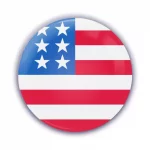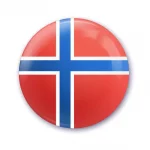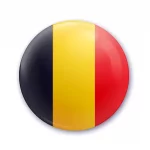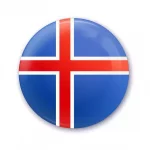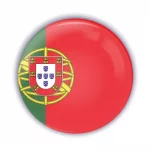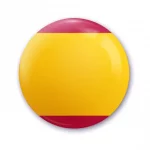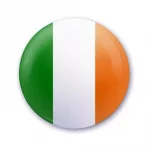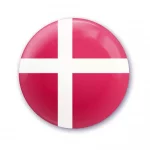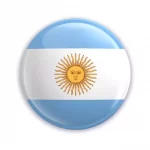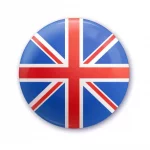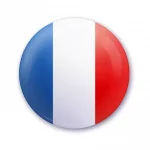 How does the Arabic translation process work?
It Only Takes A Few Steps to Get Your Translation Done: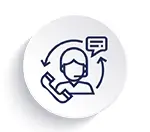 Deliver A Document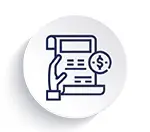 Quote & Date Agreement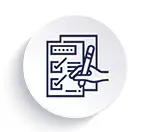 Preparing Translation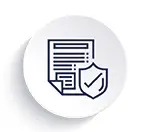 In-Depth Review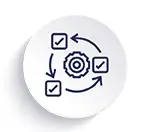 Receive Your Translation